Details are still forthcoming, but according to media reports, there was an active shooter near a Marine recruiting office in Davenport, Iowa.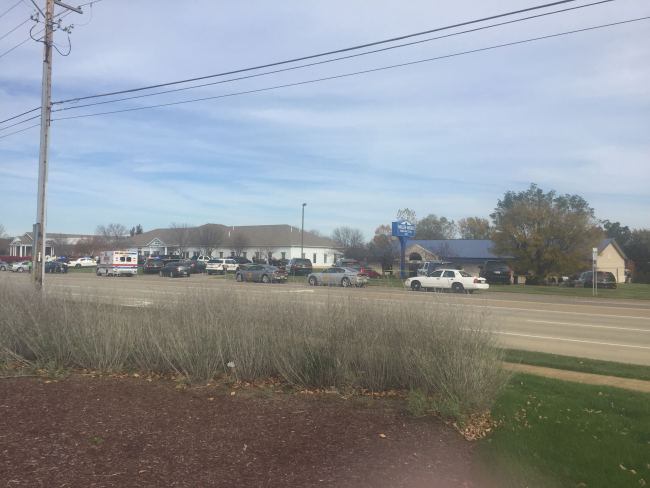 A possible shooting at Marine Recruiting, multiple police cars outside. We'll update you as we know more @kwqcnews pic.twitter.com/tqTthiK33F

— Ashley Davis (@KWQCAshley) October 26, 2015

There is a question whether the Marines were the target, or a law office nearby.
According to News10, A witness said that he heard shorts fired at the center. He says he heard screaming and then heard the gunman try to reload his gun. A Marine recruiter told everyone to run. As the witness was running, he said he heard more gunfire.

Police are now also responding to a second possible scene in Bettendorf, Iowa.

The building where the initial incident took place is currently home to the Armed Forces Career Center and also homes the offices of 3 local attorneys.
Victory Girls will continue to update this post as more information is released.