It is okay to cry. It is okay to let it all out and be an emotional wreck every now and again. But Gen-Z? Well, some of them like to cry, like, all of the time.
Mimosa, Bloody Mary, nice flute of champagne — or maybe a favorite tipple in your coffee. Make yourself one and, as Dorothy Parker once said, "If you…
The events over the past few months may be enough to say that the liberals' chickens have come home to roost.
Republicans in leadership positions seem incapable of learning something very important. That is, when your opponent is floundering, keep your pie hole shut. The Democrats are screwing…
Apparently, a couple of White men didn't get the memo. White people are not welcome in the multicultural space at Arizona State University. It was such a…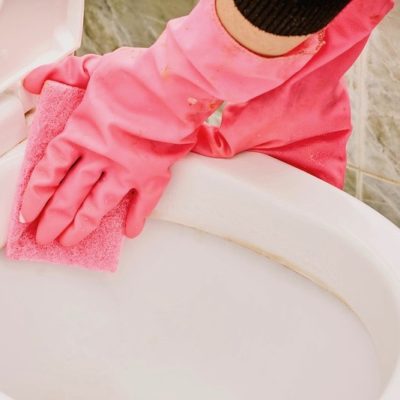 I've spent some days mulling over the Rachel Hollis controversy as of late. For those of you who don't know who Rachel Hollis is, she is the…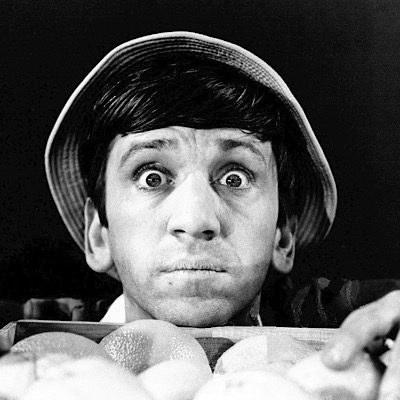 Instead of Saturday morning cartoons, Mrs. Paladin watches TV dramas as they provide a cushion of entertainment in a world of jagged edges. She never takes the…
The tale spins back to antiquity and Biblical times. Jesus flipped tables over misuse of tithes in the temple. Back in November, pastor Carl Lentz of Hillsong…
You can say many things about Representative Alexandria Ocasio-Cortez, aka AOC to everyone but Mike Pence, including that she's a radical socialist. But she IS very, very…
We find ourselves again immersed in the world of academia. The tale today comes to us from Iowa State where a professor decided to profess social justice…
As riots and protests continue across the country, the northwestern cities of Portland and Seattle have seen increasing violence and crime in the name of "justice".
Everything is racist. Yes, even when you sleep, you're a part of systemic racism. This is according to our friends at Teen Vogue. Sorry guys, Vox did…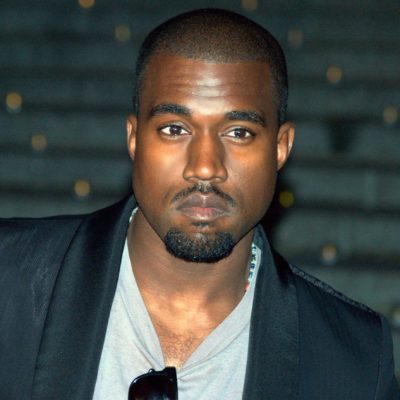 Kanye West, after a 16-month hiatus, released a new album over the weekend entitled "Jesus is King" with a tour forthcoming.
So Miley Cyrus, the twerking twit who used to be a wholesome Disney kid star, is divorcing her husband of less than a year. Apparently her antics…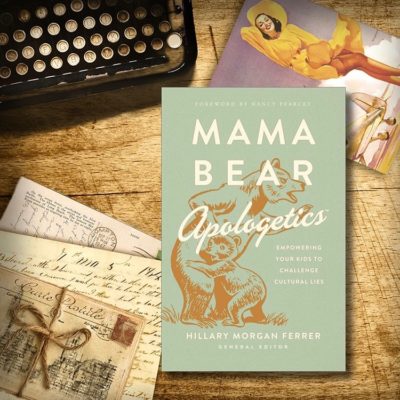 The quintessential "helicopter mom" has gotten a bad rap over the years but what about the "mama bear"? There are differences and Mama Bear Apologetics highlights them.