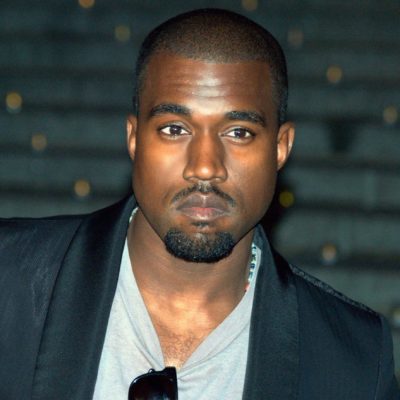 Kanye West, after a 16-month hiatus, released a new album over the weekend entitled "Jesus is King" with a tour forthcoming.
So Miley Cyrus, the twerking twit who used to be a wholesome Disney kid star, is divorcing her husband of less than a year. Apparently her antics…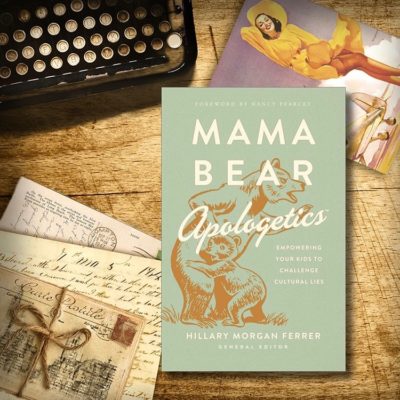 The quintessential "helicopter mom" has gotten a bad rap over the years but what about the "mama bear"? There are differences and Mama Bear Apologetics highlights them.
Charles Blow, a New York Times columnist, laments that President Trump is a bad, bad influence on our kids. In a column entitled, "What Trump is Teaching…
The bell tolled for Oberlin College. Yesterday a jury handed down one helluva a punitive damage award to Gibson's Bakery. Oberlin College was given a $33 million…
Dwayne "The Rock" Johnson has long been a proponent of freedom of speech. He's also a proponent of hard work. The other day, in an interview with…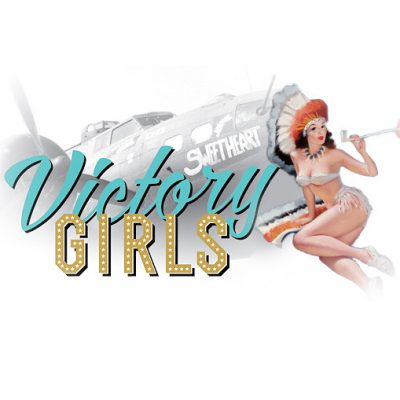 Time to embrace the appreciation and smile warmly at the old ninny scolds who clutch their purse and hiss "How dare you!" for moving out of your…
"Politics is downstream from culture." That perfectly crafted phrase was uttered years ago by a white man, the dearly departed Andrew Breitbart. The truth of that phrase…
Dear Gun Grabbers – Let's be honest. You are a fail. You've been a fail for years. Gun control is a losing issue, especially in election years,…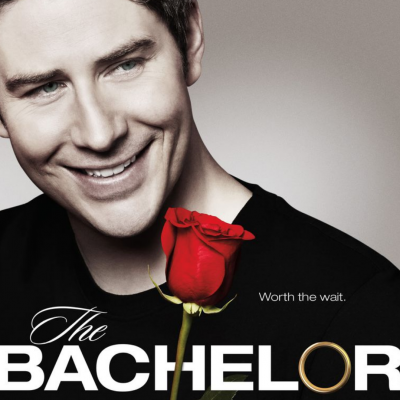 I don't follow The Bachelor, but the finale of season 22 caused such a stir in the media yesterday (see The Huffington Post, The Washington Post, TIME) that I couldn't…
Bloomberg.com has published an earth shattering (sarcasm) article with the title "Married Americans Are More Unhappy Than Ever". I was shocked because "ever" is a doggone long…
There's a certain Cambridge librarian who could use a refresher course in manners. As Victory Girls Gail wrote here, Liz Phipps Soeiro rudely and ungraciously rejected a…
Actress Jennifer Lawrence knows why the deadly duo of Hurricanes Harvey and Irma hit the United States. It's because the U.S. elected Trump. And of course that…