Brought to you from the Department of Flaming Britches and Superlong Olfactory Nodes.
Ever since the Snowden leaks began, the NSA has defended itself by claiming that they "only" collect metadata.  Your actual identity, they insist, is not kept or needed.  However, once again we find out that actually, that's not entirely true.  In fact, it's not even remotely true.  It's so untrue that I'm surprised Director of National Intelligence James Clapper can even get within arm's length of a window without making noseprints on the glass.
It turns out that some researchers at Stanford decided to call the NSA's bluff.  Armed with nothing but the metadata that the feds claim to limit their collection to, Jonathan Meyer and his team set out to see what they could see.
We randomly sampled 5,000 numbers from our crowdsourced MetaPhone dataset and queried the Yelp, Google Places, and Facebook directories. With little marginal effort and just those three sources—all free and public—we matched 1,356 (27.1%) of the numbers. Specifically, there were 378 hits (7.6%) on Yelp, 684 (13.7%) on Google Places, and 618 (12.3%) on Facebook.

What about if an organization were willing to put in some manpower?

To conservatively approximate human analysis, we randomly sampled 100 numbers from our dataset, then ran Google searches on each. In under an hour, we were able to associate an individual or a business with 60 of the 100 numbers. When we added in our three initial sources, we were up to 73.
Under an hour.  That's how long it took a few guys to find the identity of 73% of the people in the metadata.  Now think about how long it would take an entire group of analysts and cyber specialists who do this—and nothing but this—for a living. Do you really, honestly believe they don't have your identity?  Are you still buying the oceanfront ranch in Arizona?  I bet it's pretty on the shore this time of year.
So what is the fallout of such obvious evidence of misconduct?  I'll give you a hint: it's the same fallout that always accompanies the news that the administration is flat out lying to the American people.
It will not end, until we end it.
Become a Victory Girl!
Are you interested in writing for Victory Girls? If you'd like to blog about politics and current events from a conservative POV, send us a writing sample
here
.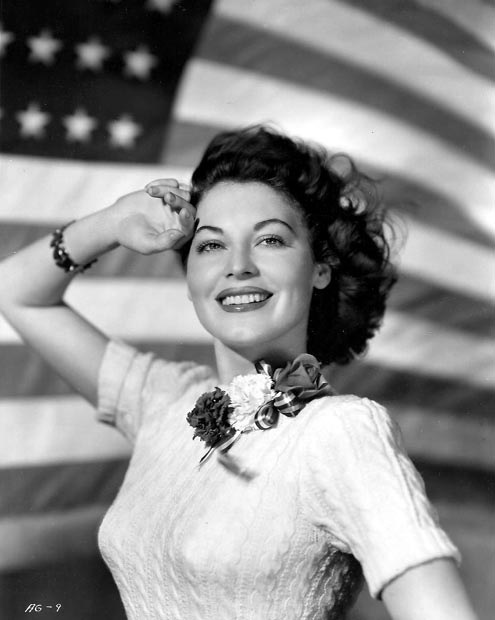 Rovin' Redhead