Fair warning: this is a nerd post. But it also covers a cultural issue. You have been warned.
For Whovians, the announcement of the identity of the to-be-introduced-during-the-Christmas-special Thirteenth Doctor today was a big deal.

The reveal was made after the men's Wimbledon final. And it was definitely a surprise for longtime fans.

Yes, the Thirteenth Doctor is a woman. Actress Jodie Whittaker has been chosen to play the title role.

Whittaker announced the news herself as well.
https://twitter.com/Jodie1Whittaker/status/886633502531350530
Judging by my newsfeed, reaction was… mixed. No one seems to doubt Whittaker's acting ability (her best-known role up to this point was as Beth Latimer in Broadchurch, which notably starred David Tennant, the Tenth Doctor), or that she is being highly approved by other actors who have also played the role.
Become a Victory Girl!
Are you interested in writing for Victory Girls? If you'd like to blog about politics and current events from a conservative POV, send us a writing sample
here
.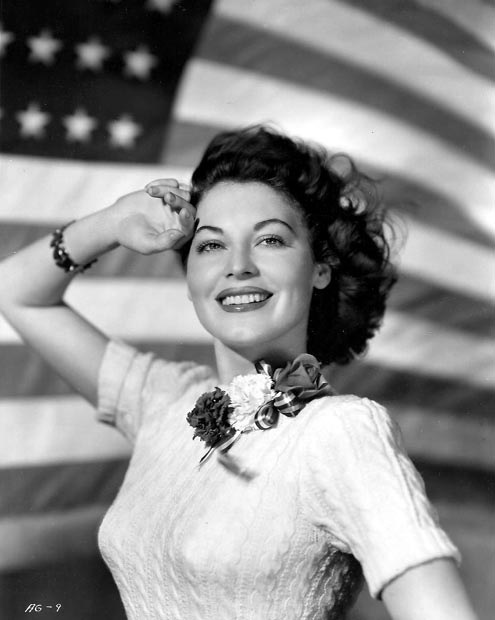 Rovin' Redhead