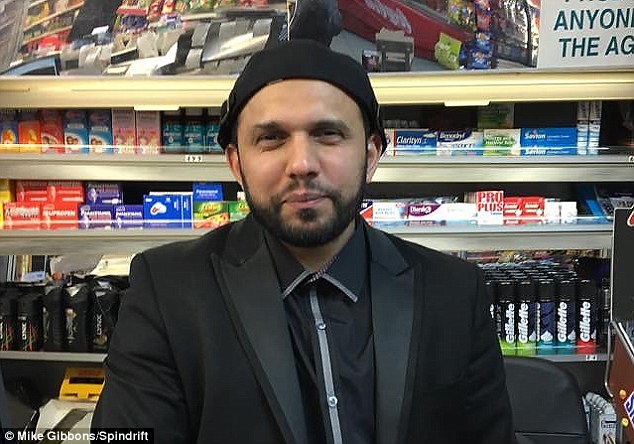 This past weekend has marked the holiest days in the Christian calendar, which includes the commemoration of Christ's Crucifixion on Good Friday, and which culminates today on Easter, marking His Resurrection from the dead.
A Muslim shopkeeper in Glasgow, Scotland, recognizing the week's importance to the Christians in his adopted nation, posted the following on his Facebook page on Friday:
It was the last message Asad Shah ever posted to his Facebook page. Hours later he was stabbed to death by another Muslim enraged by the message of peace. A friend of the Shah family, Mohammed Faisal, witnessed the horrific killing as well as the attack made on Asad Shah's brother, who was next door when the assault began.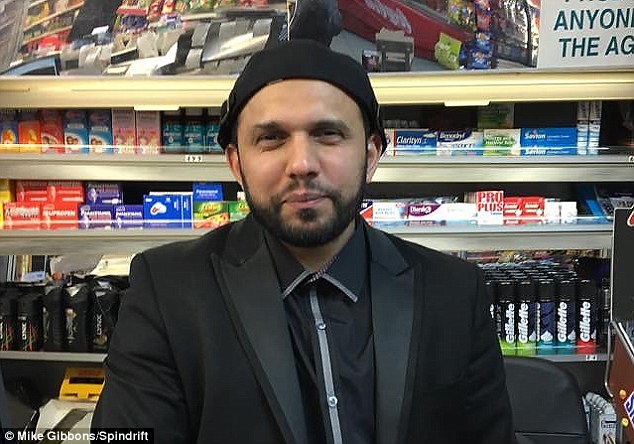 "The brother dragged Mr. Shah away but the guy continued attacking with the blade. They struggled up to the bus stop where Asad collapsed. It was just a clear-cut revenge attack. For posting messages about peace, messages about greeting fellow Christians and Jews," said Faisal. "That man must not have been too happy about what he was doing, what he was preaching. It was a well-planned attack. He must have been an extremist." It was also reported that the killer, a 32-year-old who is now in custody, was seen laughing while sitting on Asad Shah's bleeding chest.