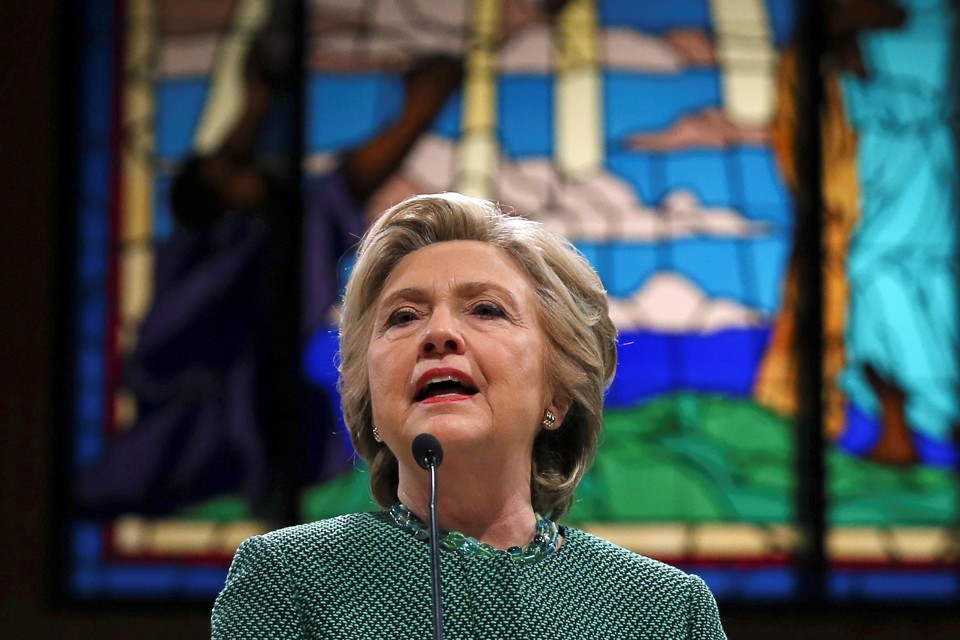 Hillary Clinton has emerged from her walk in the woods and will soon publish a book of essays discussing her life, her failed Presidential campaign(s), and her pastoral aspirations??
Hillary Clinton wants to preach. That's what she told Bill Shillady, her longtime pastor, at a recent photo shoot for his new book about the daily devotionals he sent her during the 2016 campaign. Scattered bits of reporting suggest that ministry has always been a secret dream of the two-time presidential candidate: Last fall, the former Newsweek editor Kenneth Woodward revealed that Clinton told him in 1994 that she thought "all the time" about becoming an ordained Methodist minister. She asked him not to write about it, though: "It will make me seem much too pious." The incident perfectly captures Clinton's long campaign to modulate—and sometimes obscure—expressions of her faith.
Wait, what? She's been thinking about becoming a minister since 1994? Is this something real and genuine, or is this the eleventy billionth reinvention of Hillary?