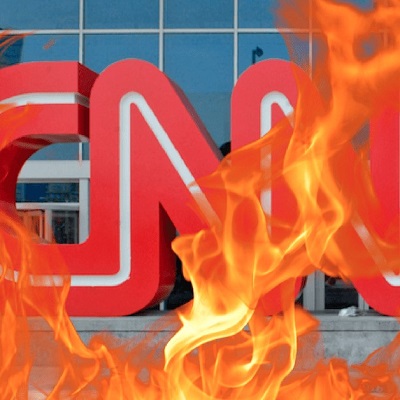 Oh, CNN, how do I love thee! Not because you provide round-the-clock, critical news coverage I crave, and not because of your incredibly insightful commentary. No, CNN, your news coverage and editorials are painful. Old Bay seasoning in the eye painful. Lawrence Taylor landing on Joe Theismann's leg in slow motion painful. Ground glass enema painful.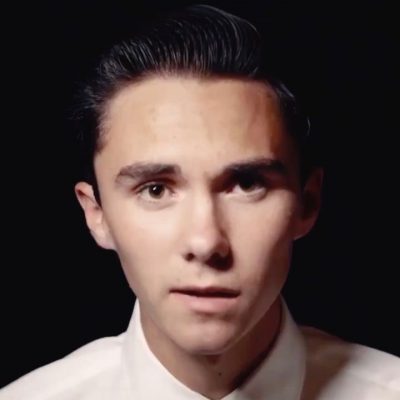 The school walkouts the other day gained worldwide media attention. The grandstanding by the so-called "adults" in the room was enough to give those who understand "1984"…
Christ Church of Alexandria, Virginia, first opened in 1773. One of the very first parishioners, who even bought a pew when the church opened, was George Washington….
Halloween is this coming Tuesday. Lucky for us (sarc.), the Social Justice Warriors and Progressive Indoctrination Training Advisers (or P.I.T.A's) are here to guide us, the culturally…
A video is making the rounds and it supposedly explains white privilege in the most basic of ways. A foot race for $100 is about to take…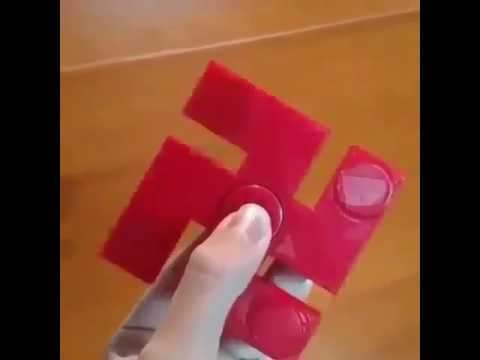 File this one under "things that should make the planet stop turning because the stupidity has damaged the laws of physics." The new hot take from the…