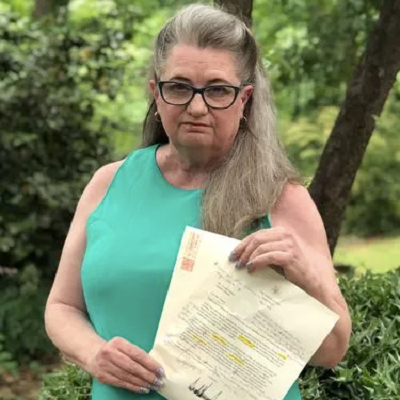 A few days ago, I wrote about the values we had lost. Family, respect for our elders and our nation, decency toward one another, love of country and community all seem to have disappeared over the years, and I'm convinced our nation's schools are a big part of the problem.
I will admit, I've read exactly one Brad Thor book in my life. I was at the airport coming back from a business trip, and I picked…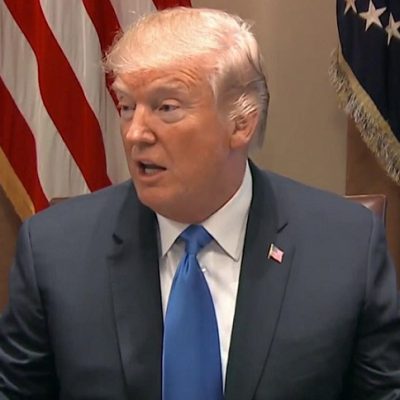 This is a common pattern with President Trump. Propose one idea as being the right tack to take, watch and see who objects, then back off and…
White House Communications Director Hope Hicks has resigned from the Trump Administration the day after she testified before the (cue threatening music) House Intelligence Committee. You know,…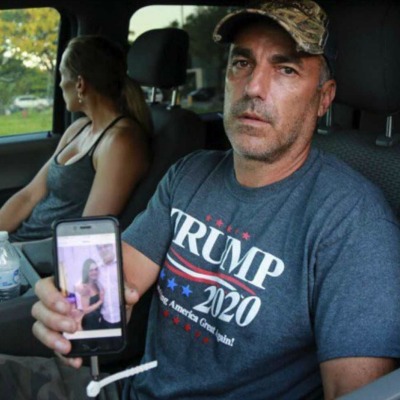 Yesterday, at the White House, students, parents and administrators gathered to speak about the unspeakable tragedies that have gripped our nation for the last two decades. Andrew…
Today, the official portraits of Barack Obama and Michelle Obama were unveiled at the Smithsonian's National Portrait Gallery. The portraits themselves are…interesting.
There's not a rational person alive who wouldn't agree that retired four-star Marine general John Kelly has righted President Trump's once-chaotic White House. He also did a…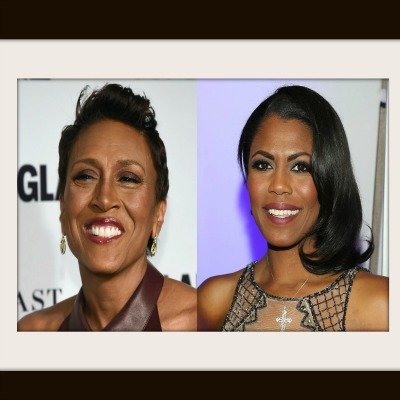 Omarosa Manigault is leaving the employ of the Trump Administration. The legacy media types are hyperventilating wondering whether Omarosa quit or was fired. Various reports have Miss…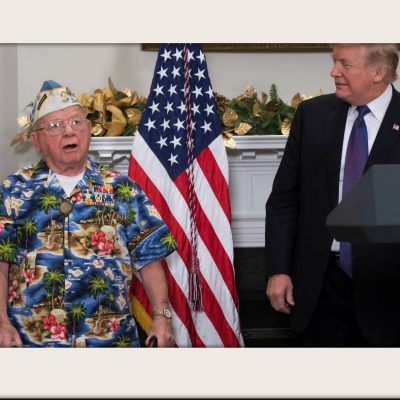 Today in remembrance of the 76th anniversary of the attack on Pearl Harbor, President Donald Trump and Vice President Mike Pence invited six World War II veterans…
Yesterday, The Daily Beast ran an article by one of its senior editors, Erin Gloria Ryan, titled, "Wow, Melania Trump Must Really Hate Her Life." The article…
The big news today will be Michael Flynn. Seems that as Americans were entering into turkey tryptophan comas, the New York Times informed us that Flynn's legal…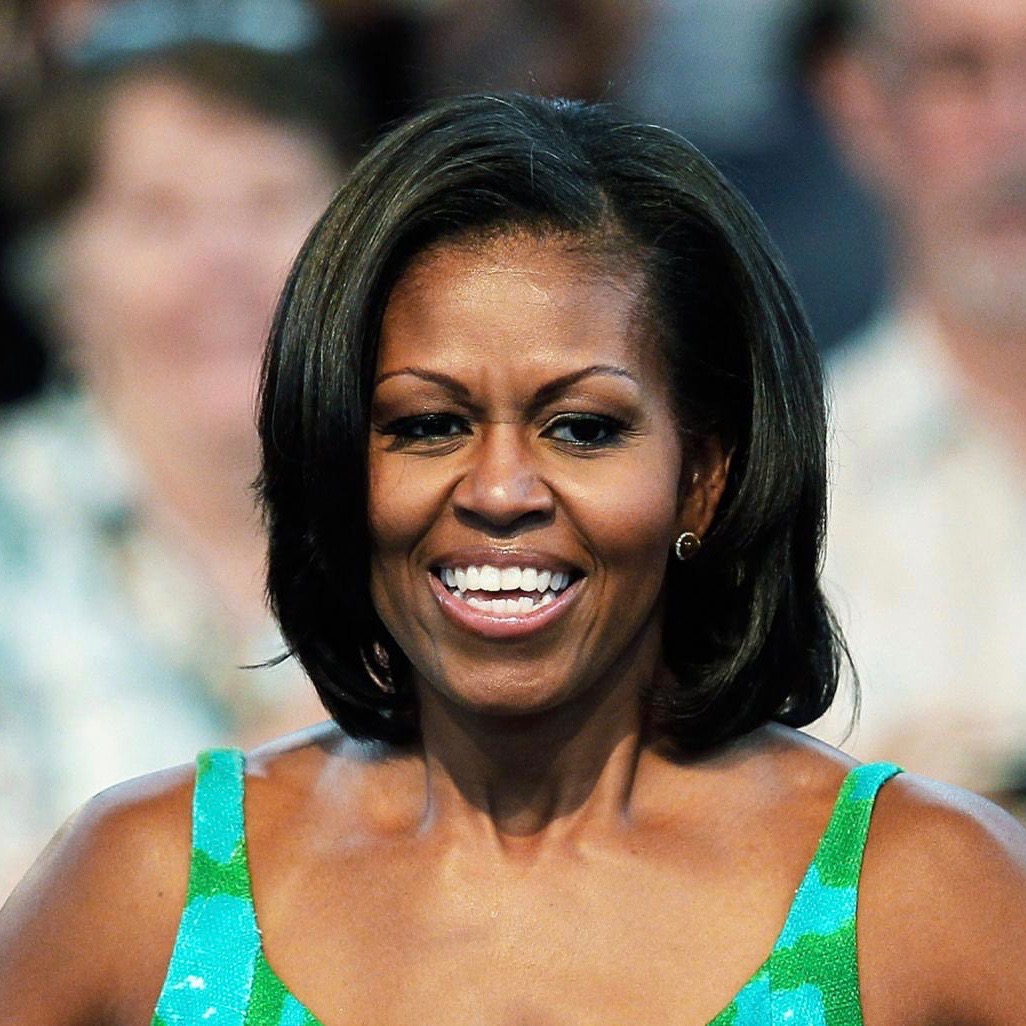 Michelle Obama has been a busy bee since January. It's been one endless vacation around the world with occasional forays into the speech circuit. For example: Thanks…
Eight plus months into this administration, the millstone that Steve Bannon has been is finally being cast off. The news broke this morning that Bannon, of the…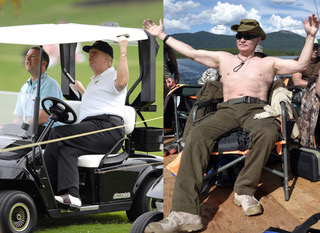 President Trump is heading to his New Jersey golf club for vacation — oops! It's not a vacation, he says. Over the upcoming 17 days he will…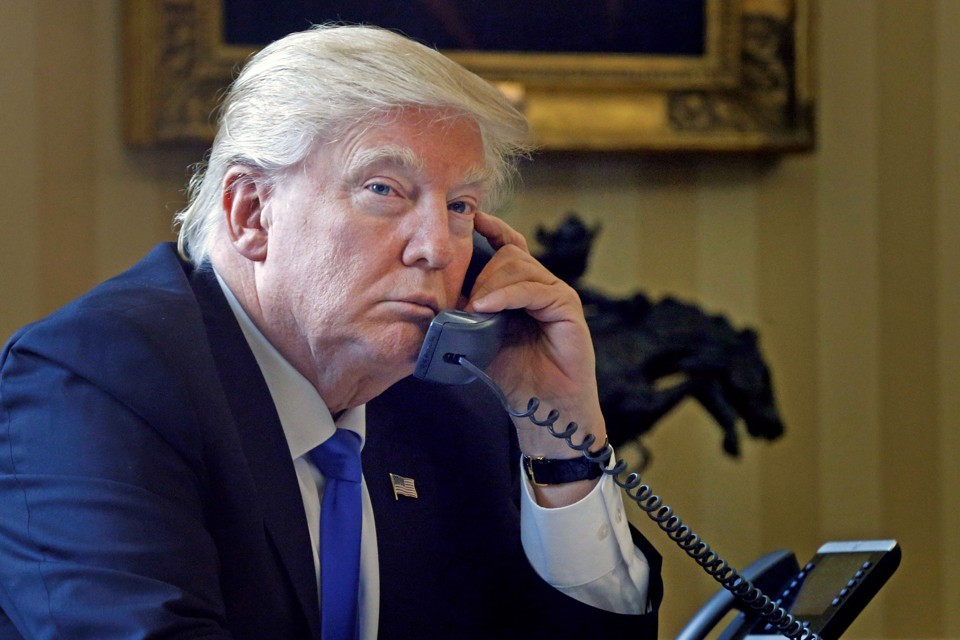 The Executive Branch is in big trouble these days and quite frankly it has nothing to do with President Trump's godawful Twitter rants. Problem 1. H.R. McMaster. He…