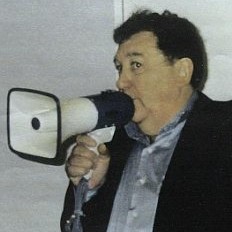 Every culture tells the stories of its heroes. There are multiple reasons for telling the stories of heroes. As long as we tell the story and say the name of the hero, he still lives. Telling the story of the hero inspires each successive generation to heroism. Rick Rescorla was a hero on September 11, 2001 in the World Trade Center in lower Manhattan, New York City. His story must be told and the name of Rick Rescorla must be said aloud to keep him alive.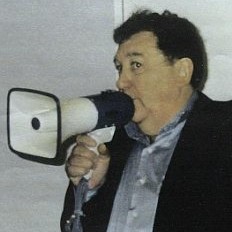 Rescorla was born in Cornwall, England and enlisted in the British Army at the age of 17. Entranced by the United States military parachutists (Go Airborne), Rick Rescorla emigrated to the U.S. and joined the United States Army. Rescorla faced the vicious fighting in La Drang, Vietnam and his photo became the cover of the book "We Were Soldiers Once…And Young".
When Rescorla's troops were frightened or stressed out, he would sing to them. He would sing them songs that he had grown up with in Cornwall. From an Oklahoma City University School of Law article by Michael Gibson:
He served two tours in Vietnam with the 1st Cavalry Division: sometimes he sang to his
troops to calm them. Lt. General Hal Moore described him as "the best platoon leader I ever
saw" and put Rescorla's photo on the front cover of his book.
The Men of Harlech Poem from Cornwall-
Men of Cornwall stand ye steady,
It cannot be ever said ye
for the battle were not ready
Stand and never yield!
He used the G.I. bill to obtain an undergraduate degree, a graduate degree and a law degree. After teaching law school for a while, Mr. Rescorla went into security work with Dean Witter and then Morgan Stanley. He survived the 1993 World Trade Center Attack and became increasingly worried about the security of the World Trade Center. He conducted quarterly evacuation drills with the employees of Morgan Stanley. Again, from the Oklahoma City University School of Law article: