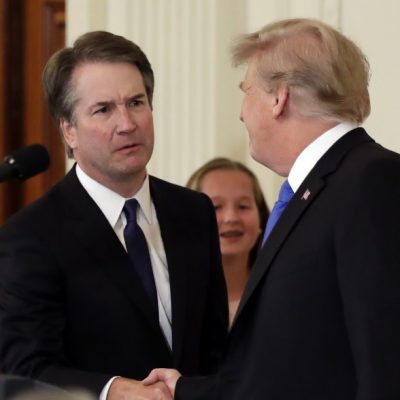 STOP THE PRESSES. The Washington Post has THE scoop on the financial report that the White House released today on future SCOTUS Justice Brett Kavanaugh.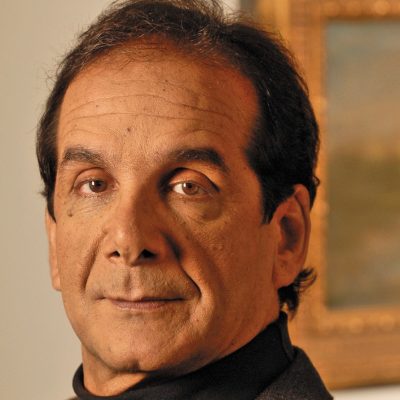 Charles Krauthammer. A man of enormous intellect and one of the best political analysts we've ever seen.  A man whose voice we have missed these many months….
There's this guy named Dennis Baron, who is apparently an English and linguistics professor University of Illinois at Urbana-Champaign, who decided he's a legal scholar – a…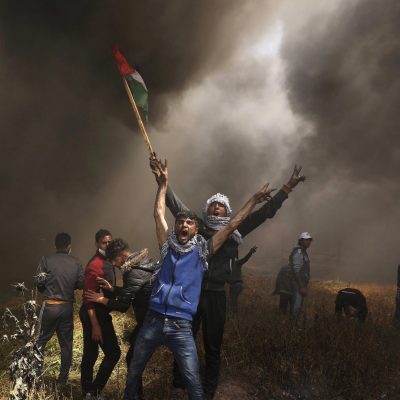 History Made. Today, the U.S. Embassy was officially moved to Jerusalem from Tel Aviv. As Deanna wrote here, President Trump pledged during his campaign to make this…
It seems that Secretary of State Mike Pompeo had a fuller dance card than we had been aware of when he was in North Korea last week….
Nancy "let them eat crumbs" Pelosi strikes again. Pelosi, who made no attempt to hide her disdain for last year's tax cuts, has decided it's not enough…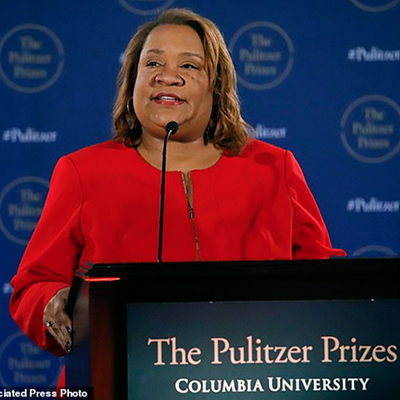 Remember that time Barack Obama was awarded a Nobel Peace Prize for doing absolutely nothing? Well, the Pulitzer Prizes awarded for Public Service may have outdone that.
Is the MSM biased? Does it report "fake news" as alleged by President Trump and others? James O'Keefe and Project Veritas have made it their missions to…
First of all, my words are not about the Roy Moore allegations, so Moore fans can put their rocks down. Don't stone me just yet. However, that…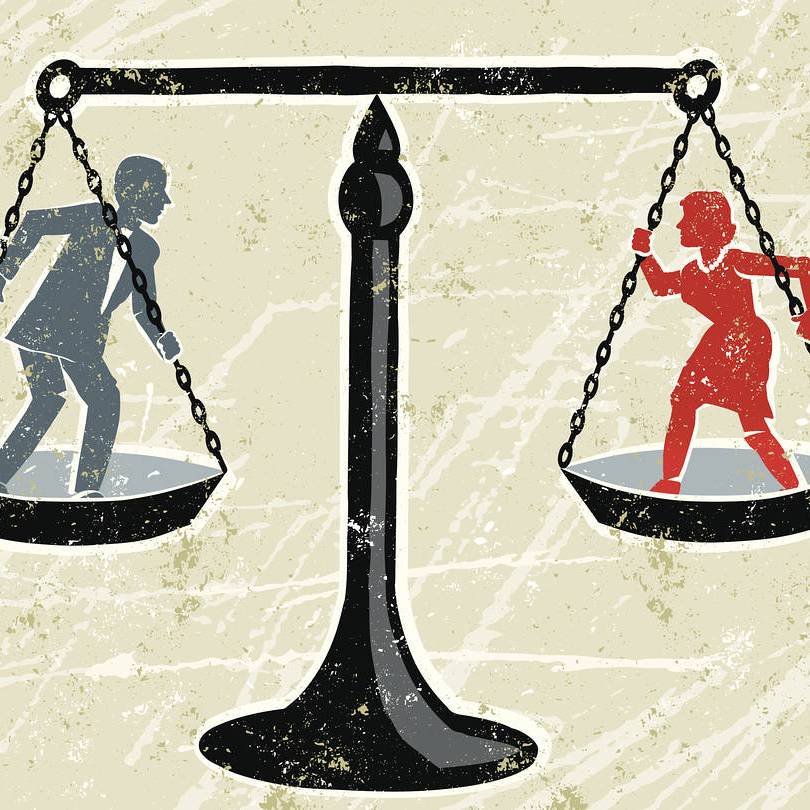 When I was a lower-level manager at an undisclosed federal agency, we discussed women's attrition at a particularly contentious staff meeting. The new Director made it her…
What? What's that you say? The Clinton campaign and the DNC paid for that opposition research that most media outlets ignored until Buzzfeed just couldn't pass it…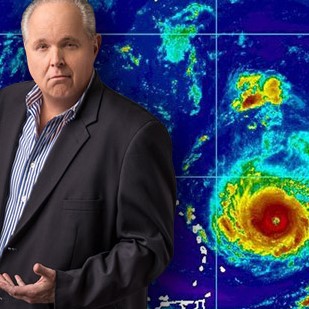 Holy swirling winds, Batman. The known world and the Victory Girls are torn asunder over whether or not Rush Limbaugh called the prediction of Hurricane Irma fake…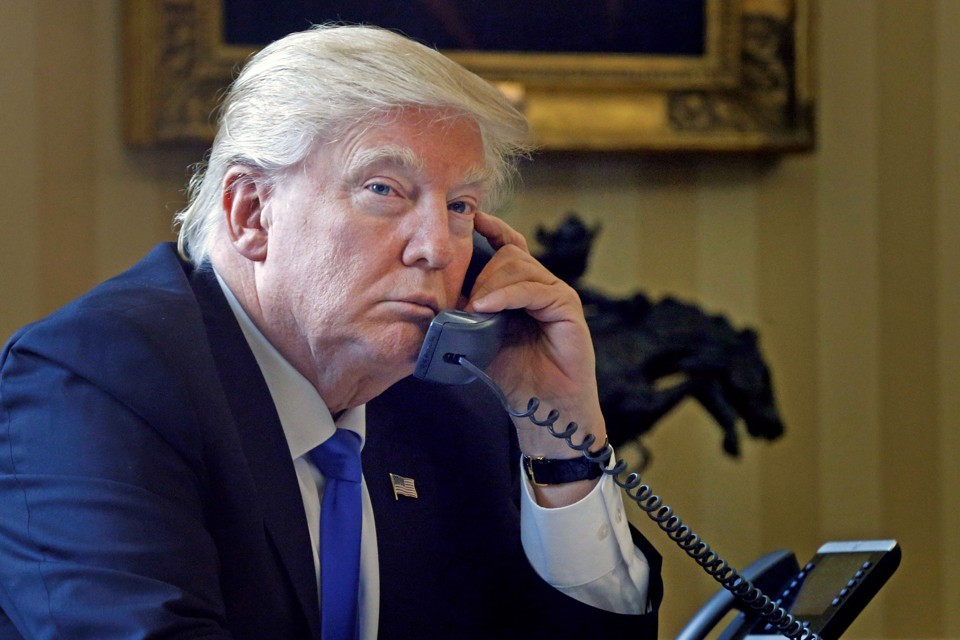 The Executive Branch is in big trouble these days and quite frankly it has nothing to do with President Trump's godawful Twitter rants. Problem 1. H.R. McMaster. He…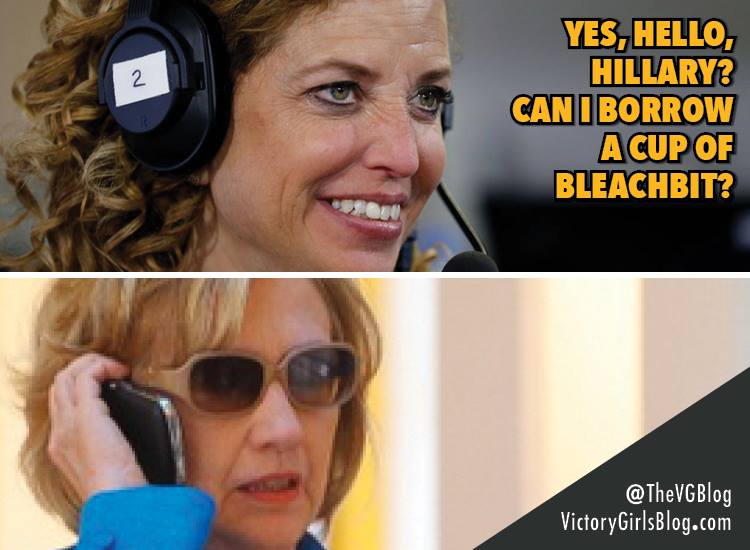 The story concerning Imran Awan  should be front and center in the news cycles. But it isn't. Why? I mean it's not like there isn't any there…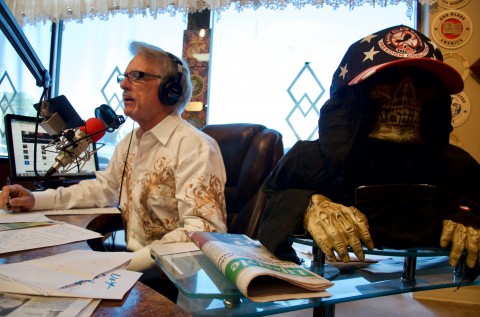 Conventional wisdom says that James Hodgkinson fired on Republican lawmakers early last month because he hated President Trump. He called him a "traitor," and said it was…