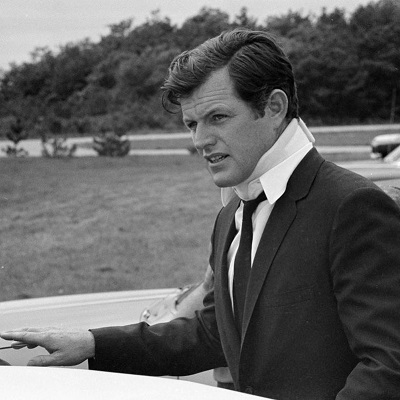 The prophetic words, "I'm not going to be President" were the first words spoken by Senator Ted Kennedy to his cousin and attorney Joe Gargan and friend and US Attorney Paul Markham in the movie Chappaquiddick – the film detailing the hours before and after the death of political staffer Mary Jo Kopechne – the film the Kennedy family apparently tried to quash. I didn't shed a tear when Ted Kennedy finally kicked the bucket and set out on his road to hell – not because I disagreed with his politics (there are plenty of politicians with whose views I disagree, and I don't want them dead), but because Ted Kennedy was a repulsive, self-absorbed, arrogant miscreant, who got off with a slap on the wrist for causing the death of an innocent young woman.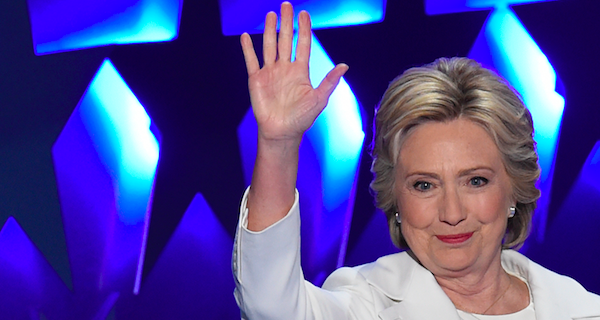 Hillary Clinton just can't seem to get a break. First she loses bigly in 2008 against some Chicago upstart named Barack Obama. Then she faceplants while Secretary…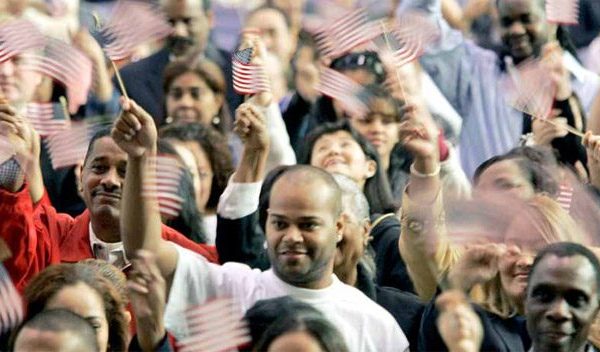 If you were suspecting all along that the Democratic Party sees immigrants not through the eyes of compassion, but of political interest, you may be right. Not…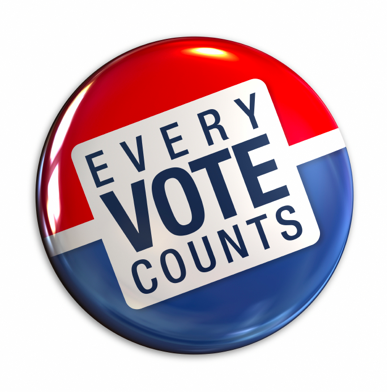 Donald Trump is enjoying a YUUUGE lead in New York over Ted Cruz as the April 19th primary approaches. Which means that he'll get a ton of votes,…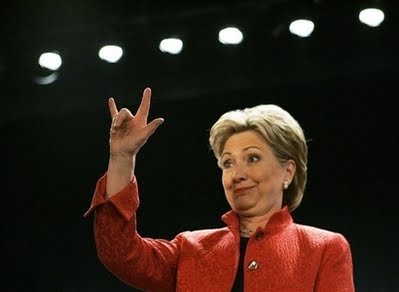 Hillary Clinton's flagging campaign showed further signs of desperation over the weekend when she required attendees at a Cleveland rally to sign commitment pledges. https://twitter.com/SalenaZitoTrib/status/640877172064956416/photo/1?ref_src=twsrc%5Etfw The event…
No doubt still burning over Benjamin Netanyahu's re-election in Israel, President Obama floated an idea that would ensure the perpetual presence of Democrats in the White House….
In one of the most monumentally stupid statements ever made, Obama's deputy campaign manager, Stephanie Cutter, announced that women don't care about what's happened these past four…