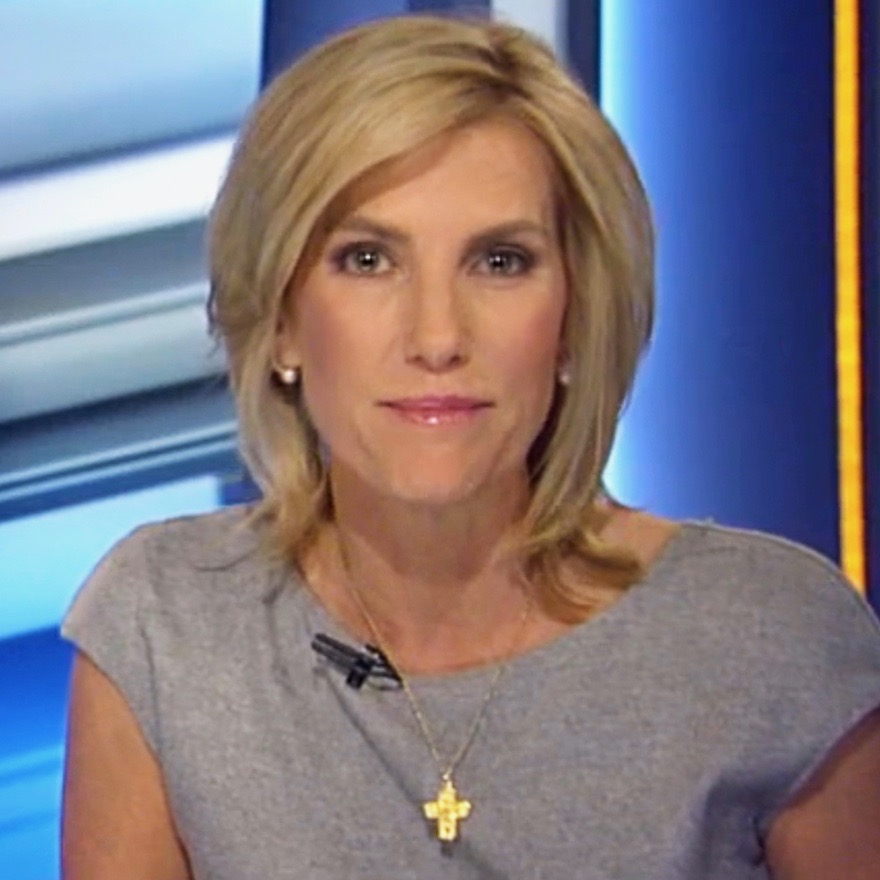 Like it or not and like him or not, David Hogg has become one of the central figures in the push for gun control since the horrific attack at Marjory Stoneman Douglas High School. He's said and tweeted a lot of things factual or otherwise since that day. Including the fact, as Marta wrote about here, that he was rejected by colleges he desired to attend.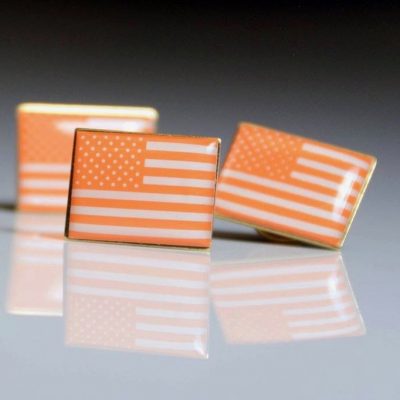 Jimmy Kimmel will supposedly work overtime to avoid any overt or direct political statements at this year's self-absorbed 'look at MEEE!' Oscars. However, that won't stop the…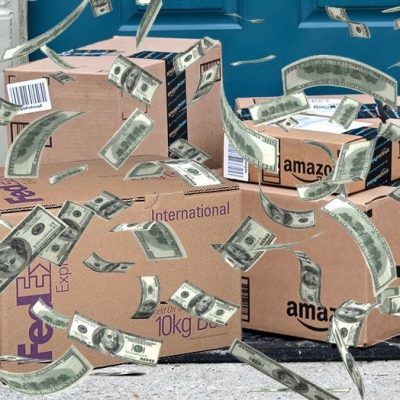 Boycotts. So hip! So WOKE!! So Charmed! Yeah, NO. Yet that hasn't stopped the latest stampede of political correctness and virtue signaling from the merry band of…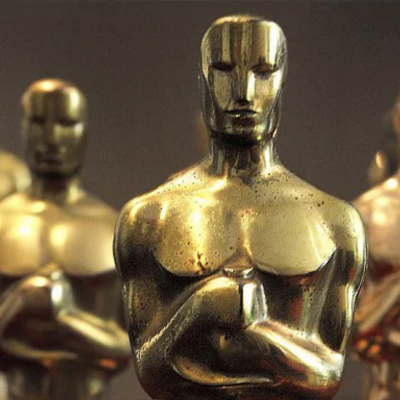 Oscar nominations came out yesterday, and the list of best picture nominations is a mixed bag.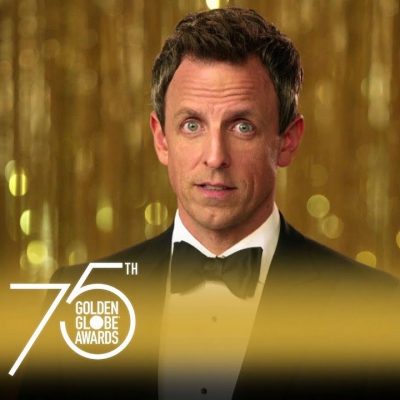 The Golden Globe Awards show is 75 years old, and the theme is Virtue Signaling. This year the Red Carpet was mind-numbingly monochromatic and Seth Myers lasted…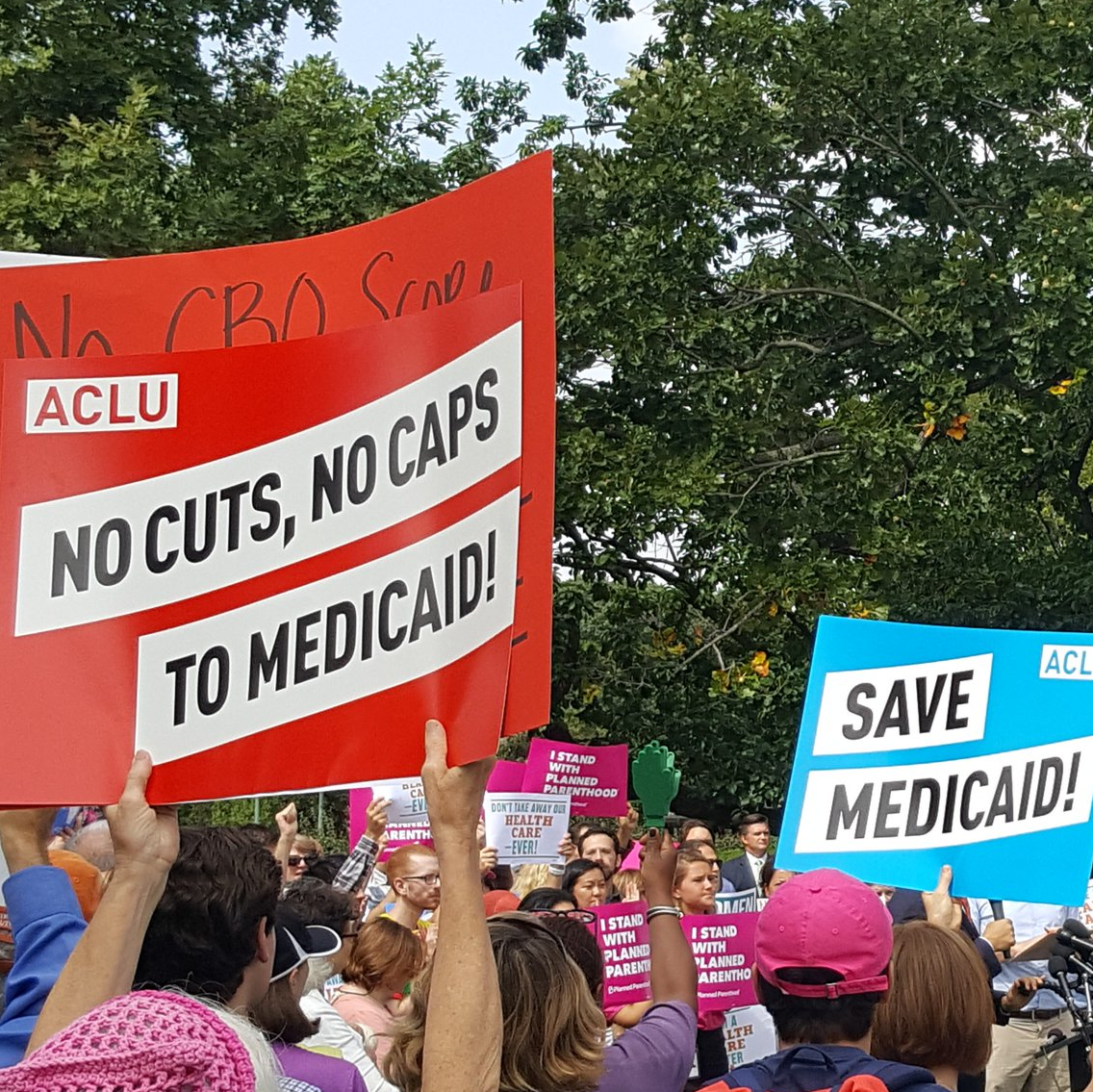 People on the left were freaking out about Graham-Cassidy yesterday. They took to the internet and proclaimed their concern for people who might be adversely affected by…