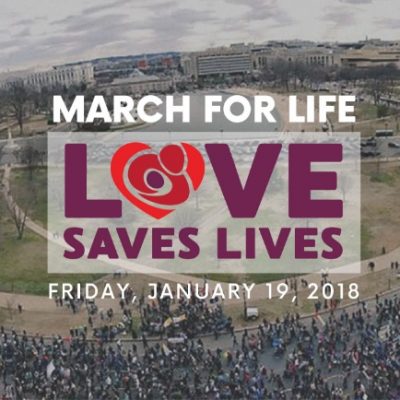 While the political arm of the abortion movement gets louder and more shrill each year, the pro-life movement continues its steady work. Today, across the country (and actually over the weekend and into Monday), groups will be marching and standing in support of the most precious thing on earth: life.
Ever since Dr. Ronny Jackson got up to give the results of President Trump's physical at a pretty open press conference, the media has been busy trying…
In journalism school, you are constantly reminded to check the veracity of your sources. I should know, I got that degree. It's something that the current media,…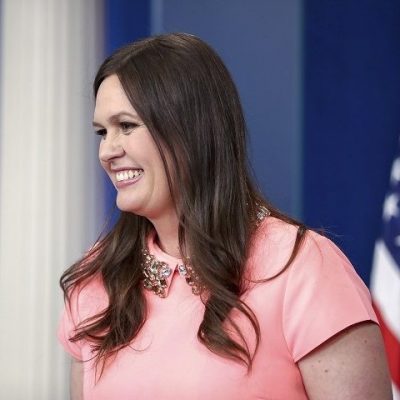 Let's all agree to the caveat that the job of White House press secretary requires putting the best spin possible on whatever the day's news is, in…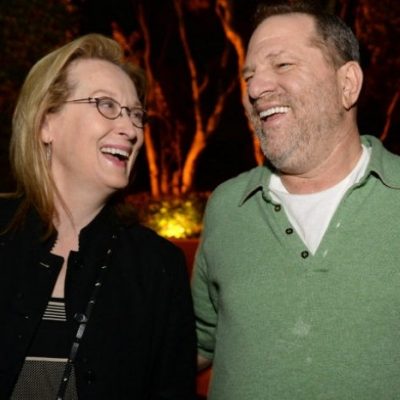 Meryl Streep has been running just about as fast as she can from Harvey Weinstein. But you know whose fault this really is? Melania Trump and Ivanka…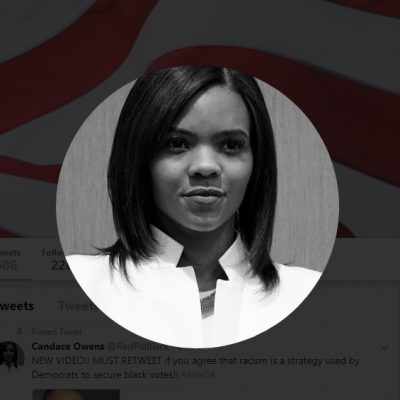 Do you have a few minutes to spare? Then grab a Christmas cookie and sit down and watch vlogger (video blogger) Candace Owens talk about how the…
Eminem really hates Donald Trump. He despises him and Trump supporters so much, that last month he produced this Trump-hating "song" (and I use "song" charitably here).
Christ Church of Alexandria, Virginia, first opened in 1773. One of the very first parishioners, who even bought a pew when the church opened, was George Washington….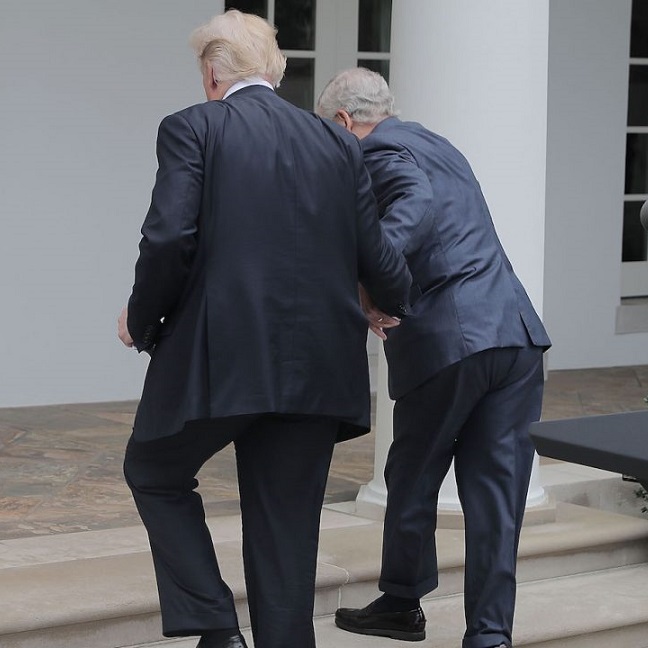 A quick Google fact-check would have saved CNN from wearing egg on its proverbial face. But that would require – *cough* – real journalistic research. And this…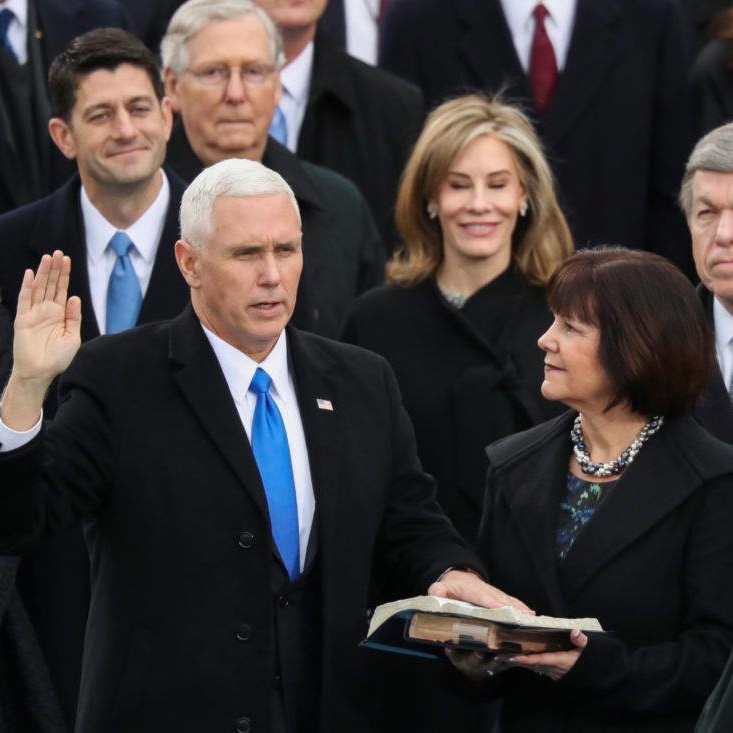 This now seems like an eternity ago, but does anyone remember when Vice President Mike Pence was accused of "perpetuating rape culture" and being "sexist" and a…
If there was ever any doubt that the North Korean government is brutal, sadistic, and evil, the death by torture of Otto Warmbier should remove all doubt…
Just when you thought Hillary Clinton couldn't get any more unbearable, she surprises us, but not in a good way. On Thursday, The Woman Who Won't Face…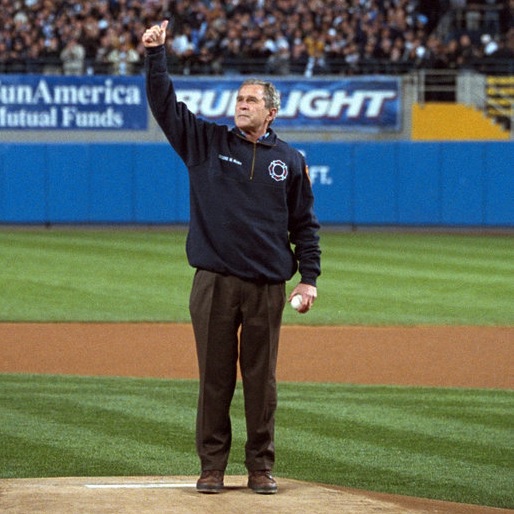 When 9/11 happened, everything just stopped. The whole world seemed to abruptly hit pause, because we just couldn't bear to tear our eyes away from what was…