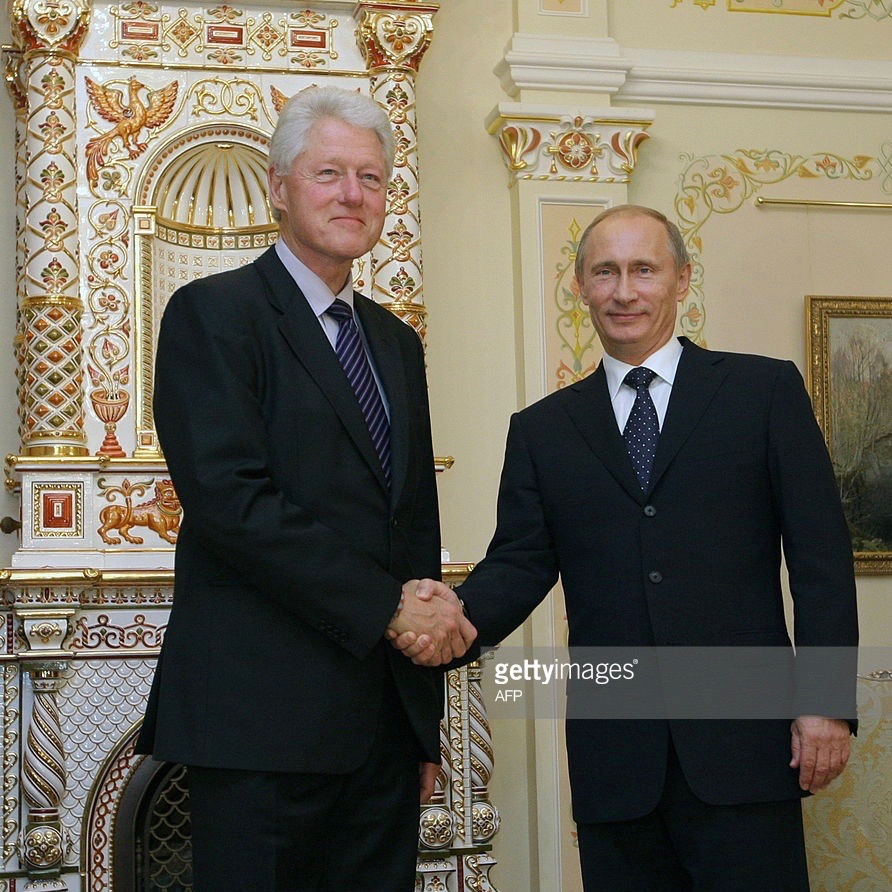 The Hillary/Obama/Bill/RUSSIA! story is getting deeper into the slime of bribery and corruption as each day goes by. This time it's good ole Bill Clinton who has his own role in this sewage.
As he prepared to collect a $500,000 payday in Moscow in 2010, Bill Clinton sought clearance from the State Department to meet with a key board director of the Russian nuclear energy firm Rosatom — which at the time needed the Obama administration's approval for a controversial uranium deal, government records show.
Oh, but that's not all.
"In the context of a possible trip to Russia at the end of June, WJC is being asked to see the business/government folks below. Would State have concerns about WJC seeing any of these folks," Clinton Foundation foreign policy adviser Amitabh Desai wrote the State Department on May 14, 2010, using the former president's initials and forwarding the list of names to former Secretary of State Hillary Clinton's team.

The email went to two of Hillary Clinton's most senior advisers, Jake Sullivan and Cheryl Mills.
We don't know the end result of all those requests because records are not available…yet. However, what the records DO show is that Bill Clinton did have a meeting with a very important Russian official. A really REALLY important dude.
Bill Clinton instead got together with Vladimir Putin at the Russian leader's private homestead.
SOOOOO…a private meeting with Vlad! Nothing to see here, move along, guys! According to all spokespeople, Bill never said a damn word about Rosetom or Uranium One. Yeah, right. And if you believe that, I've swampland on the Moon that I can sell you.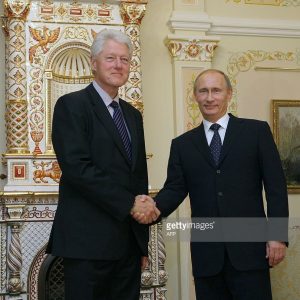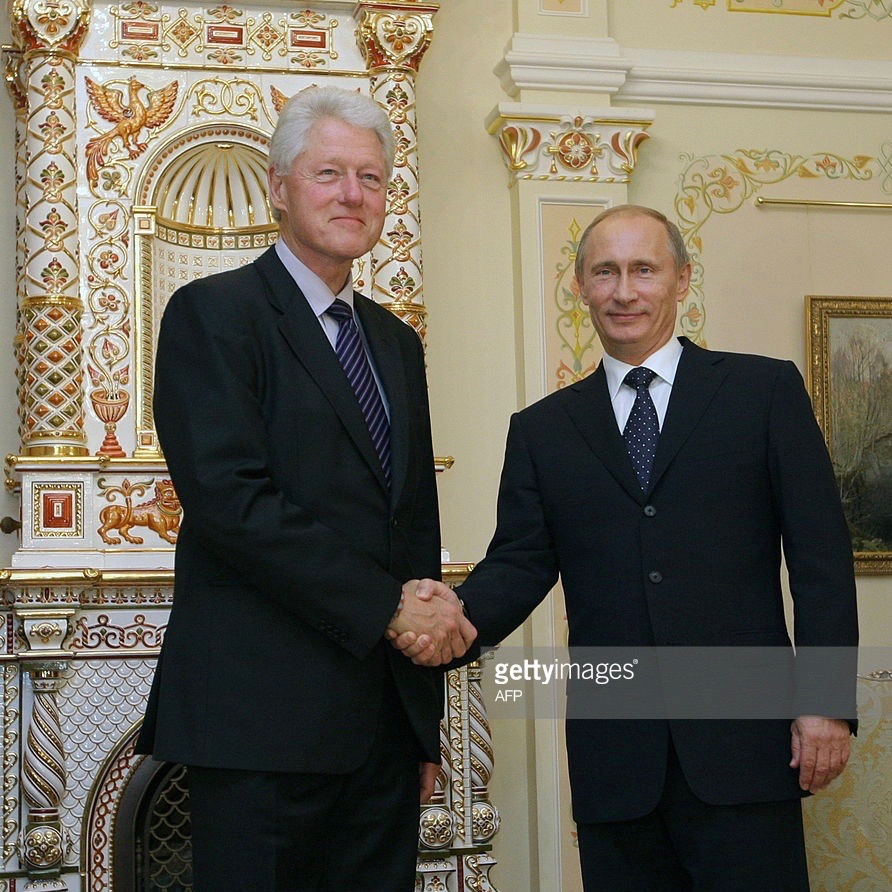 Particularly since they've been pals since 2000.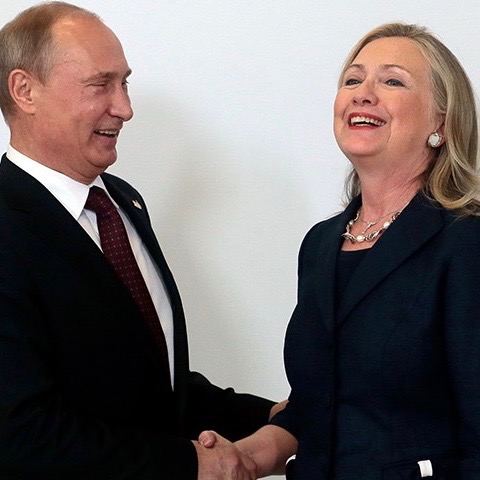 It's True! The Russians did engage in bribery, extortion, and collusion! Starting in 2009! And no, it wasn't Facebook ads for $10,000, Alex. It involved American Uranium! Before the Obama…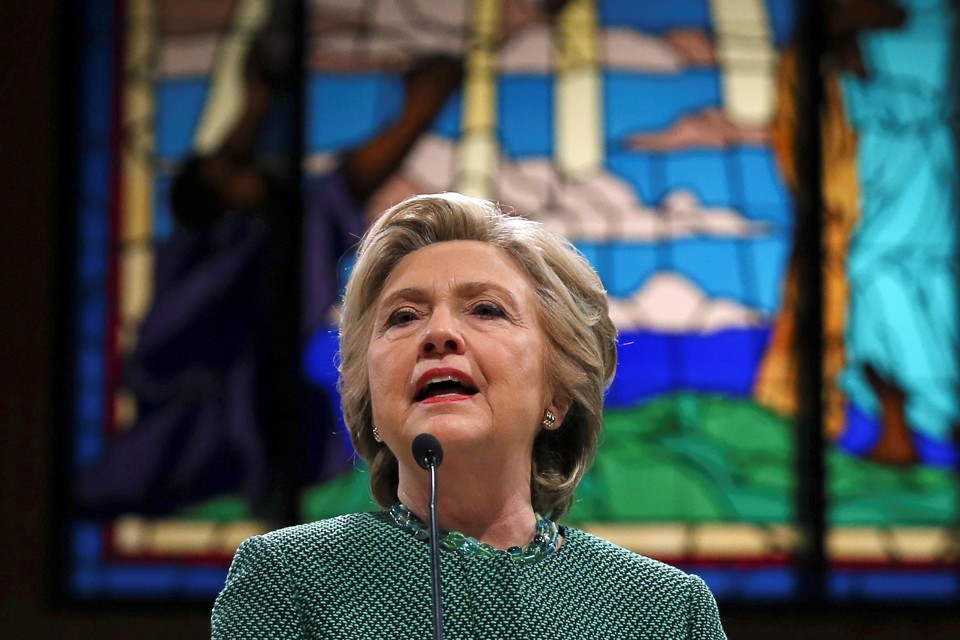 Hillary Clinton has emerged from her walk in the woods and will soon publish a book of essays discussing her life, her failed Presidential campaign(s), and her…
I tell you, its a mystery!! Hillary Clinton had some highly successful high-dollars celebrity focused campaign events in Massachusetts last weekend, at least that's according to the…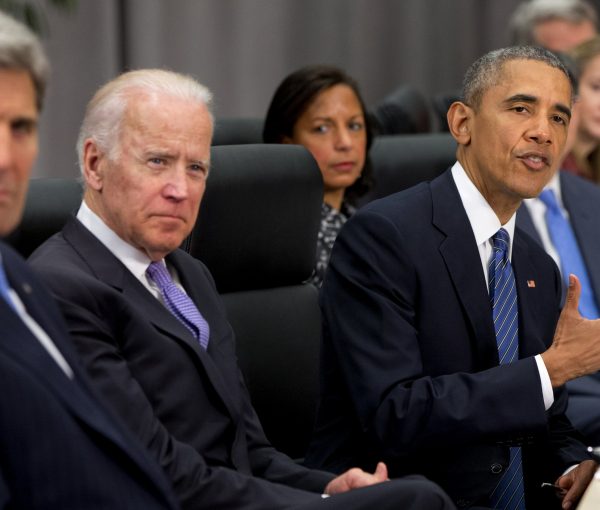 Obama has evidently decided that he'd better look busy over the next few months before he's able to embark on his 3 month nap. Today, at the…
This couldn't possibly be better timing for Iran. The sanctions on uranium mining will be lifted just as soon as the new deal is formally in place,…
For better or for worse, the United States and Iran are on the brink of coming to a deal on nuclear energy with an announcement possibly coming…