Nikki Haley told the U.N. Security Council Monday afternoon that the United States was prepared to act unilaterally in Ghouta, Syria, if a proposed immediate 30 day ceasefire binding resolution failed.
Since 2008 we've needed an advocate at the United Nations who will go to bat for our Republic and for freedom around the globe. Not since the…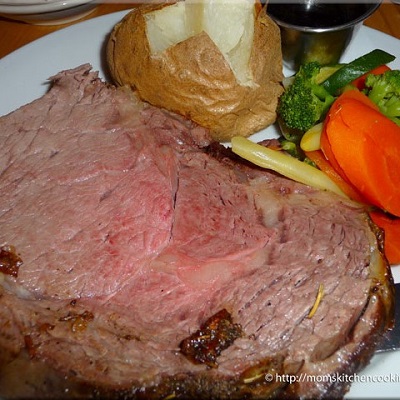 This is from the "Things that sound dirty, but aren't" file. I'm talking about real meat and enviro-nazis' real attempts to stop us from eating and enjoying…
There have been few better choices that Donald Trump made than making Nikki Haley ambassador to the United Nations. Since she took the job, she's shown exactly…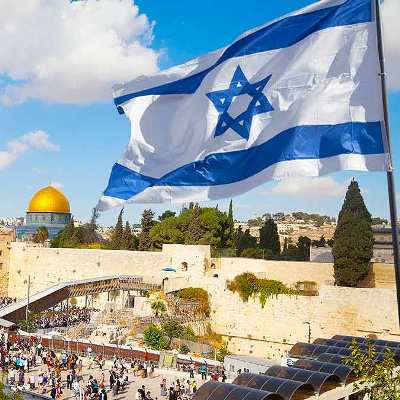 Dear members of the UN Security Council: After you decided to attempt to humiliate and insult the United States in the wake of our decision to recognize…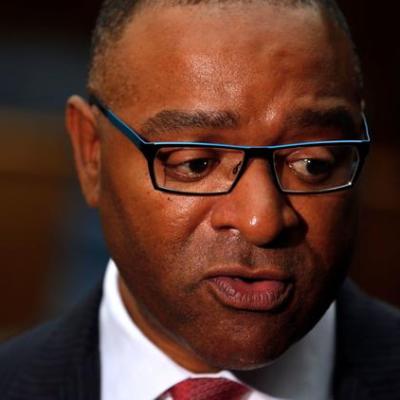 Murders in Chicago passed 600 as of mid-November, and Cook County Commissioner Richard Boykin wants to do something about it.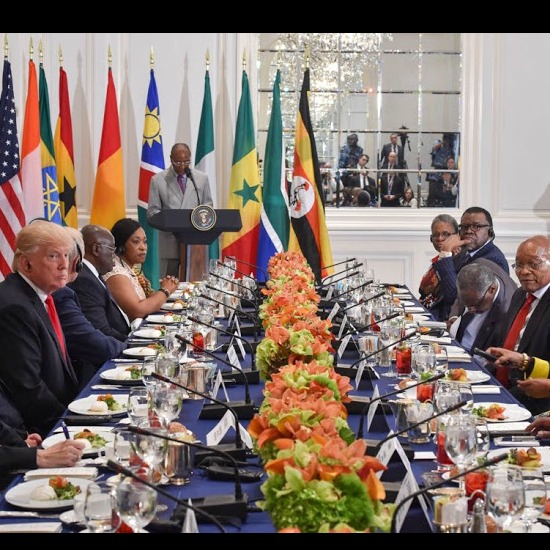 President Donald Trump had a luncheon with leaders of various nations in Africa at the United Nations on Wednesday. During the luncheon, Trump discussed the many business…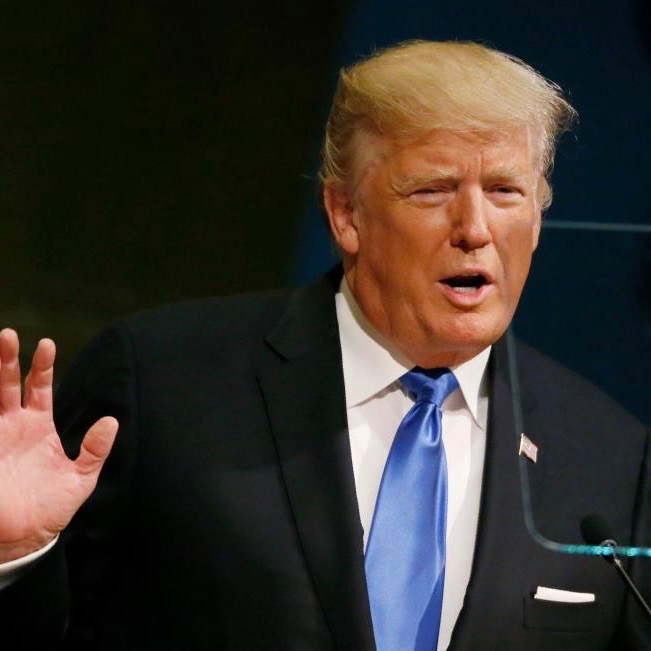 Peace, Sovereignty, and Security are the pillars of the United Nations, and the cornerstones of President Trump's speech. Critics were ready to pan every word that he…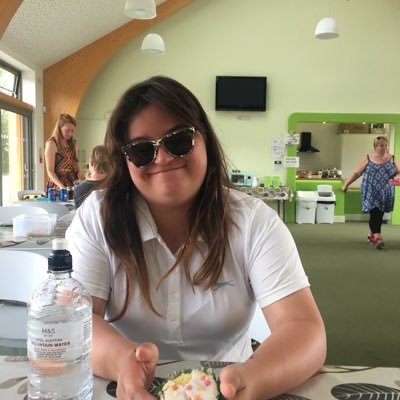 Recently Iceland proudly proclaimed that the nation was eliminating Down Syndrome. Only thing, they're not exactly ending the genetic cause of Down Syndrome. They're terminating unborn children…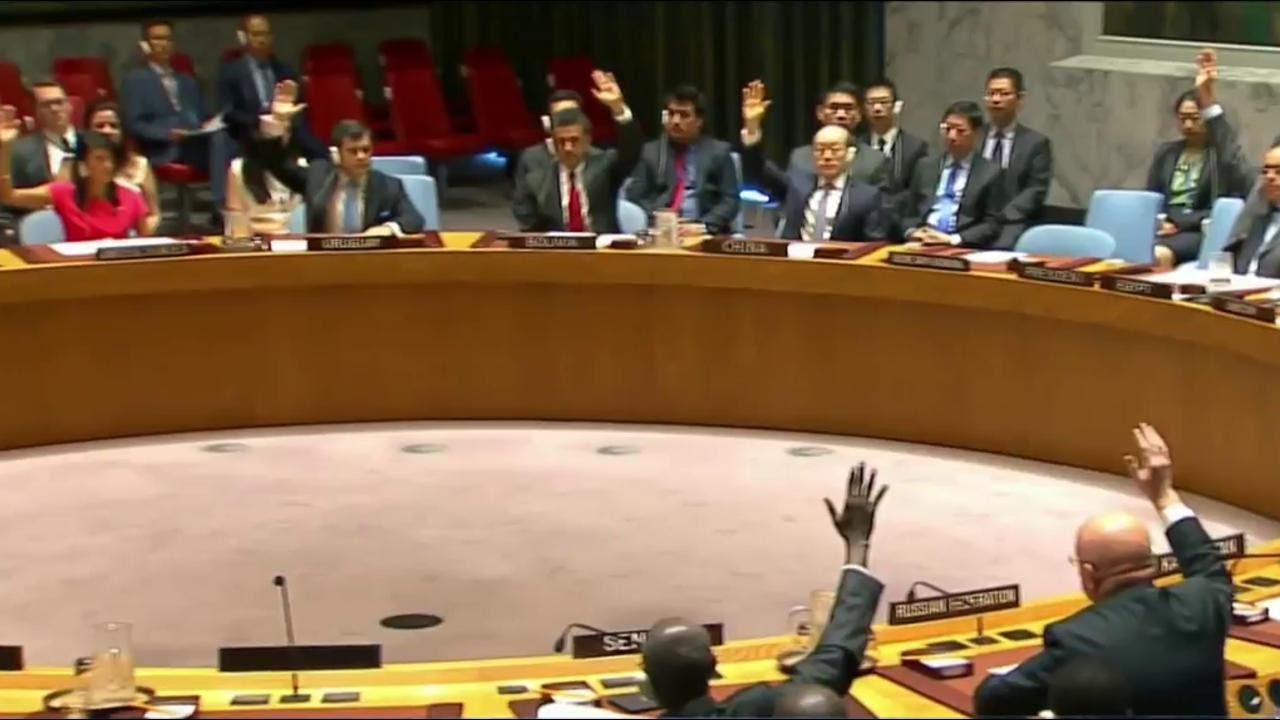 China has decided to try the stick instead of the carrot with Kim Jong-un. But the tactic of "get back to that table and finish your carrots,…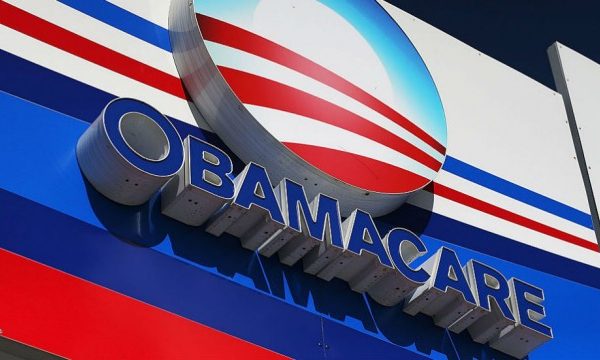 You know, when I first saw this headline, I thought it was a joke. Apparently repealing Obamacare could violate international law Then I started reading the story….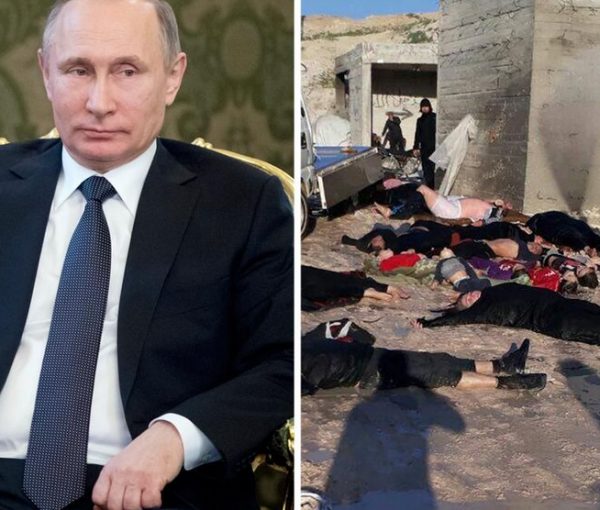 Vladimir Putin is a lying, rotten war criminal with a lengthy history of dead critics in his wake. And not only is he, at least tacitly, responsible…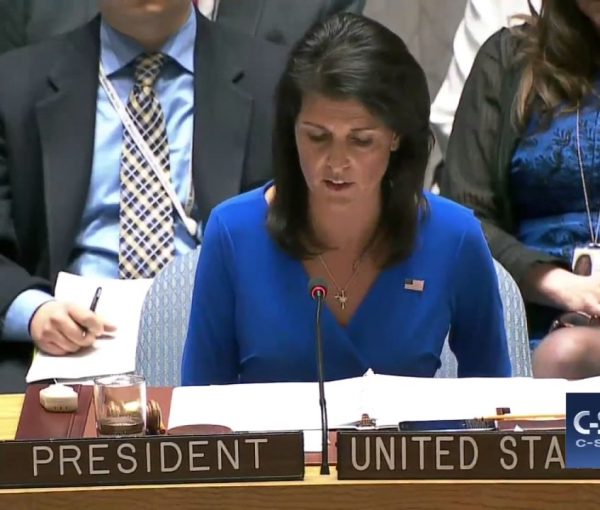 Nikki Haley, former South Carolina governor and now United Nations ambassador, put the world on notice this week. After eight years of ambassadors like Susan Rice and…
Remember Obama's Red Line concerning Syria and the atrocities Bashir Assad has visited upon his countrymen? I do. Sadly and horrifically for many Syrians, Obama's Red Line had…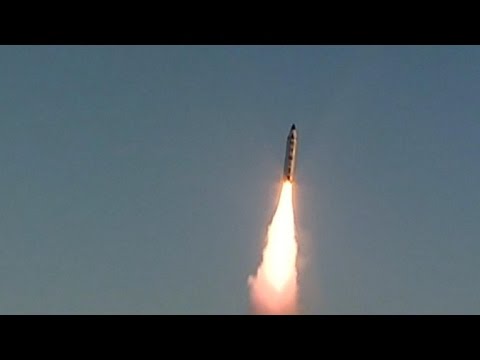 While the media cycle furiously churns about Trump pointing the finger for wiretapping at Obama and his administration, North Korea decided to shoot off a few missiles….