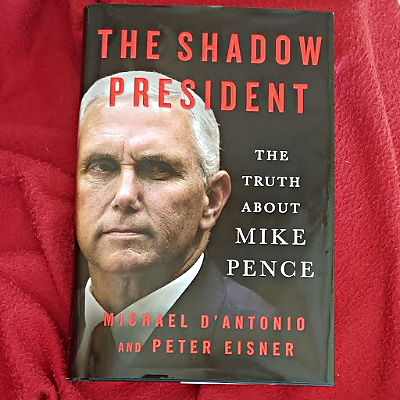 This week, for Victory Girls, I will be reviewing "The Shadow President, The Truth About Mike Pence". We will talk about the truthiness of this book in a bit. First let me tell you a bit about the authors. It takes two, doncha know.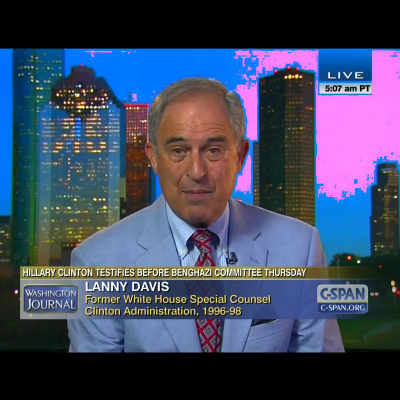 Some people will never go away. Clinton Family Fixer Lanny "Lapdog" Davis is back in the news, unfortunately. For some unknown psychotic reason, Trump failed lawyer Michael…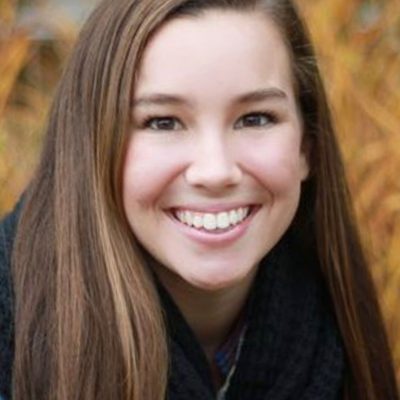 There is a devastated family in Iowa right now. Their daughter and sister, Mollie Tibbetts, was brutally murdered by an illegal alien. No, I won't use the…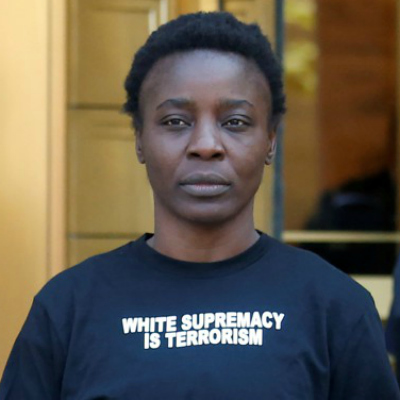 Y'all remember that female that climbed up the Statue of Liberty to protest President Donald Trump's immigration policy. Well, that human of the female persuasion was back…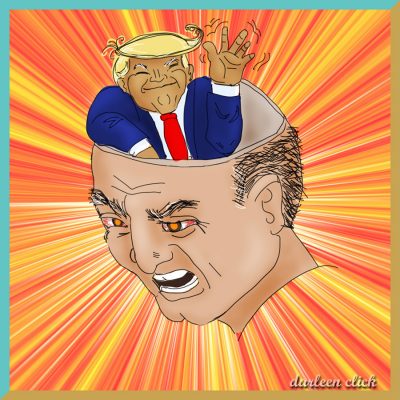 Democrats, Progressives, and #NeverTrumpers — aka the Il-liberal state — have pegged the outrage machine 24/7 since November 8, 2016. And President Trump seems content to live…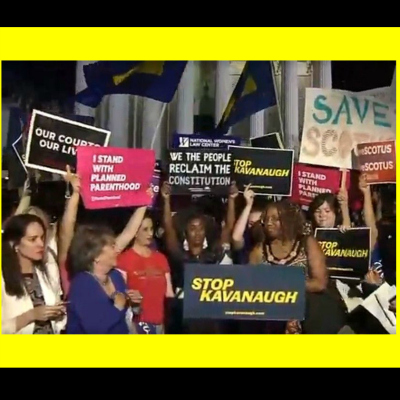 With most sincere apologies to William Shakespeare and every Sonnet ever written before. Last night, President Donald Trump announced his second nominee to the Supreme Court of…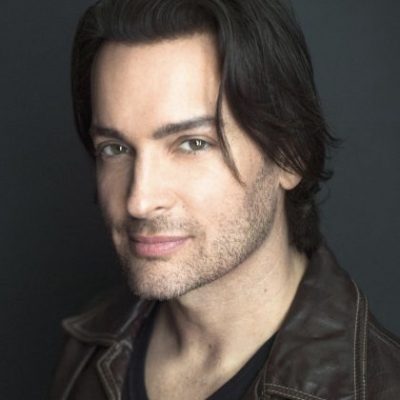 More stories are trickling out about liberals finally waking up to the dangerous manipulation of the Democrat party. The latest voice is Brandon Straka whose stark video…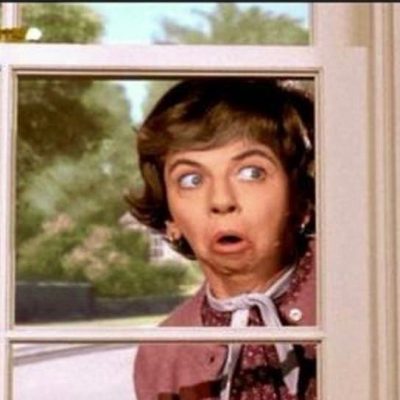 The over reaction to Melania Trump's supposed 'disappearance' from sight after her kidney surgery has been one for the books. Lisa wrote about some of it here….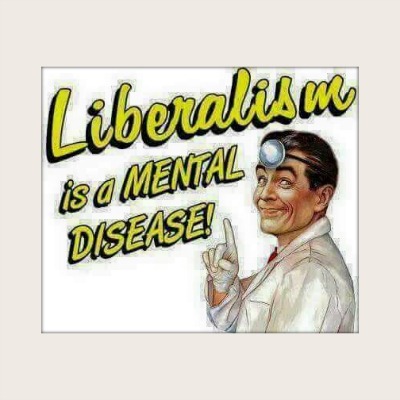 My Liberal friends are effing idiots. I know y'all are out there thinking, "Is Williams a little slow on the uptake or is she a little wobbly…
Ever since Dr. Ronny Jackson got up to give the results of President Trump's physical at a pretty open press conference, the media has been busy trying…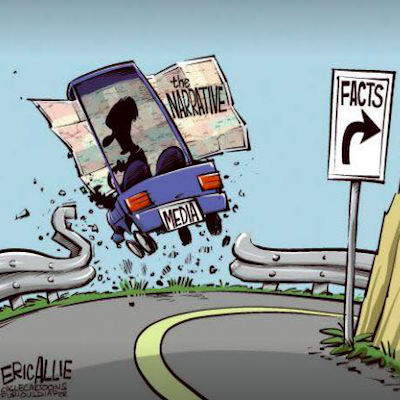 Poor NPR. Life just isn't fun any more. Like its Hollywood cousin, the movie industry, it's seen some of its upper management hit with sexual harassment claims….
In two weeks, Donald J. Trump will have been President-elect (and then President) for one year. In that time, we've seen writers crying about how difficult it…
Just when you've seen what you believed to be the height of Trump Derangement Syndrome (TDS) assery this year, what with the Hitler comparisons and the calls…