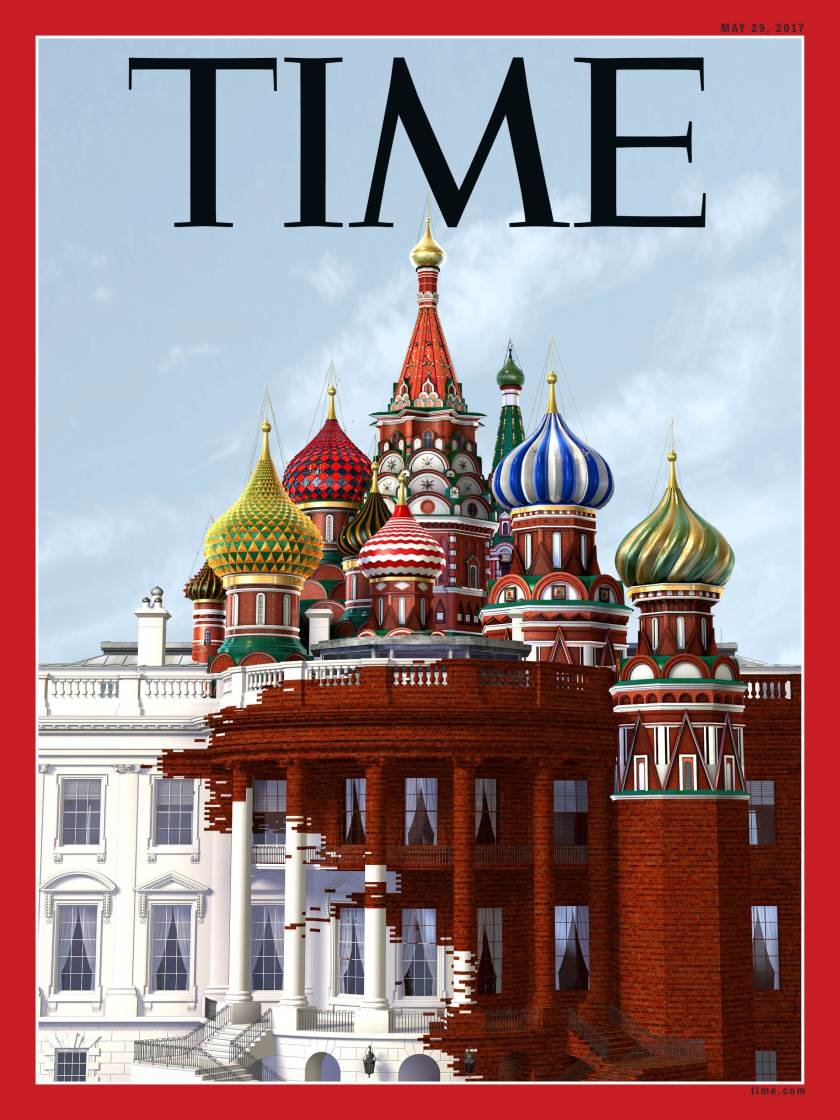 If you only read the mainstream media or listened to the political elite talk, you'd believe that the ONLY ISSUE is Russia! Trump/Russia! Putin! Trump/Putin! Think I'm wrong? Google Trump Russia to see what I'm talking about. Better yet, check out what Time Magazine has for it's new cover.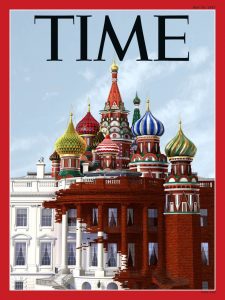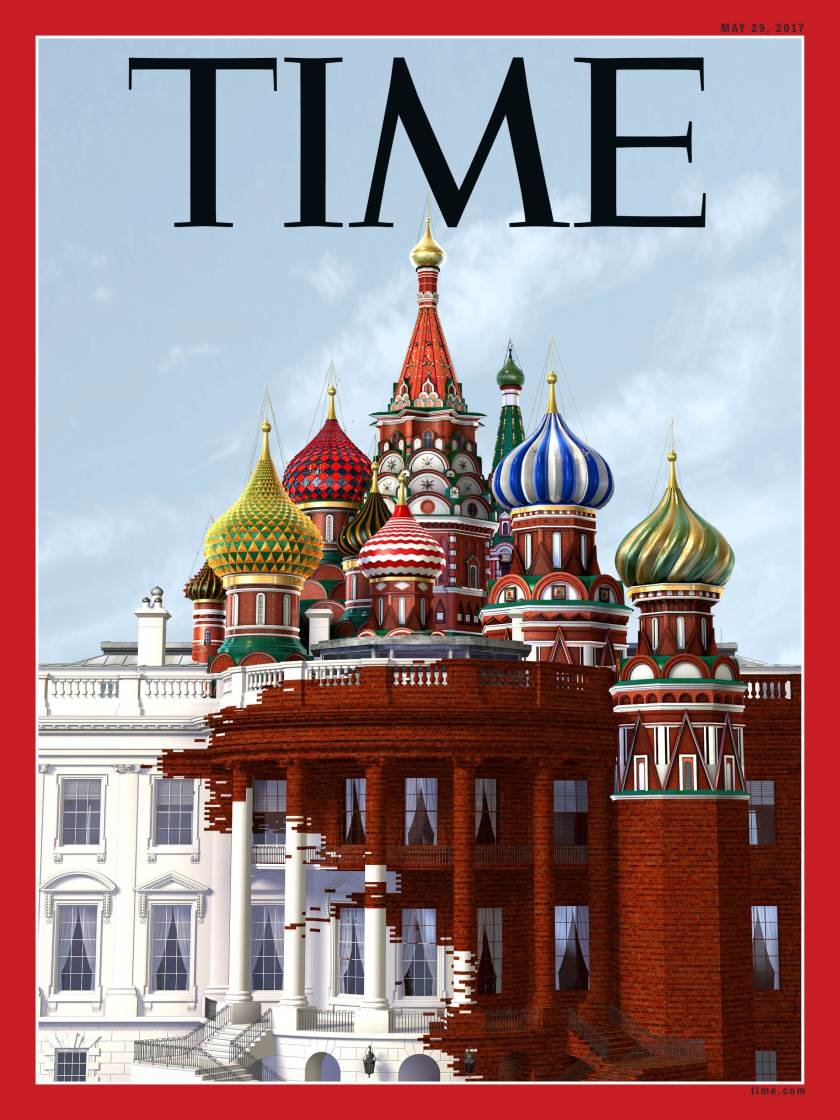 TIME's new cover: How Trump's loyalty test is straining Washington https://t.co/4ZQG16wS8f pic.twitter.com/tnng9Wy6km

— TIME (@TIME) May 18, 2017
Folks, the media wants to discredit this Administration so badly that they are willing to fear monger, make things up, and drive an anti-Trump narrative …all because their chosen one didn't win.
Kremlin clearly trolling Trump but it's um interesting that photos/readout could be provided by Cyrillic autocracy not western democracy

— Glenn Thrush (@GlennThrush) May 17, 2017
The media's bias is helped by the DC version of the telephone game as the leaks from FORMER Obama admin officials and holdovers still in the White House are more like a flood of biased information that the media laps up with an ice cream spoon. The media is all of a sudden oh-so-worried that President Trump and the Administration are doing. something. wrong! Where have they been the last 8 years? Oh yeah…
The FBI has some serious explaining to do! And no, I'm not talking about their botched investigation into Hillary's emails and servers. I'm talking about rogue employees…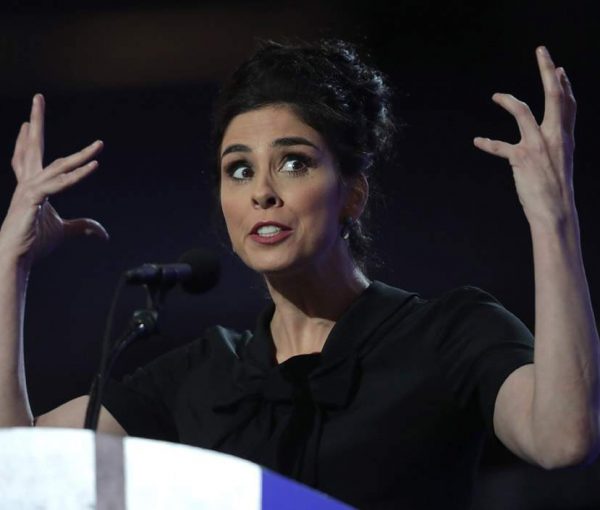 In case you didn't think the Left had already gone full bat guano crazy recently, here comes moonbat Sarah Silverman. On Wednesday night, the erstwhile comedienne tweeted…
Apparently, the jihad isn't as fun when you can't get the iPod to work anymore. Seriously. The Telegraph translated several letters from French Muslims, which were published…
"Is that an rpg in your pocket, or are you happy to see me?" Sadly, that isn't a line from a Bill Murray movie, but what this…
First, I'm disappointed no news source has included that line. It's practically handed to them. That said, my beloved Jonn over at TAH tells me that the…
In the age of Obama anything can happen, like that cyber-terrorist and common criminal-hacker Julian Assange, speaking before the General Assembly of the United Nations today. And…
For most Americans, someone who betrays their country and puts the lives of our troops in danger is considered a traitor. In Berkeley, that person — Bradley…
Yesterday, I wrote about Wikileaks outing of hundreds of Afghan informants, whose lives are now at stake. Early on in the game, Private Bradley Manning was the…
A few days ago, I discussed the Wikileaks document drop, which exposed 90,000 pages of classified documents showing that we were paying Pakistan to aid our enemies….