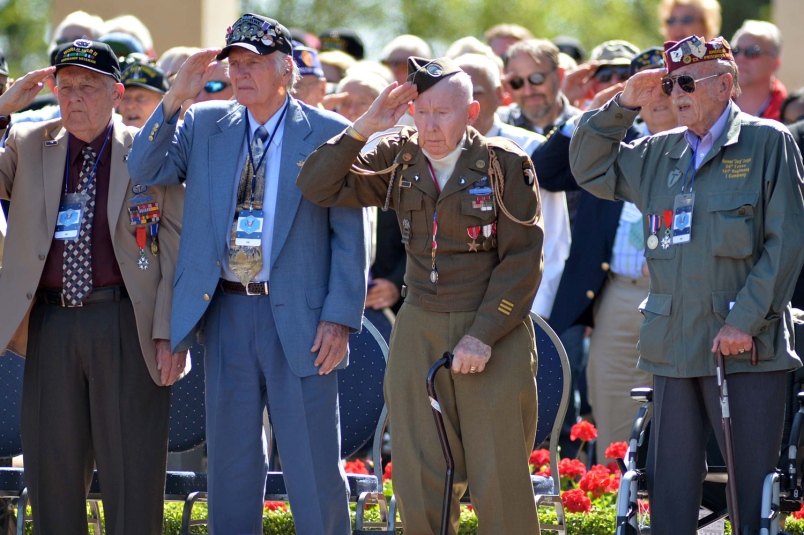 In her prescient blog post yesterday, Kim pointed out that once all the monuments are gone, what is next? Literally on the heels of that question we find out the answer from media jackasses. Be warned, you might want to break things after reading this.
From the editor of The Atlantic:
Watching 'Saving Private Ryan,' a movie about a group of very aggressive alt-left protesters invading a beach without a permit.

— Jeffrey Goldberg (@JeffreyGoldberg) August 16, 2017
And this from an Esquire reporter:
"Alt-left thugs" who battled Nazis pic.twitter.com/fflvchzGDF

— John Hendrickson (@JohnGHendy) August 15, 2017
Really? REALLY? You jackasses went there??!! Needless to say, many were NOT amused. And I don't blame them one bit.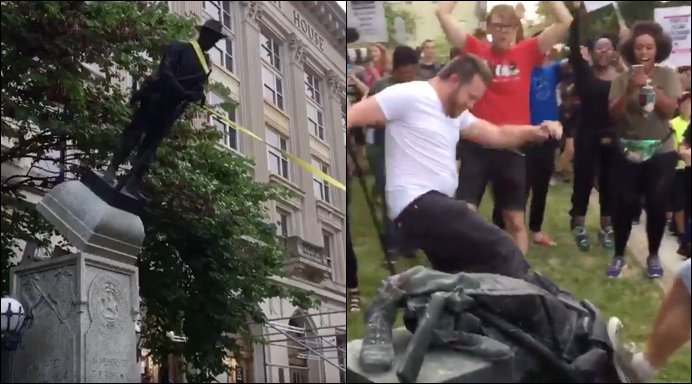 Erasing history by destroying statues teaches us nothing. But the THUG protestors in Durham, North Carolina will never understand that. This is what they deemed to be…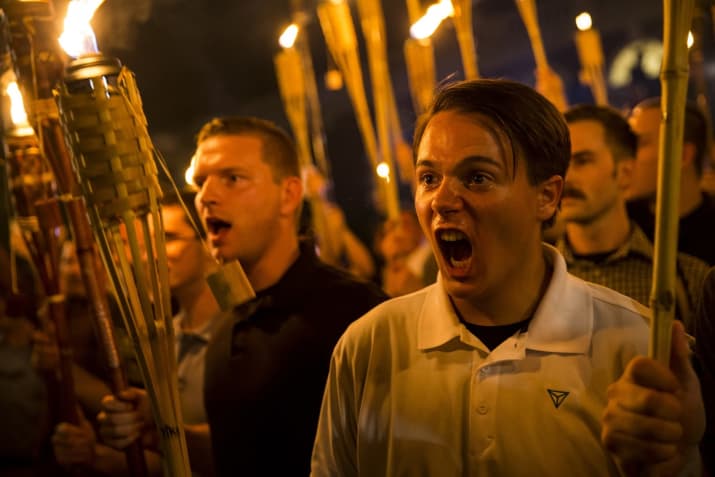 As part of the continuing effort to erase history instead of learning from it, the city of Charlottesville, Virginia voted to remove a statue of Robert E….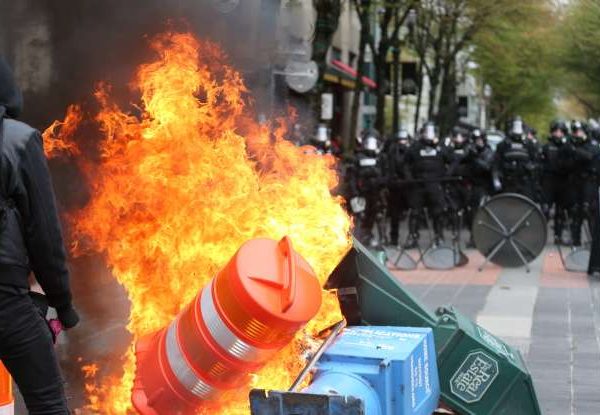 It seems that the new definition of violent protest is "peaceful." From Paris to Portland, the media either didn't report on the protests or wanted us to…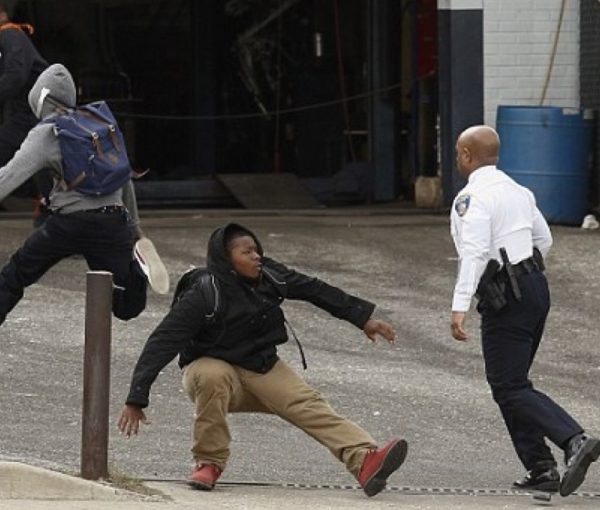 Let's just call him Captain Kick Ass. Because Baltimore City Police Commissioner Anthony Batts has proven himself to be more than just a talking head. While some…
Many infuriating things have happened in Baltimore since the death of Freddie Gray. The mayor allowing people to riot and destroy, a moronic CNN anchoranchor claiming that…