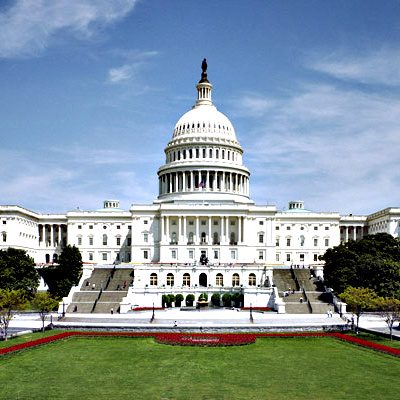 As I write this post, it's three o'clock in the morning Eastern Daylight Time and some mouth breathing maroon is on the floor of the U.S. Senate explaining to the fixed camera why baby murdering is good and green house gases and The Federalist Society are bad. Actually, the maroon is the Senior Senator from Hawaii, one Brian Schatz. Crikey Hawaii, your Senators are Brian Schatz and Mazie Hirono. Wow, I have no words for how lame your Senators are. According to Schatz, this is a dark day for women, people of color and the economically disadvantaged. Why? Because that evil partisan hack, alleged rapist, flasher, woman drugger and beer drinker Brett Kavanaugh will be confirmed to the Supreme Court today. "Gloom, despair and agony" will rule the land hereafter.
He's not the only one splaining his vote. "The Atlantic.com" took snippets the floor speeches of six U.S. Senators, including the lame-o Mazie Hirono, regarding their votes. And, then I added one more for seven. Let's take a little look, okay?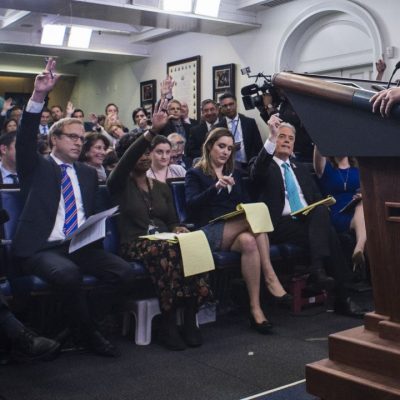 It is an unquestionable fact among liberals, progs, Never Trumpers and those who are journalists that Donald Trump is against the "Press" and wants to abolish Freedom…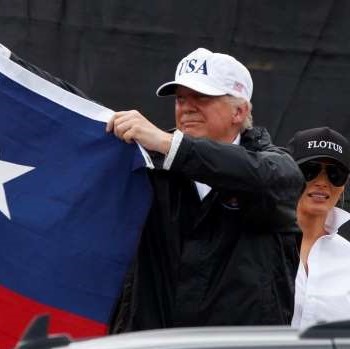 The Gulf Coast of our magnificent country is underwater and her citizens are drowning thanks to Harvey. The man-child dictator in North Korea is shooting missiles over…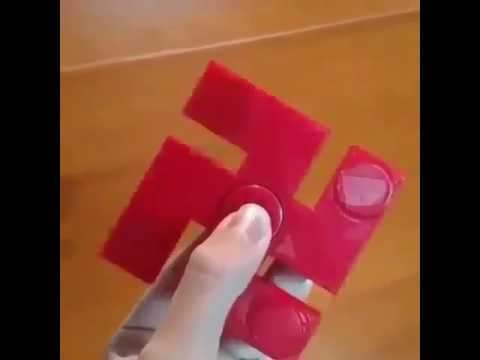 File this one under "things that should make the planet stop turning because the stupidity has damaged the laws of physics." The new hot take from the…
The annual March For Life is coming up this Friday, and in advance of it, the pro-abortion left is trying their hardest to counter every argument they…
The Women's March on Washington is scheduled for this Saturday. It's supposed to be a chance for women's groups who have real concerns about a Donald Trump…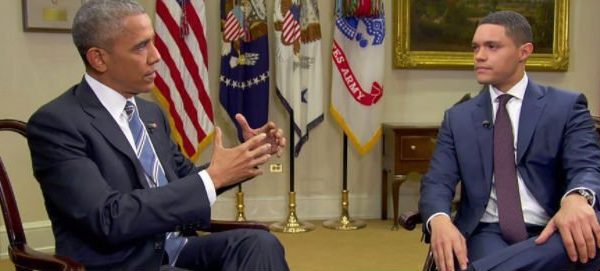 Trevor Noah "interviewed" outgoing President Barack Obama in the White House for Comedy Central. For those who prefer their news with real news in it, Trevor Noah…
The European Space Agency made history when their Philae lander touched down onto a comet. This was a major accomplishment, not just for science, but for humanity….
Self-proclaimed "flaming liberal and feminist" Lisa Miller is about to have her feminist card yanked away. And it's all because she had the nerve to write in…
Feminists just cannot stand when us evil, sexist, misogynist jerks mention the biological fact that women are weaker than men in the whole "should women be in…
My latest post from Newsreal: It's a little over a week before Father's Day, and The Atlantic has the perfect thought for all of us to ponder…