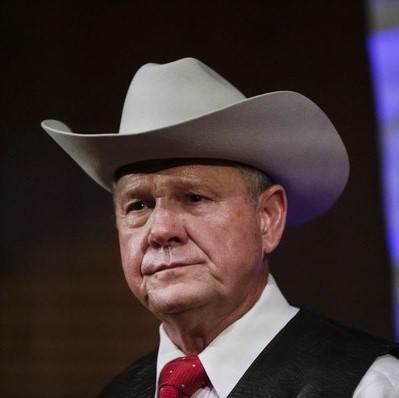 The major conflict that has developed out of the special election to replace former Senator Jeff Sessions in Alabama is roiling with more emotions than a twelve year old girl in a drama class. Judge Roy Moore is the cause of all of this battle royale. This morning The American Spectator posted an article titled "Put Roy Moore Out of His Misery" by Arnold Steinberg. Mr. Steinberg lays out a cogent and well-reasoned argument for why Judge Moore should drop out of the Senate race in Alabama. Mr. Steinberg is right. Moore won't quit though and that means, especially in The South, Thanksgiving dinner is gonna be nastier than that green bean casserole dish.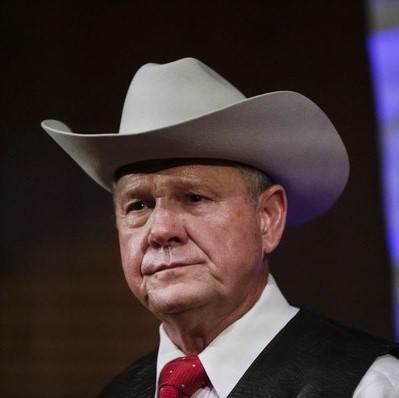 Judge Roy Moore needs to quit and get out of our misery. But he won't.
See, this Judge Roy Moore thing is a generational and cultural thing. Thanksgiving Day is filled with food, football, family and generations. Sometimes, there will be five generations at home for the day. It's not a meal. It's a day. We have enough to argue about with SEC coaches getting fired left and right. Butch Jones, of the University of Tennessee, was fired yesterday.
Judge Moore, we don't need the generational and cultural jello fruit salad that you bring up.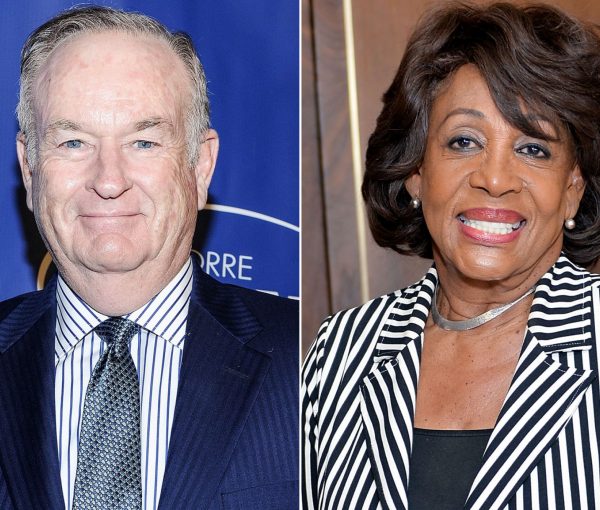 Yes. I know there are dead children in Syria. Our debt crisis is unsustainable. The SCOTUS vote is in a few hours. Why is Victory Girls' Toni…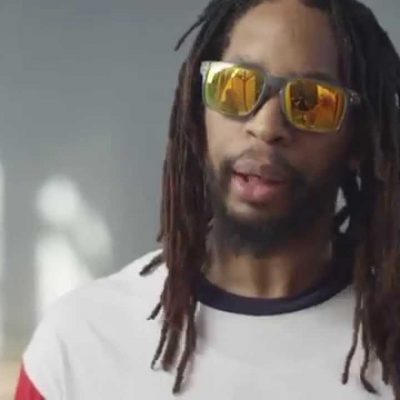 For any voter, there is a certain amount of ignorance necessary to stand behind their candidate. Anyone who supports Hillary will force themselves to ignore her many…