Will your college student come home to tell you how celebrating Thanksgiving is an exercise in celebrating Native American genocide? Will Uncle Bernie, who pines for the fjords of the 1960s, wag his finger over the cranberry sauce to lecture about the inherent white supremacy and racism in classroom pageants of Pilgrims and Indians?
In the true spirit of the holiday, kindly ask them if they have five minutes to spare to deal with actual, historical facts.
If they refuse, they have nothing to complain about if you shoot whipped cream down their pants.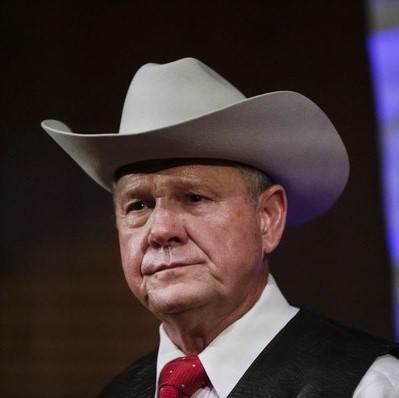 The major conflict that has developed out of the special election to replace former Senator Jeff Sessions in Alabama is roiling with more emotions than a twelve…
Never mind having to deal with this at your family gathering next week: Salon never ceases to amuse me on a Sunday afternoon. Yesterday was no exception….
Just as Barack, Michelle, Malia and Sasha were settling down to a nice Thanksgiving feast of turkey, sweet potatoes au gratin and six different dessert pies (wouldn't…
Yesterday, as we sat down with family and friends to enjoy our Thanksgiving feast…and discuss anything and everything EXCEPT politics, the President decided his weekly address needed…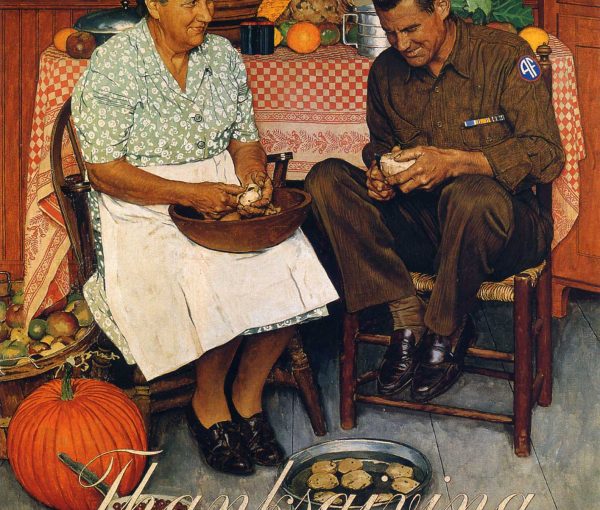 Today at our dinner table, we'll remember to give thanks to God for our many blessings, for our great country entrusted to us by our forefathers, and…
I don't know what it is about "holiday family gatherings" that the Left sees as "MAJOR POLITICAL OPPORTUNITY!" But this Thanksgiving, multiple left-wing groups, plus the Obama…
There is a reason for good cheer in the beleaguered town of Ferguson, Missouri, this Thanksgiving, and it's all due to the kindhearted spirit of the American…
So, it's that time of year again. Two days from now overeating, overdrinking, and over-analyzing (well, at least in my family!), coupled with that general groggy feeling…
Who else would have thought this up except for the geniuses at Slate? Apparently, we aren't being made to feel guilty enough about Thanksgiving as it is….
For the fourth year in a row, Obama's Thanksgiving address had something noticeably missing: any reference to giving thanks to God. He did, however, ask Americans to…
PETA, the "People for the Ethical Treatment of Animals" – terrorist activist clusterf*ck – has a new Thanksgiving billboard ad campaign and like many times, it's aimed…