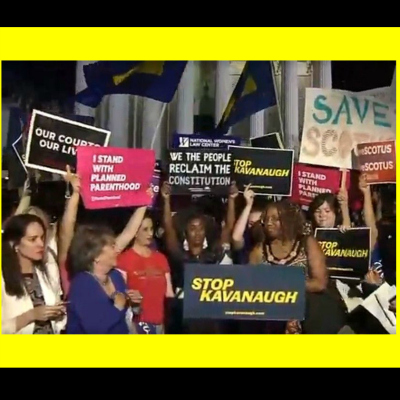 With most sincere apologies to William Shakespeare and every Sonnet ever written before.
Last night, President Donald Trump announced his second nominee to the Supreme Court of the United States and unleashed the Apocalypse. It would not be unreasonable if you were humming "It's the End of the World As We Know It". Me, I do feel fine.
The House of Representatives biggest punchline, Mad Maxine Waters (CA 43rd district, D-eranged), has moved from crazy auntie status to incitement demagogue.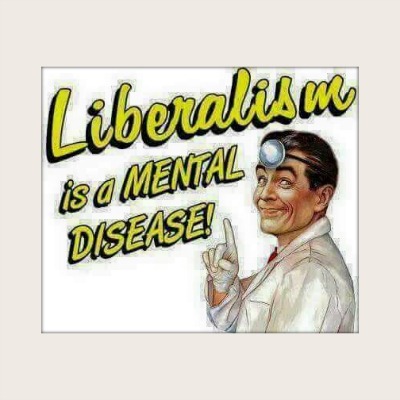 My Liberal friends are effing idiots. I know y'all are out there thinking, "Is Williams a little slow on the uptake or is she a little wobbly…