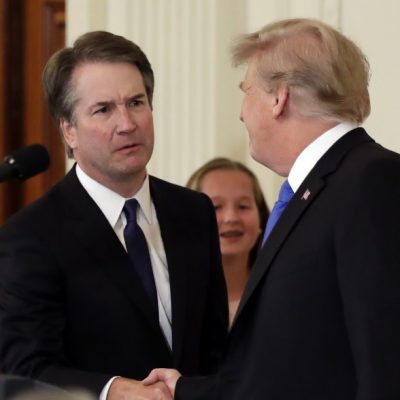 STOP THE PRESSES. The Washington Post has THE scoop on the financial report that the White House released today on future SCOTUS Justice Brett Kavanaugh.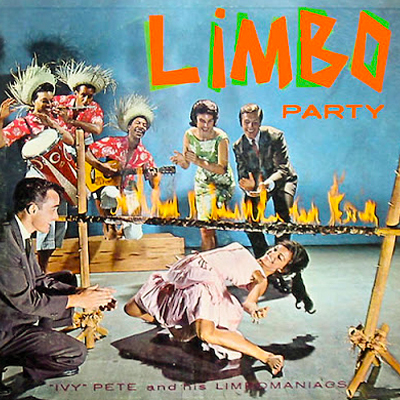 You remember how the Limbo Dance goes, don't you? It's when a limbo dancer bends backwards to shimmy under a pole that's set low to the ground….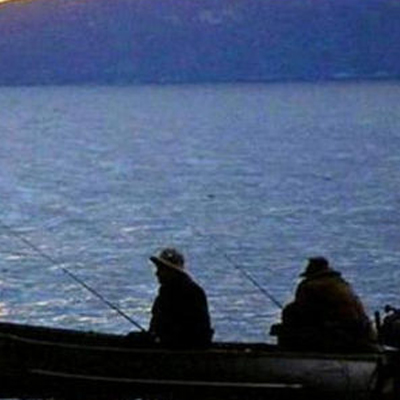 If you're a Republican Senator, you'd better not go fishing with any of your Democrat friends. Especially if the friend's name is Al and he reads the…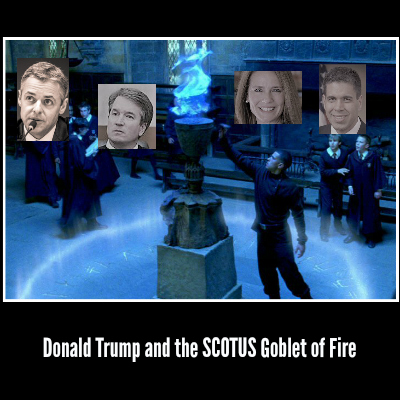 President Donald Trump will announce his choice for the next Associate Justice to be appointed to the Supreme Court of the United States on Monday, July 9…
The caterwauling over the potential picks for Supreme Court reached ear-splitting levels in about .023 seconds. Not only do we have the ZOMG! Roe v Wade is…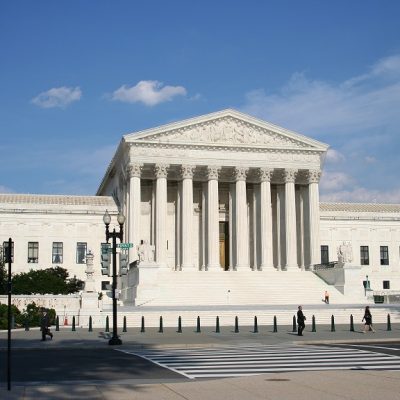 Right before punching the clock out before going on summer vacation, the Supreme Court ruled on one last major case, Janus v. American Federation of State, County,…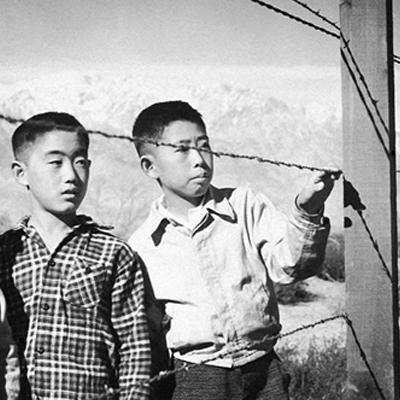 The Supreme Court just upheld President Trump's travel ban on people from designated nations. Not only that, but SCOTUS also overruled an infamous decision from FDR's administration.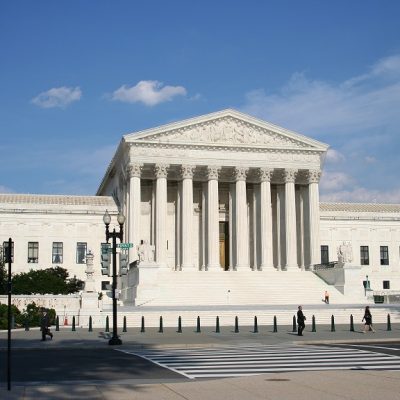 While the Supreme Court's decision on the "travel ban" is getting most of the literal and virtual ink today, the Court also struck down the California law…
If you haven't heard already, you will. The Supreme Court has issued an opinion in Masterpiece Cakeshop Ltd. vs. Colorado Civil Rights Commission, and it was not…
There's this guy named Dennis Baron, who is apparently an English and linguistics professor University of Illinois at Urbana-Champaign, who decided he's a legal scholar – a…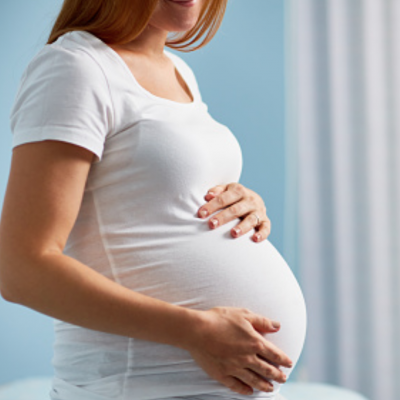 Let me tell you what it was like when I recently visited a non-profit, faith-based pregnancy center. It was absolutely incredible. Imagine an honest, compassionate staff eager…
Jack Phillips owns a Colorado bakery called Masterpiece Cakeshop. As a religious Christian, for years he's been the target of the Left's assault on the First Amendment's…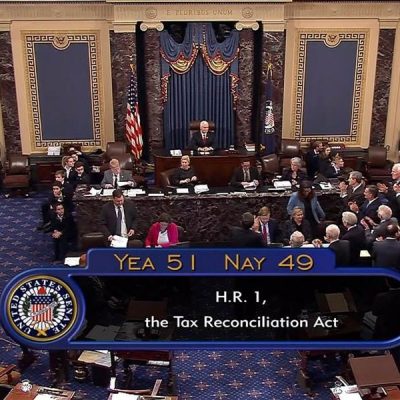 The Senate passed their version of the tax reform bill in the dark of night, at about 2 am EST. The passage of the bill was held…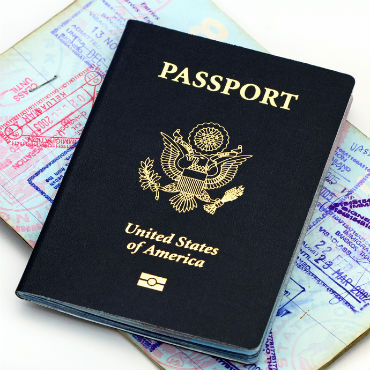 Remember the so-called "Muslim travel ban" that the press and the courts were having kittens over until the Supreme Court ruled? Well, its 90 days are up,…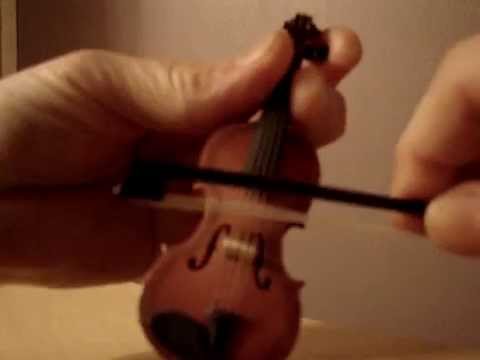 Supreme Court Justice Neil Gorsuch is unquestionably President Trump's biggest success so far. This was very apparent in the small handful of concurring opinions that Gorsuch participated…