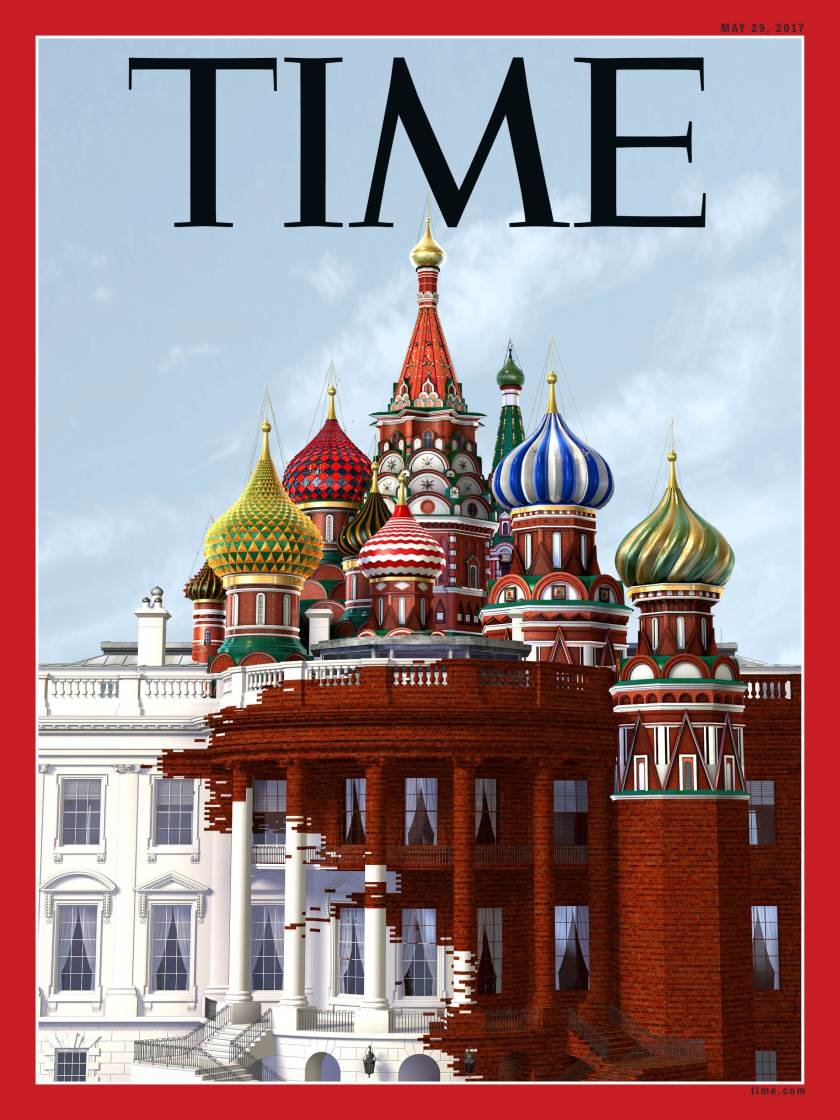 If you only read the mainstream media or listened to the political elite talk, you'd believe that the ONLY ISSUE is Russia! Trump/Russia! Putin! Trump/Putin! Think I'm wrong? Google Trump Russia to see what I'm talking about. Better yet, check out what Time Magazine has for it's new cover.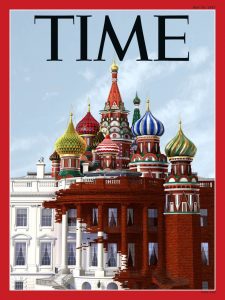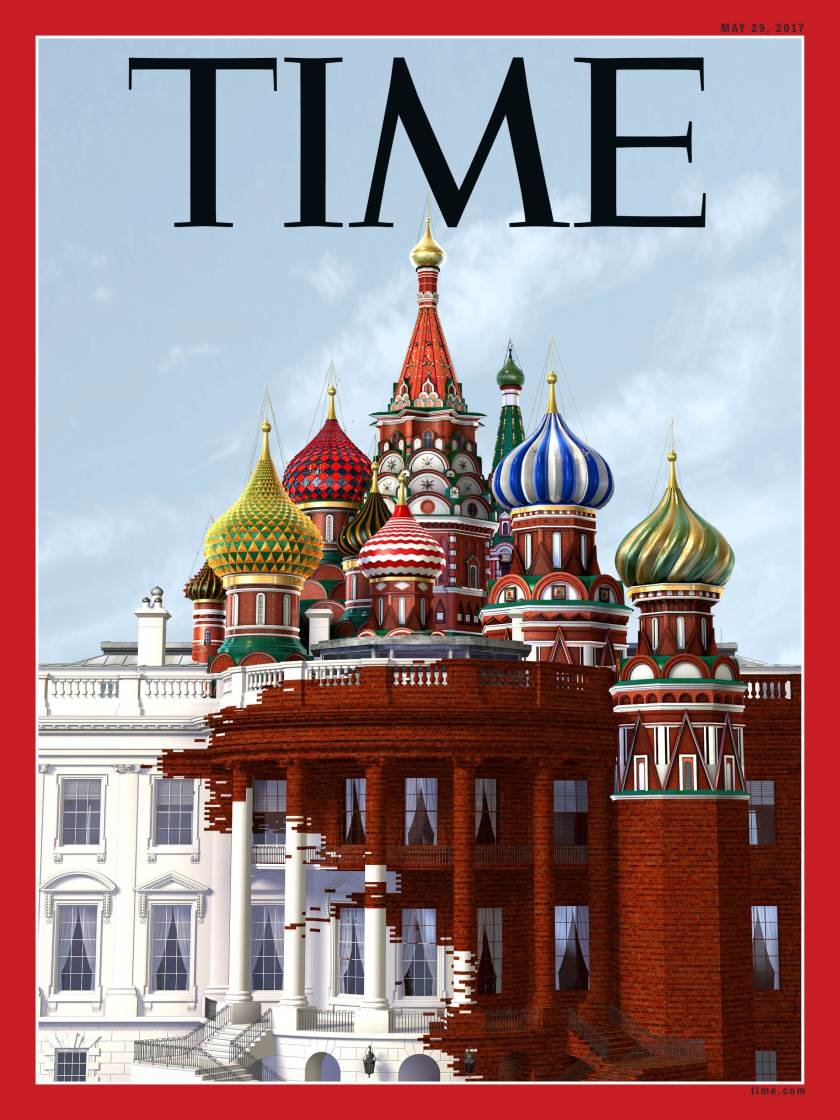 TIME's new cover: How Trump's loyalty test is straining Washington https://t.co/4ZQG16wS8f pic.twitter.com/tnng9Wy6km

— TIME (@TIME) May 18, 2017
Folks, the media wants to discredit this Administration so badly that they are willing to fear monger, make things up, and drive an anti-Trump narrative …all because their chosen one didn't win.
Kremlin clearly trolling Trump but it's um interesting that photos/readout could be provided by Cyrillic autocracy not western democracy

— Glenn Thrush (@GlennThrush) May 17, 2017
The media's bias is helped by the DC version of the telephone game as the leaks from FORMER Obama admin officials and holdovers still in the White House are more like a flood of biased information that the media laps up with an ice cream spoon. The media is all of a sudden oh-so-worried that President Trump and the Administration are doing. something. wrong! Where have they been the last 8 years? Oh yeah…