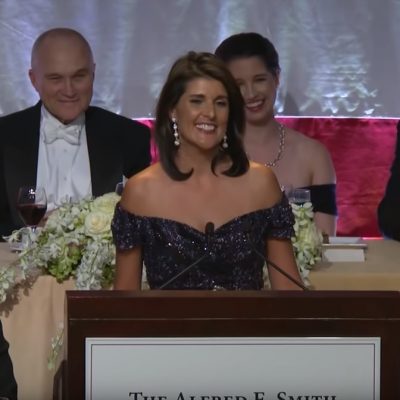 Ambassador Nikki Haley hasn't left the building yet, and thank goodness. Last night, she gave the keynote speech at the annual Al Smith charity dinner in New York, which is traditionally a good-natured roast. In presidential election years, the candidates usually give dueling roasts at this event. We just got a taste of what Nikki Haley as a presidential candidate might sound like in 2024.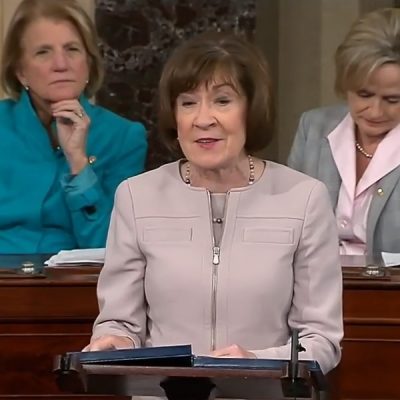 Senator Susan Collins all but assured that Judge Brett Kavanaugh will be the next justice of the Supreme Court today, when she announced that she would vote…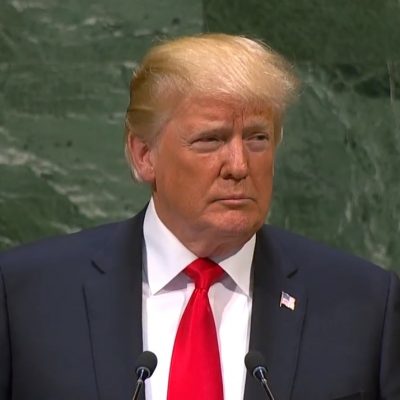 President Donald Trump gave a speech this morning to the United Nations General Assembly. One thing you have to say about him – he's consistent on his…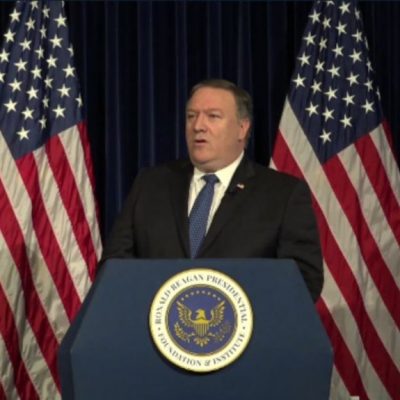 Secretary of State Mike Pompeo gave a speech on Sunday evening at the Reagan Library, which was titled "Supporting Iranian Voices." The preview was given a few…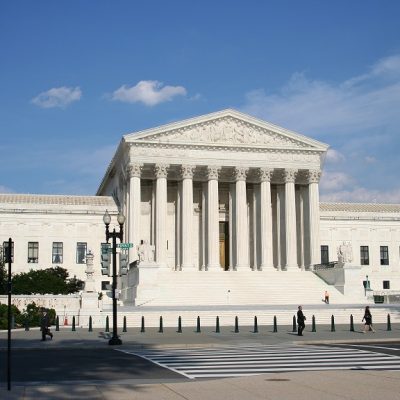 Right before punching the clock out before going on summer vacation, the Supreme Court ruled on one last major case, Janus v. American Federation of State, County,…
Today is the 70th anniversary of the state of Israel in its modern form, and today, the United States has formally moved its embassy from Tel Aviv…
It didn't start with the Las Vegas shooting, nor did it start with The Pulse or Sutherland Springs; it certainly did not start with Parkland. Our gun…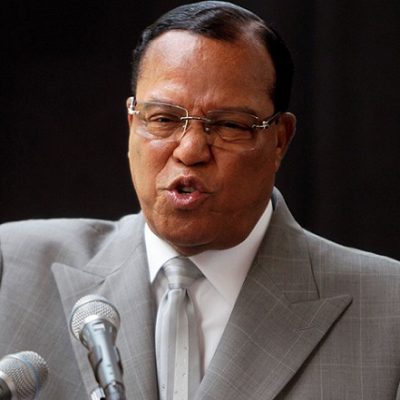 Louis Farrakhan is not someone you want to brag about knowing. Unless you are proud about being friendly with an avowed anti-Semite and all-around general bigot. And…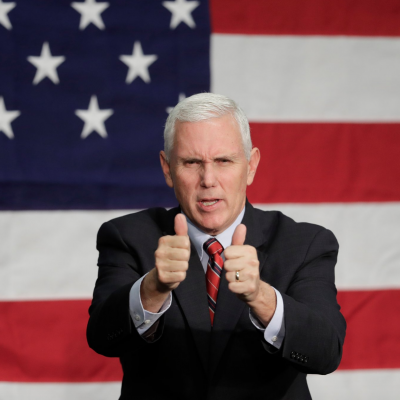 On Tuesday, Vice President Mike Pence spoke about the Trump administration's attempts to fight abortion and said that he, himself, believed the gruesome practice would end within our…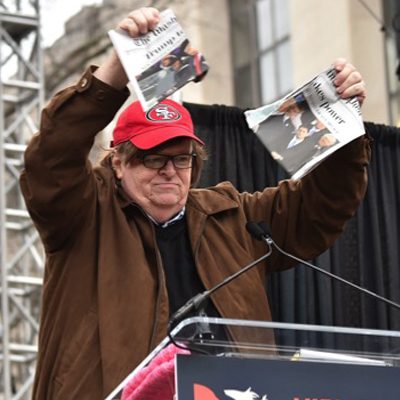 On Tuesday night President Trump will give his first State of the Union address, and we now know a little bit about what we'll hear.
If college students are really as dense as this half-wit, then as a nation we're in deep doo-doo. Or maybe his stupidity is due to brainwashing by…
There have been few better choices that Donald Trump made than making Nikki Haley ambassador to the United Nations. Since she took the job, she's shown exactly…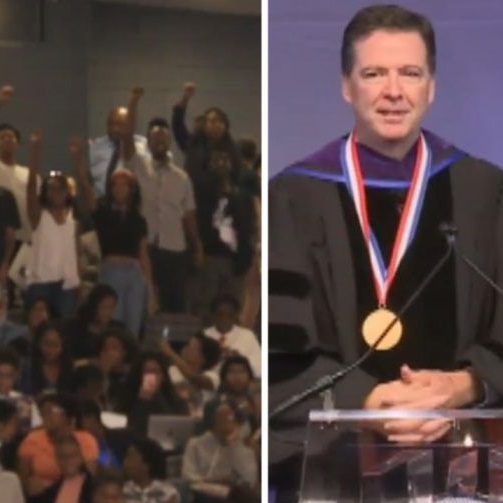 The left has been told that the "heckler's veto" is a legitimate way of shutting down speech. College students have taken this to heart. In a recently…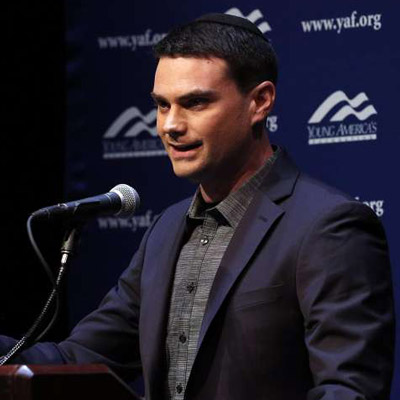 I don't listen to talk radio anymore. I'm burned out on the bombast and the callers. However, I do listen to podcasts on my twice-weekly trek to…
What Happened. Hillary Clinton lost. Perhaps "How Did This Happen?" would have been a better title. As has been covered by Victory Girls previously, Hillary Clinton's new…