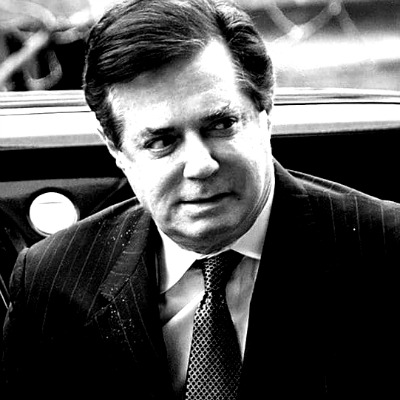 The New York Post has an article today speculating that Paul Manafort may never see the outside of prison again, according to a Watergate prosecutor. If you need background on what Manafort has done to have his freedom revoked, Victory Girls very own legal eagle Jenny North has written a great background piece and you can read it here.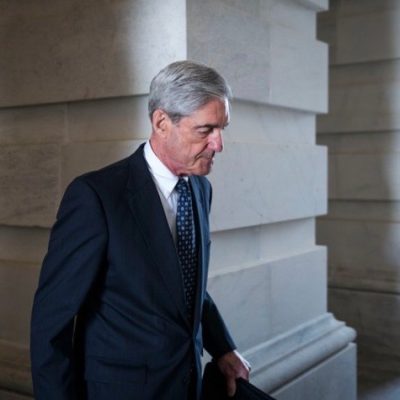 Where are we thus far with Independant Counsel Robert Mueller's Trump Russia probe? Lots and lots of innuendo and very little factual evidence to support the case….
You don't have to be a first year law student to know that meeting with a prosecutor is a bad idea, even if you have a lawyer….
President Trump has no plans to fire Special Counsel Robert Mueller, so says three different Trump administration officials.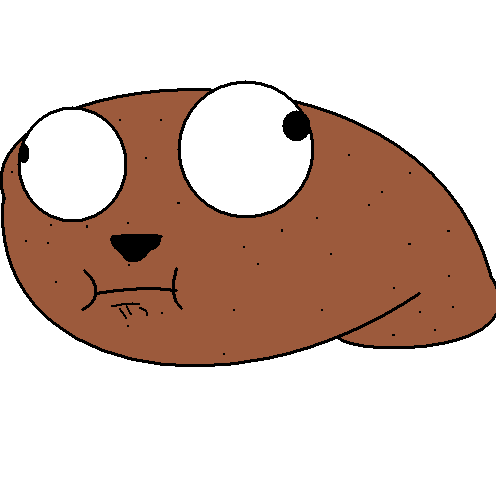 Barry Berke, Noah Bookbinder, and Norman Eisen have been busy at the Brookings Institution. Apparently they have nothing better to do than engage in wild speculation about…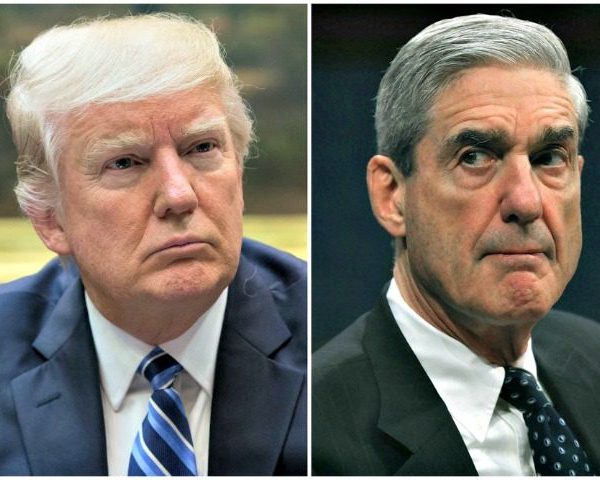 Short answer: Doubtful. That's not how he operates. Last week the question was whether President Trump would prohibit fired FBI Director James Comey from testifying. As predicted,…