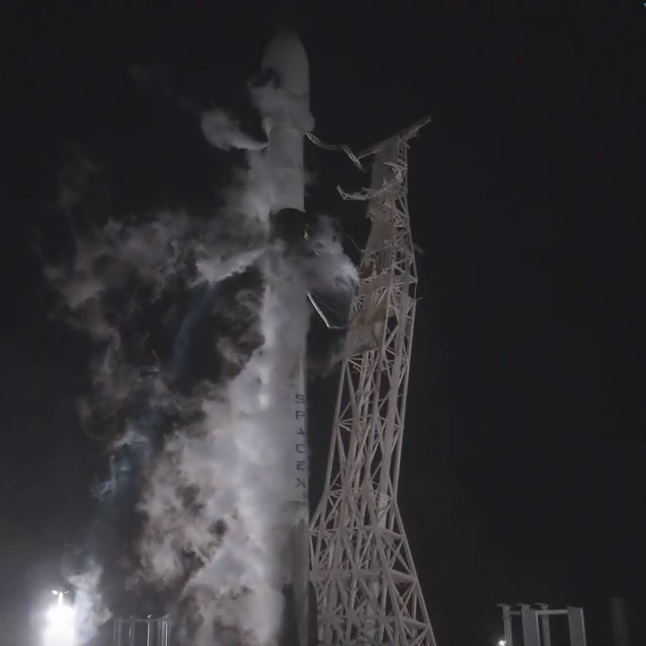 Could we all take a collective breath and enjoy a pretty awe-inspiring sight? Space is still the final frontier, and mankind has barely touched the edge of it. SpaceX, the private company started by Elon Musk, sent up a satellite last night to achieve orbit.
Last week a pretty extraordinary milestone of scientific achievement was reached, Deanna blogged about it here. Just consider the ingenuity, brain-power, perseverance, and will power it took for…
The European Space Agency has just made a historic accomplishment! Ten years ago, it launched its Rosetta space probe with the goal of landing on a comet….
Russia's deputy prime minister, Dmitry Rogozin, announced today that Moscow was going to reject a request by the United States to extend our use of the International…