There are times when I fear for my daughter's generation. At University of Central Florida, student Kathy Zhu came across a booth, in a public space, promoting 'Try a Hjab' and decided to check it out.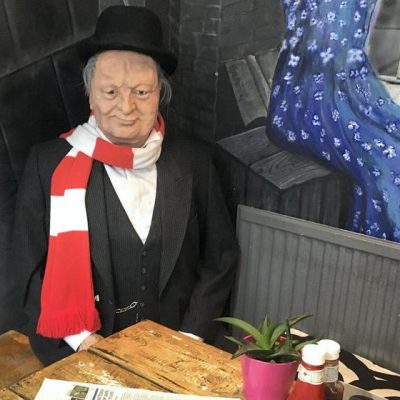 Our favorite SJW's struck a cafe in London for daring to feature a bust of Winston Churchill. They failed spectacularly and made me laugh a lot, so…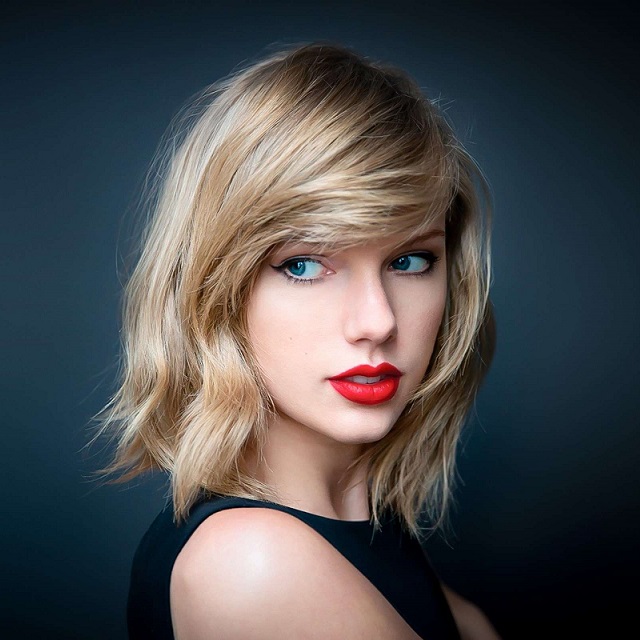 Taylor Swift has an album coming out this week. I know this because my teenage daughter is literally counting down the days until she can download it….
How many of our readers watched at least one episode of Wonder Woman? I mean seriously, it was pretty darn cool. Wonder Woman had an invisible plane, a…
Nordstrom has evidently decided to quit paying attention to who their customer base really is. First they and other retailers bow to screaming SJW harpies and drop…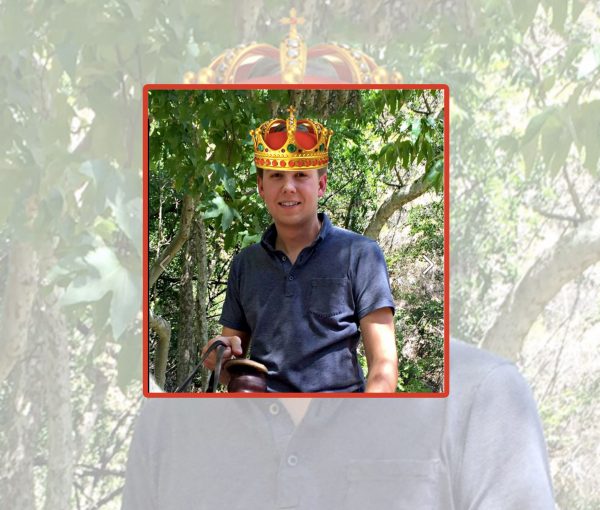 One of our longtime readers and occasional guest blogger GWB sent us this "gem" of a story regarding the University of Michigan's latest foray into the SJW…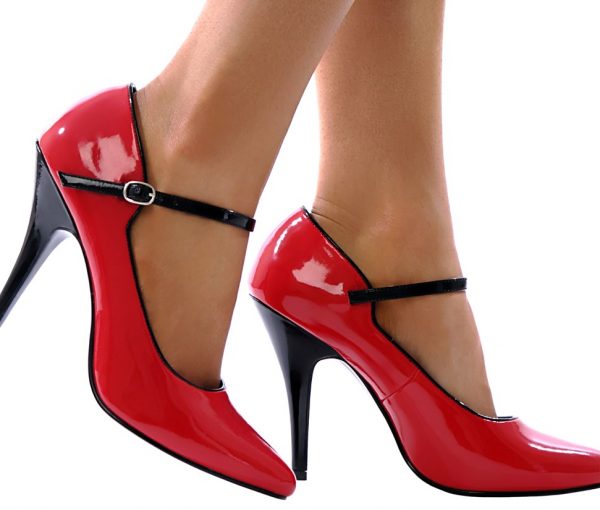 UNC Chapel Hill has their shorts in a knot these days. So much so that they spent taxpayer dollars writing up a How To guide on avoiding scary…