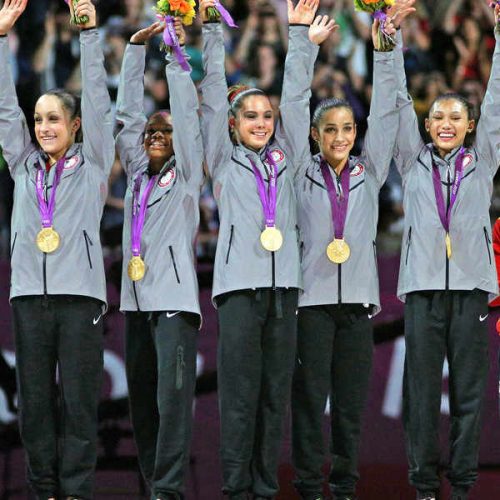 Olympic gymnast Gabby Douglas said dressing in a sexual way welcomes the wrong crowd? In other words, Ms. Douglas said your choice of clothing means you are asking to be molested? Really? Note that this comment was regarding a photo-shoot done after Ms. Raisman was 21. And I think Ms. Douglas may have meant to say something differently, but the timing and wording were nothing short of horrid. Her message of "let's think about how we dress" was totally lost.
I first heard of the Fierce Five during the 2012 Olympics. Gabby Douglas had a great story of family, faith and perseverance in the books and movies. My nieces absolutely loved her story. Well, here is the New York Post story about Ms. Douglas today. And to highlight the many things wrong with the tweet, here is an E! Weekly picture of the 2012 Olympic gymnasts called the Fierce Five.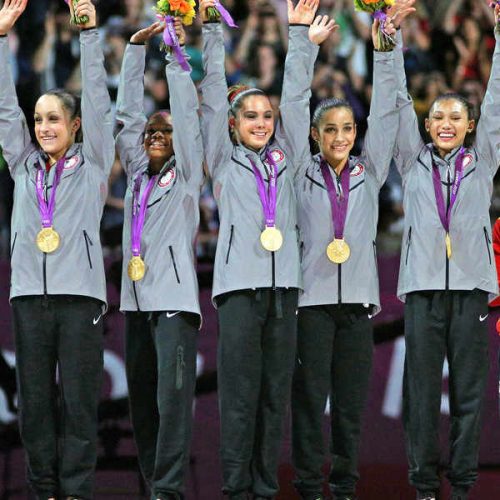 In 2012 these were girls between 14 and 17 years old. And in 2012 these kids were not legally able to consent to the assaults from their team doctor. Nor did they want to be violated. And Ms. Raisman did the right thing by speaking out. That means someone else who this bastard raped can feel safe enough to speak up. This is what #MeToo is about, by the way.
As Victory Girl Deanna noted here, this week has been a whirlwind of sexual abuse/harrassment/assault allegations. It started with Roy Moore, then Al Franken entered the scene…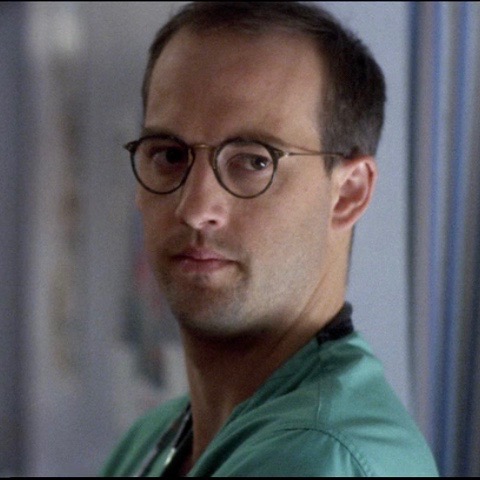 Just when one thinks we've heard it all, another horrific story of abuse, assault, or rape in Hollywood swims to the surface. In the space of one…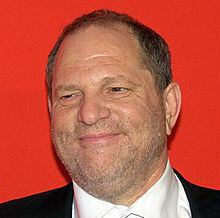 Yes, you read that headline correctly. Harvey Weinstein said that. The same Harvey Weinstein that fled the country to receive "Sex addition therapy" in Europe in the…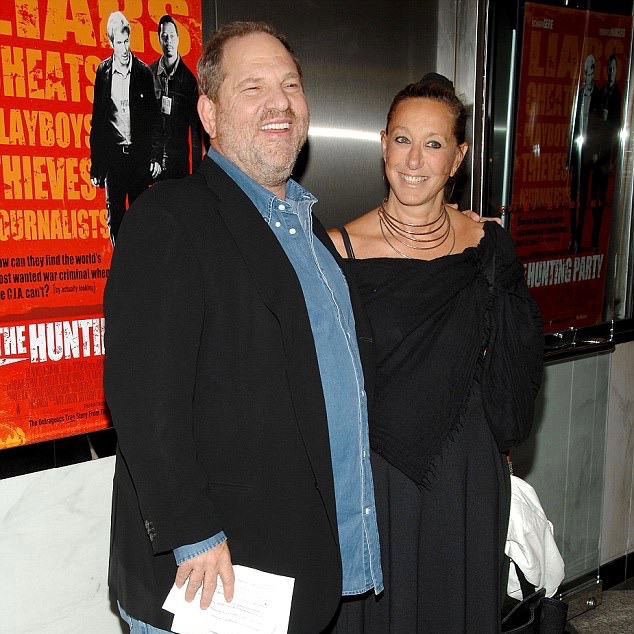 Donna Karan, an icon in the fashion world, thinks that Harvey Weinstein is THE MAN!! Yes she really does, even after a week of revelations that put…
The progressive liberal bastion of Seattle has finally decided how many accusations of child sex abuse and rape it takes to get a Democrat to resign in…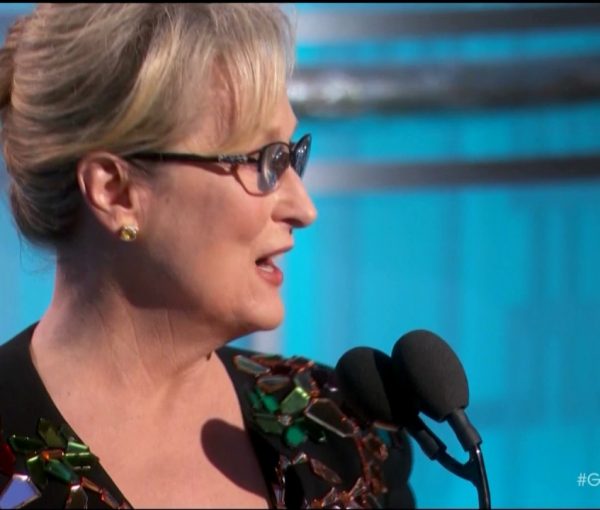 Someone pass Hollywood a tissue. They simply don't know how on earth they are going to survive under President Donald Trump. They've already had their cryfest over…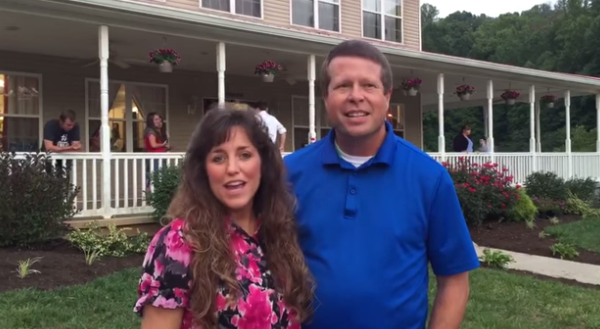 The Duggars have allegedly pitched a new show idea to the executives at TLC where the family would counsel young victims of sexual assault. Yes,that's correct, the…
Kayla Mueller was confirmed to have been killed while in ISIS captivity back in February of this year. Today, on what would have been her 27th birthday,…
The Miss America pageant already found itself in hot water after it turned out that its newest winner, Miss New York Kira Kazantsev, used to work for…