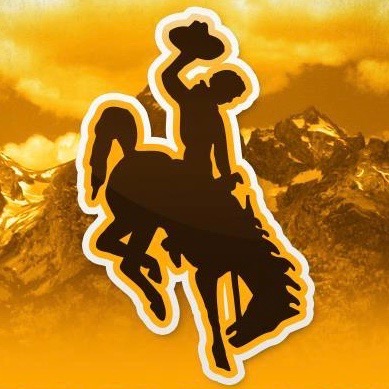 It seems the new University of Wyoming slogan is sexist, racist, mysogonistic, and triggering!! What is this hateful slogan you ask?
"The World Needs More Cowboys"
Hillary Clinton spoke at Rutgers yesterday. Yes, I know. That should be the beginning and end of this blog post, but please bear with me. You see,…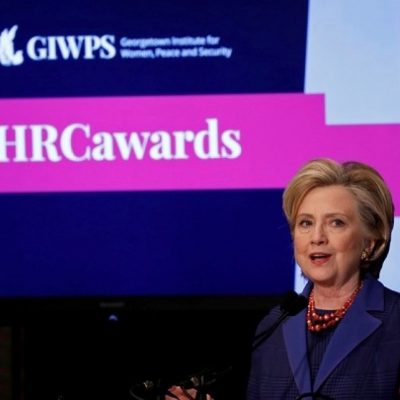 Hillary Clinton emerged from the woods and spoke up yesterday. However, she uttered not a peep regarding the FISA memo and the second Steele dossier. Instead she…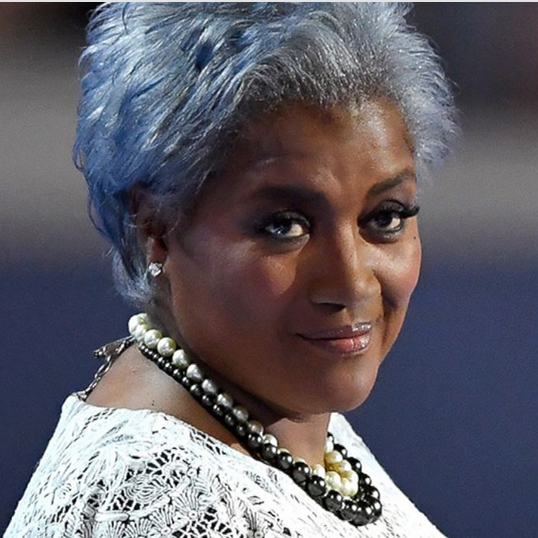 Donna Brazile's aptly-named book, Hacks, launches today. And amid the popcorn-worthy bombshells already reported—the most serious of which is the claim that "Titanic ego-ed" Hillary Clinton rigged…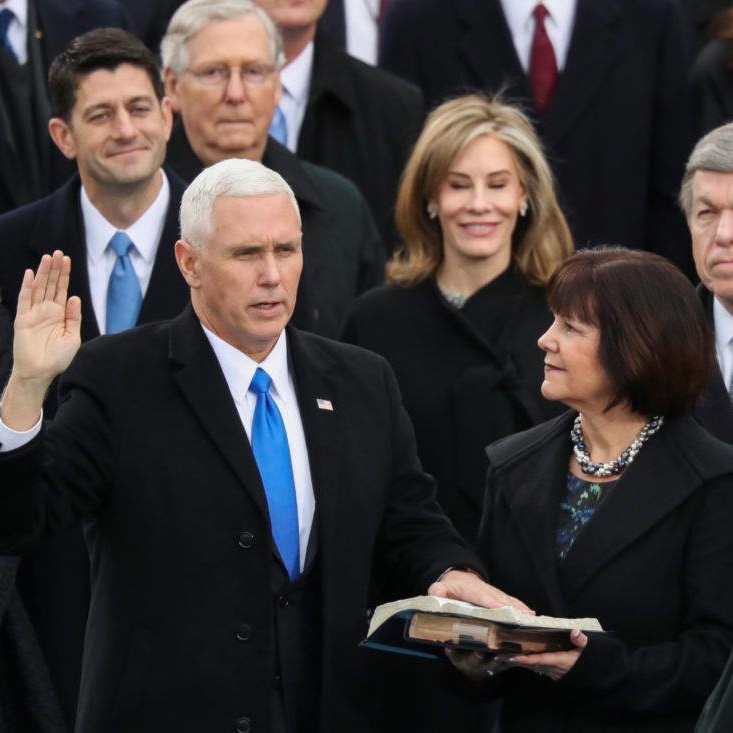 This now seems like an eternity ago, but does anyone remember when Vice President Mike Pence was accused of "perpetuating rape culture" and being "sexist" and a…
Ahh labels. Such interesting things labels are. Especially when you tie labels and politics together. These days, one can't be either for or against an issue without…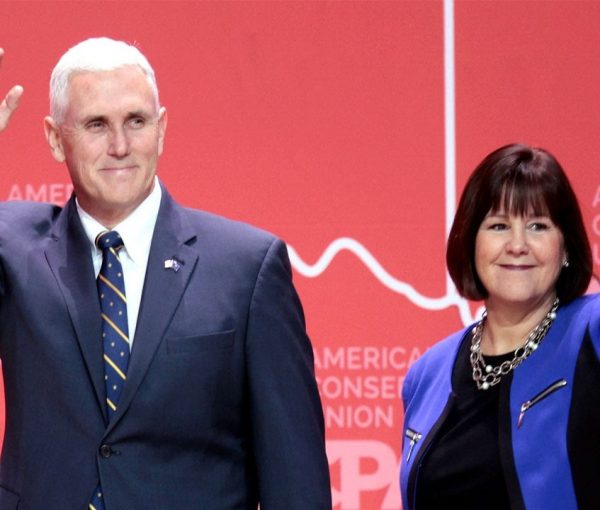 If you have listened to any liberal "journalist" commentary over the last couple of days, Vice President Mike Pence is either a cuckoo religious nut, a raving…
Hillary Clinton has accused Donald Trump of being sexist (well, also, racist, homophobic, xenophobic, bigoted and on and on). He has called women fat, ugly and pigs,…
It's the holiday season once again when we enjoy time with family. You might share Thanksgiving dinner, or shop together, or stay up all night talking with people you…
I have no particular affinity for Megyn Kelly, and no particular animosity for Donald Trump. But I wanted to talk about something that stood out to me in…
Today is the last day of the Conservative Political Action Conference, or CPAC. This has spurred liberals everywhere to become inexplicably confused at the idea of conservatives…
For the first time the number of women in Congress will break 100. According to the Washington Post, the post-election total stands at 101, but could grow….
Hey, did you know that before Obama took office, the military was made up of a bunch of racist, sexist, homophobic jerks? Yeah, the Great Uniter came…
Originally posted at David Horowitz's Newsreal: The world of leftist feminist extremists was rocked to its very core this week. Seven years after founding Feministing, Jessica Valenti…