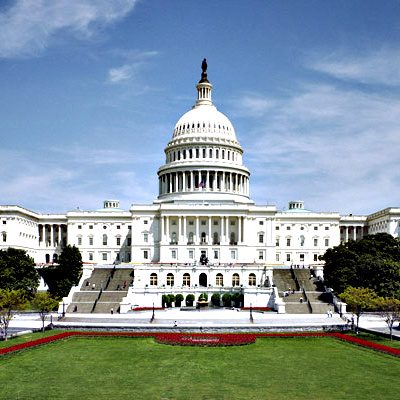 As I write this post, it's three o'clock in the morning Eastern Daylight Time and some mouth breathing maroon is on the floor of the U.S. Senate explaining to the fixed camera why baby murdering is good and green house gases and The Federalist Society are bad. Actually, the maroon is the Senior Senator from Hawaii, one Brian Schatz. Crikey Hawaii, your Senators are Brian Schatz and Mazie Hirono. Wow, I have no words for how lame your Senators are. According to Schatz, this is a dark day for women, people of color and the economically disadvantaged. Why? Because that evil partisan hack, alleged rapist, flasher, woman drugger and beer drinker Brett Kavanaugh will be confirmed to the Supreme Court today. "Gloom, despair and agony" will rule the land hereafter.
He's not the only one splaining his vote. "The Atlantic.com" took snippets the floor speeches of six U.S. Senators, including the lame-o Mazie Hirono, regarding their votes. And, then I added one more for seven. Let's take a little look, okay?
Yesterday, Secretary of State Mike Pompeo testified before the Senate. He must have learned control and forbearing when he was a cadet at West Point, the United…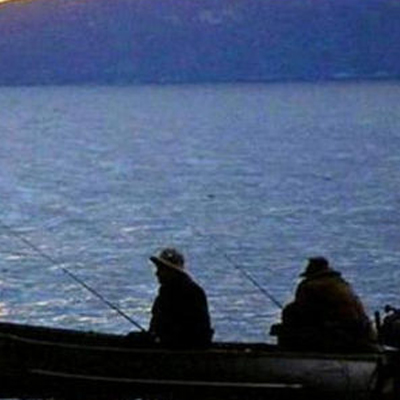 If you're a Republican Senator, you'd better not go fishing with any of your Democrat friends. Especially if the friend's name is Al and he reads the…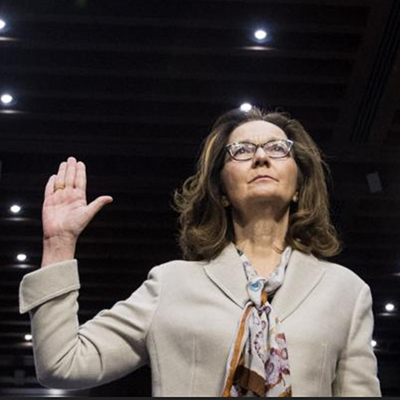 Gina Haspel is sitting before a Senate confirmation hearing today, talking about her potential future role as CIA Director, and all people want to talk about is…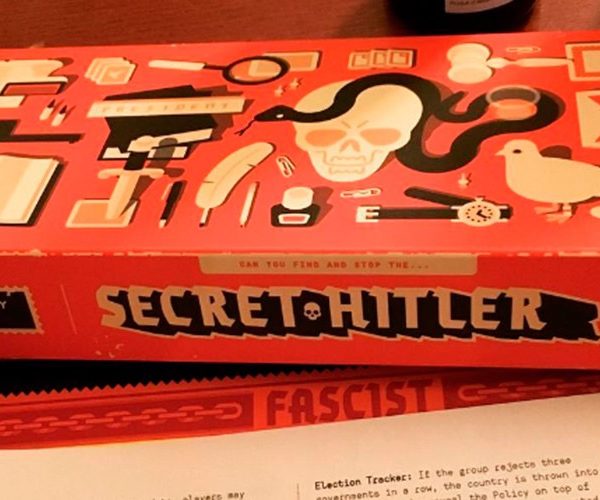 Gamers who love playing esoteric card games are a pretty geeky bunch. They enjoy wrapping their brain cells around games which come with actual booklets to explain byzantine rules….
This morning the Center for Medical Progress released its fifth video in their series exposing Planned Parenthood for the butcher shop it is, and this one focuses…