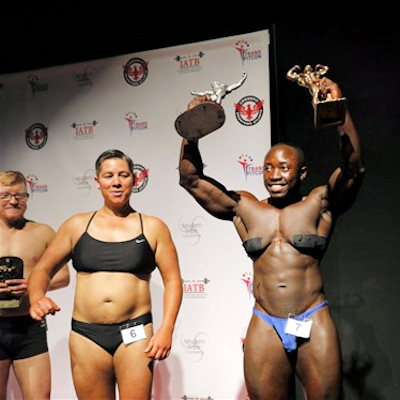 For the Navy petty officer who won a bodybuilding crown Saturday night, there may be a blessing of a subtler sort. It's that the weekend of his  International Association of Trans Bodybuilders triumph occurred after a bruising Supreme Court battle that everyone was still debating Monday morning. Most probably missed the late afternoon Drudge Report link, tucked way down mid-page.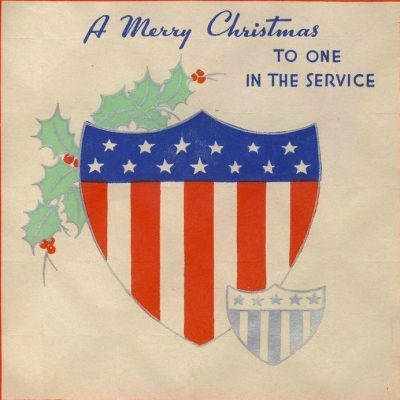 This Christmas, as has happened many Christmases before, many soldiers, sailors, and Marines will be spending the holiday far from home. The song "I'll Be Home For…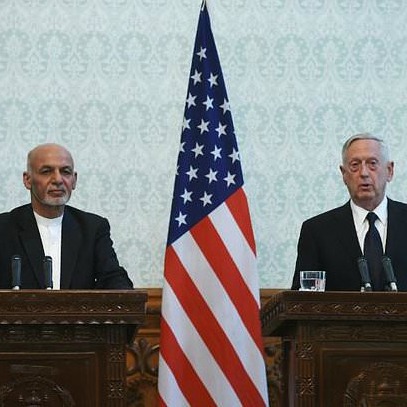 Secretary of Defense James Mattis arrived in Afghanistan over night for talks with NATO Secretary General Jens Stoltenberg and Ashraf Ghani, the President of Afghanistan. Missiles hit…
North Korea's diminutive little dictator, Kim Jong Un—aptly nicknamed WHOA FAT! by Ace of Spades—has decided that Harvey has taken up enough time in the news feeds….