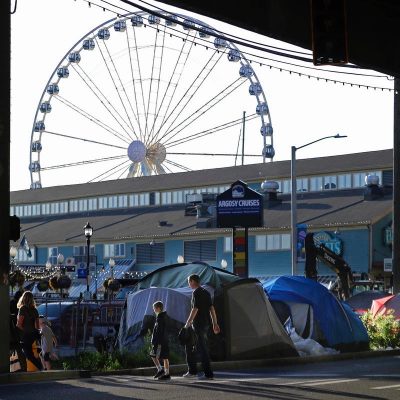 We saw a crying girl on a magazine cover. Tons of virtue-signaling celebrities sounded off on the inhumane treatment of illegal immigrant children being "ripped" away from their parents.
A month ago, Seattle made the news when it passed a "head tax" aimed at helping the homeless. Approximately 500 businesses would be forced to pay $0.14/employee…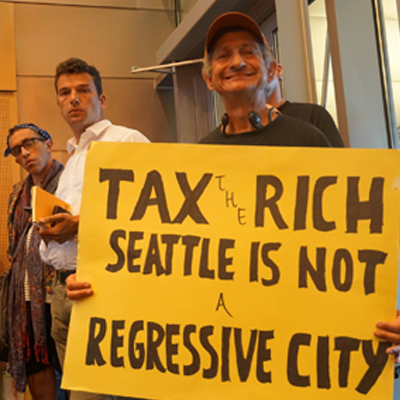 You know the old saying, "When you're in a hole, stop digging"? I'm thinking that the idiots on the Seattle City Council have never heard that adage.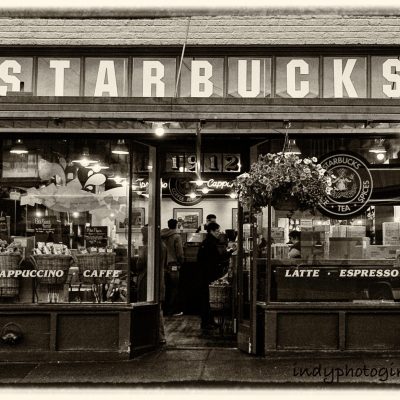 After two black men were arrested after refusing to leave a Philadelphia Starbucks last month, Starbucks has revealed its new policy this weekend in response to the…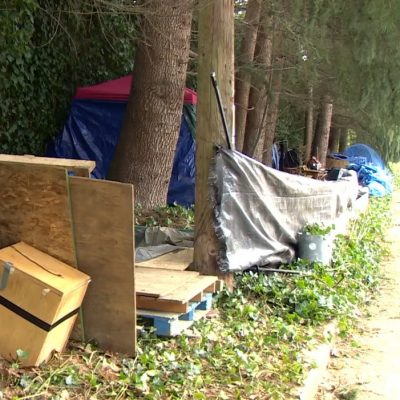 A toxic combination of tolerance and greed has created a crisis in liberal cities like San Francisco and Seattle, where homelessness is fast becoming an acceptable lifestyle…
The progressive liberal bastion of Seattle has finally decided how many accusations of child sex abuse and rape it takes to get a Democrat to resign in…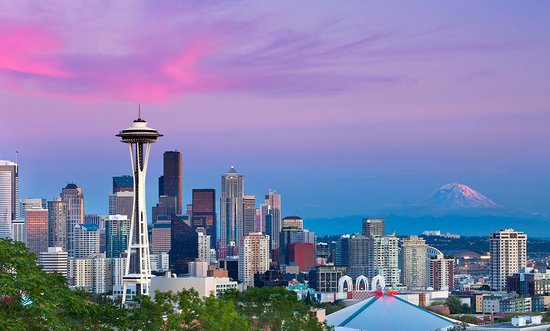 Attorney General Jeff Sessions briefed the press Friday morning about some of the things that sanctuary cities, those cities that refuse to enforce immigration law or aid…
The president will be arriving in Roseburg today to meet privately with the families of those who were killed or injured in the shooting at Umpqua Community…
Tinkering with free market business principles has come back to haunt a young Seattle CEO, just as the city itself is also finding that raising the minimum…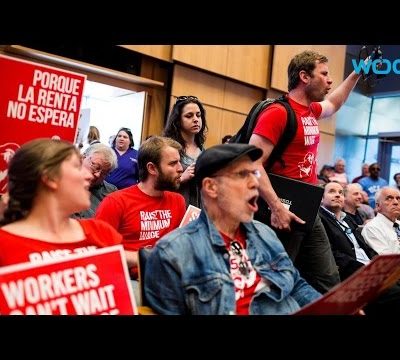 Full confession here: I love Seattle. I travel from my midwestern home to the Emerald City about twice every year mainly to visit my daughter, son-in-law, and little…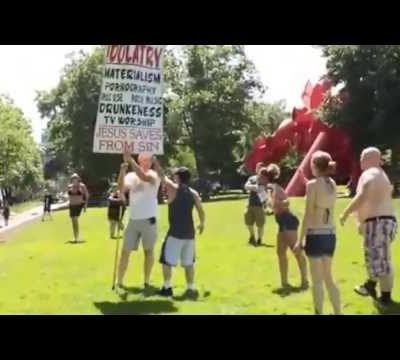 I've always been proud of my country, and thankful that I'm an American. Some days more than others. And I'm betting some Freedom of Speech-less Londoners are…