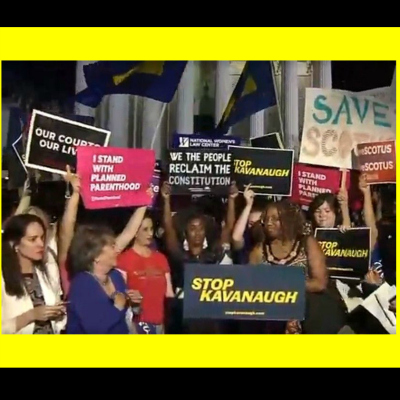 With most sincere apologies to William Shakespeare and every Sonnet ever written before. Last night, President Donald Trump announced his second nominee to the Supreme Court of…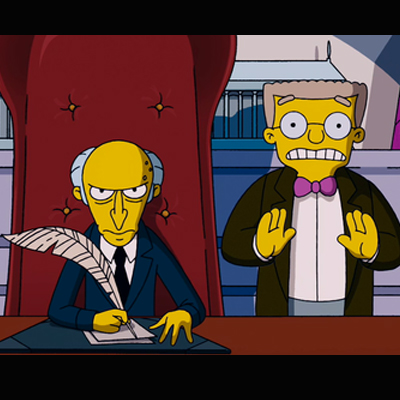 Democrats are pretty sure they know why President Trump nominated Brett Kavanaugh to be a Supreme Court Justice. And it may have less to do with Roe…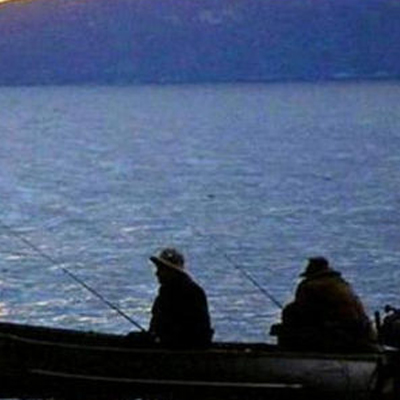 If you're a Republican Senator, you'd better not go fishing with any of your Democrat friends. Especially if the friend's name is Al and he reads the…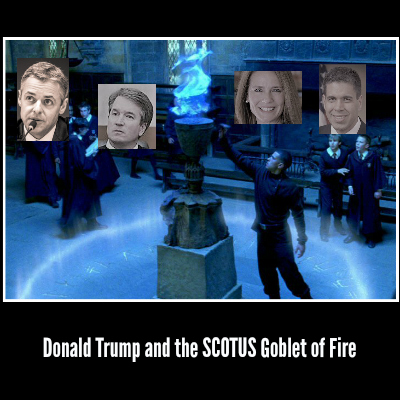 President Donald Trump will announce his choice for the next Associate Justice to be appointed to the Supreme Court of the United States on Monday, July 9…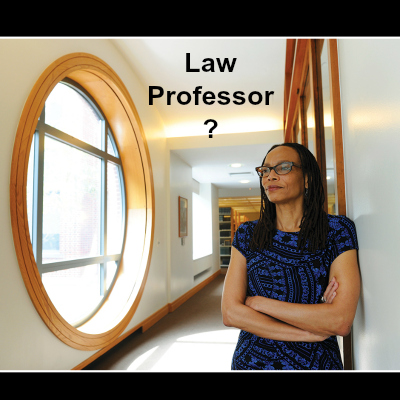 Lord, help me Jesus. These people are stupid. A law professor asserted on MSNBC, you should pardon the expression, that women could be criminally jailed for stillbirths…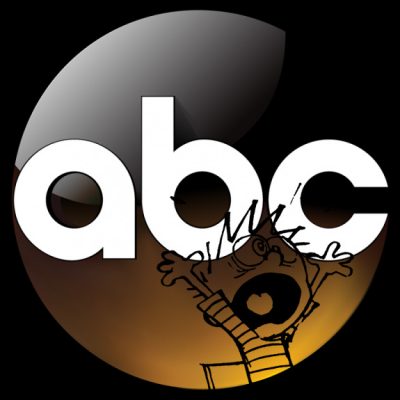 There must be a certain level of desperation in the ABC News (and I use that term loosely) Room to attempt making possible SCOTUS Nominee Justice Don…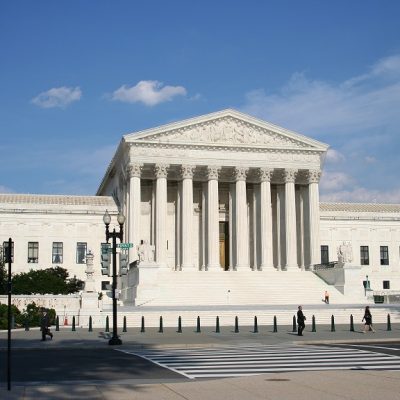 Right before punching the clock out before going on summer vacation, the Supreme Court ruled on one last major case, Janus v. American Federation of State, County,…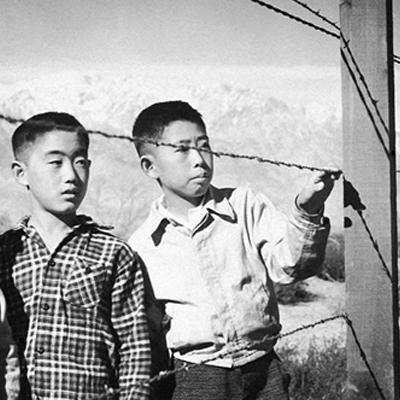 The Supreme Court just upheld President Trump's travel ban on people from designated nations. Not only that, but SCOTUS also overruled an infamous decision from FDR's administration.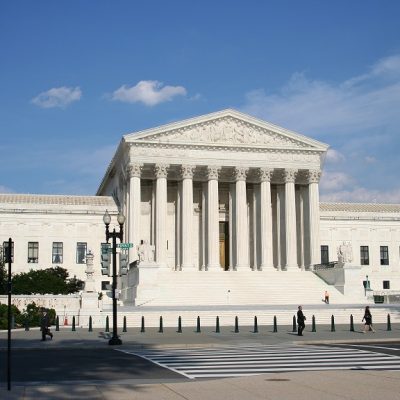 While the Supreme Court's decision on the "travel ban" is getting most of the literal and virtual ink today, the Court also struck down the California law…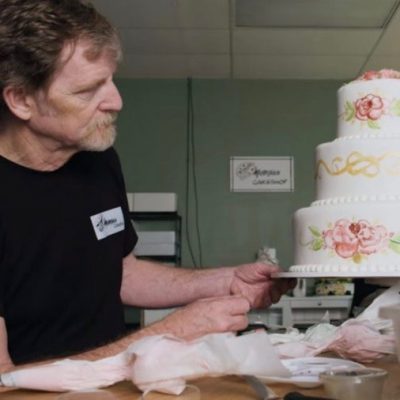 The Supreme Court of the United States issued their ruling about the Masterpiece Cakeshop case that we've blogged about here and here. Today SCOTUS ruled the following: …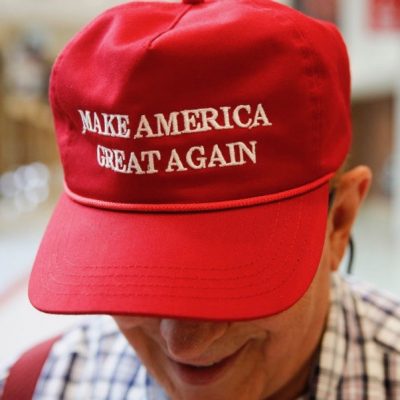 Now more than ever, we are seeing a YUUGE lack of understanding as to what our Constitution, the Bill of Rights, and Freedom of Speech really means….
Jack Phillips owns a Colorado bakery called Masterpiece Cakeshop. As a religious Christian, for years he's been the target of the Left's assault on the First Amendment's…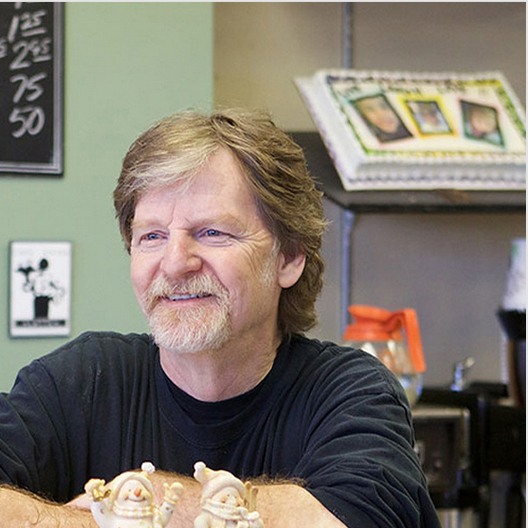 Christians have been under assault in America for quite some time now, even moreso in the past eight years where the previous federal administration routinely targeted them….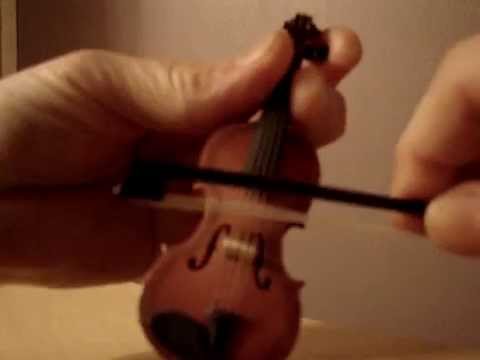 Supreme Court Justice Neil Gorsuch is unquestionably President Trump's biggest success so far. This was very apparent in the small handful of concurring opinions that Gorsuch participated…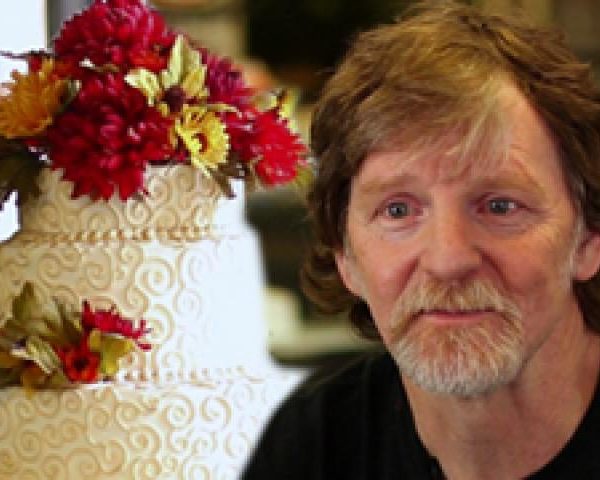 SCOTUS was busy today! Multiple cases were finalized and cases that will be heard this fall were announced. That includes Deanna's post about SCOTUS keeping President Trump's…