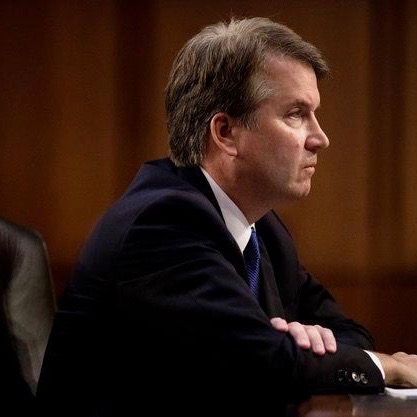 Judge Brett Kavanaugh is not going to sit quietly on the sidelines and let his accuser, Christine Blasey Ford, have center stage in this continuing debacle of a confirmation circus.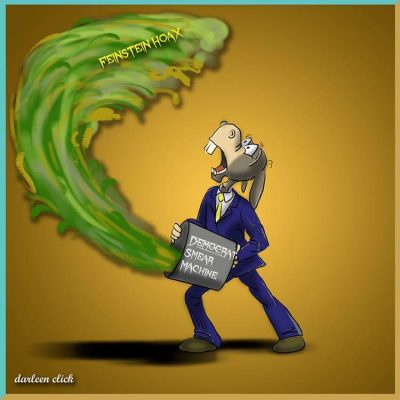 Senator Dianne Feinstein is in possession of a letter that purportedly accuses SCOTUS nominee Brett Kavanaugh of maybe doing something to some girl when he was in…
Senator Dianne Feinstein (D-CA) has been opposed to Brett Kavanaugh's nomination to the U.S. Supreme Court from the start. However, after taking a back seat to the…
The confirmation hearing today for Brett Kavanaugh's nomination to the Supreme Court of the United States has been every bit of the circus many of us thought…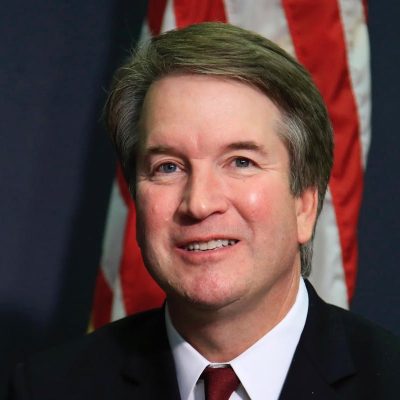 The left and the media (but I repeat myself) are convinced that if they just dig a LITTLE BIT MORE into the history of future Justice Brett…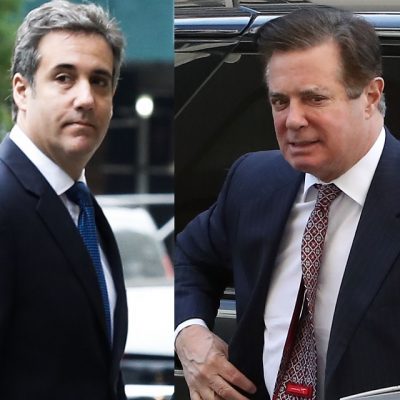 Today is quite the day in federal court. Both Paul Manafort and Michael Cohen were either learning their fate or taking fate into their own hands, as…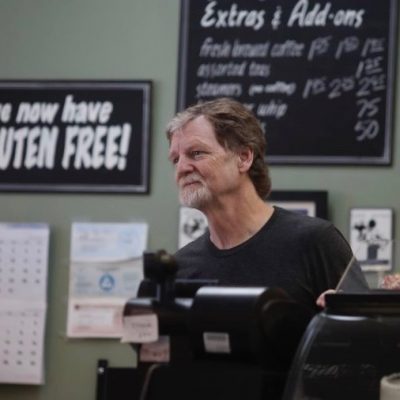 In spite of the Supreme Court's ruling regarding Masterpiece Cakeshop, the Colorado Civil Rights Commission is going after Jack Phillips once again. And Phillips isn't having any…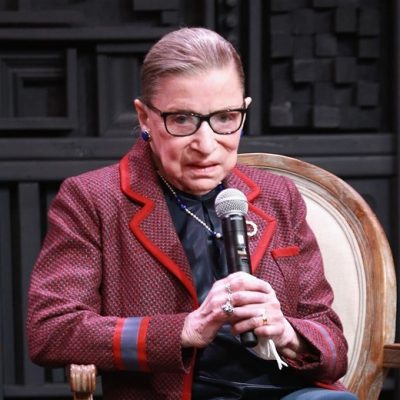 Supreme Court Justice Ruth Bader Ginsburg has no plans of retiring, just so everyone knows. So don't expect her to hang up her robe anytime soon.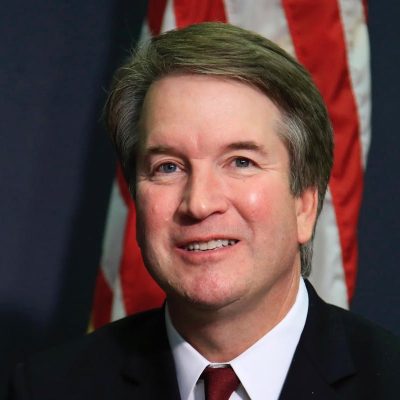 It was known from the get go that the media and Democrats would absolutely HATE whomever President Trump would nominate for Justice Anthony Kennedy's seat on the…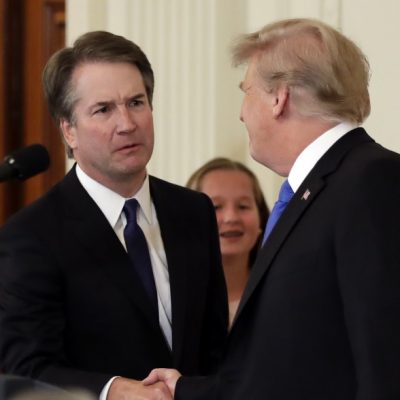 STOP THE PRESSES. The Washington Post has THE scoop on the financial report that the White House released today on future SCOTUS Justice Brett Kavanaugh.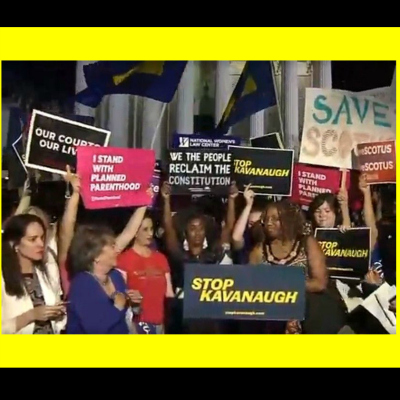 With most sincere apologies to William Shakespeare and every Sonnet ever written before. Last night, President Donald Trump announced his second nominee to the Supreme Court of…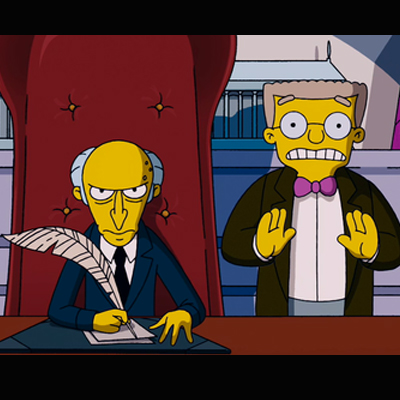 Democrats are pretty sure they know why President Trump nominated Brett Kavanaugh to be a Supreme Court Justice. And it may have less to do with Roe…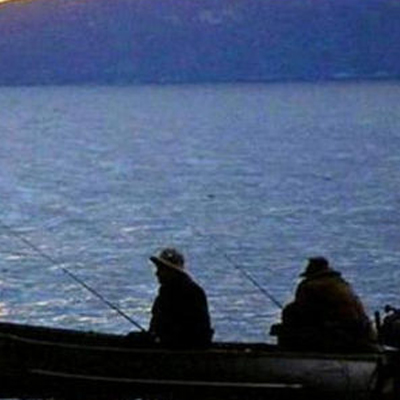 If you're a Republican Senator, you'd better not go fishing with any of your Democrat friends. Especially if the friend's name is Al and he reads the…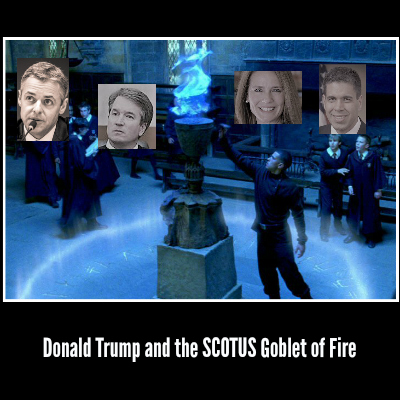 President Donald Trump will announce his choice for the next Associate Justice to be appointed to the Supreme Court of the United States on Monday, July 9…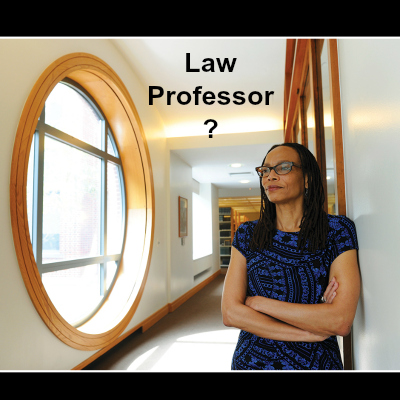 Lord, help me Jesus. These people are stupid. A law professor asserted on MSNBC, you should pardon the expression, that women could be criminally jailed for stillbirths…