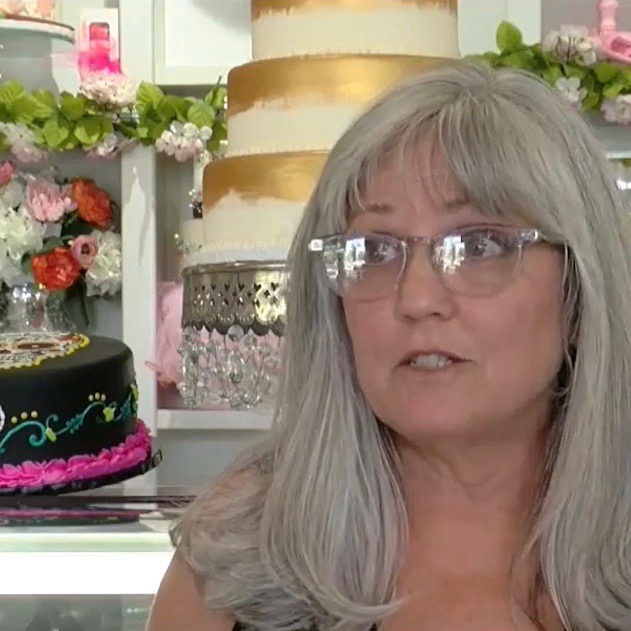 In August 2017, Tastries Bakery was hit with major social media backlash after the owner, Cathy Miller, refused to make a wedding cake for a same sex couple. The couple in question started the ball rolling when they posted their story on Facebook.
Jack Phillips owns a Colorado bakery called Masterpiece Cakeshop. As a religious Christian, for years he's been the target of the Left's assault on the First Amendment's…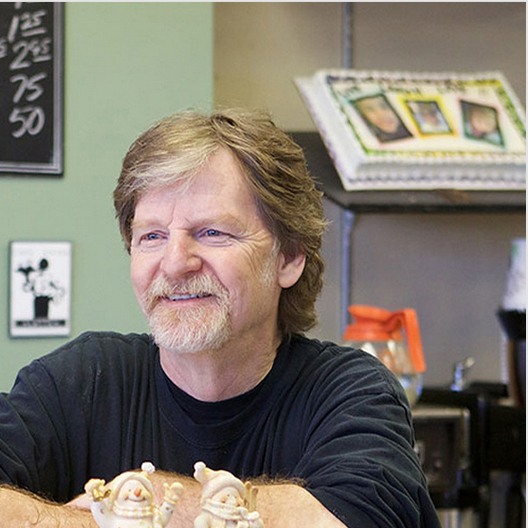 Christians have been under assault in America for quite some time now, even moreso in the past eight years where the previous federal administration routinely targeted them….
President-elect Trump gave his first major post-election interview to Lesley Stahl of "60 Minutes." After an interesting news day when Reince Priebus and Steve Bannon were both…
Kim Davis is entering her fourth day of confinement at the Carter County Detention Center in Kentucky, but on Saturday supporters rallied to her defense just outside…
With regard to upholding the rule of law in the Kim Davis contempt case, the legal question is this: Does the law allow a state elected official…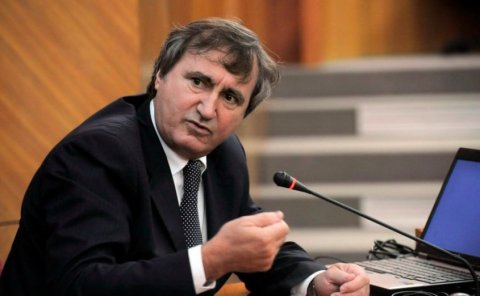 Looks like the United States isn't the only nation with an outspoken, no-holds-barred, politically incorrect politico. Move over, Donald Trump. Enter Venice, Italy's, mayor Luigi Brugnaro, who insists that there…
Gay marriage won't hurt Christians, they said. It's all about love and equality, they said. And they encouraged us to place rainbows on our Facebook portraits. But…
What a week for conservatives! On edge about the gun rights debate again, wrestling with sincerely held beliefs about heritage and heterosexual unions, and trying to figure…
Today the Supreme Court ruled on the constitutionality of same sex marriage in all fifty states. The Court ruled that all fifty states must issue marriage licenses to…
All hail Emperor Anthony Kennedy. Actually, that isn't completely fair. With the way the Supreme Court has been ruling lately, we, in truth if not in name,…
Presidential candidate and Texas Senator Ted Cruz deflected a reporter's gotcha questions, showing himself to be a skilled verbal pugilist as interpreted by Los Angeles street artist Sabo in…
We've all seen movies or read books where the storyline is about a spurned man or woman who, in the face of rejection or seeming mistreatment resorts…