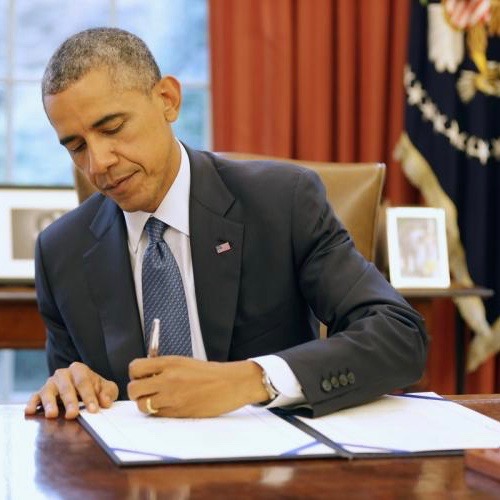 When President Pen and Phone Obama scribbled out his orders regarding DACA in 2012, he did it knowing full well that someone else was going to have to deal with the problem he created. While I'm sure he hoped that Hillary would be occupying the White House right now, that didn't happen. Instead we have a President who has been intent on rolling back numerous onerous regulations and laws that Obama has inflicted upon us all.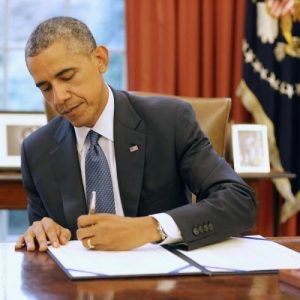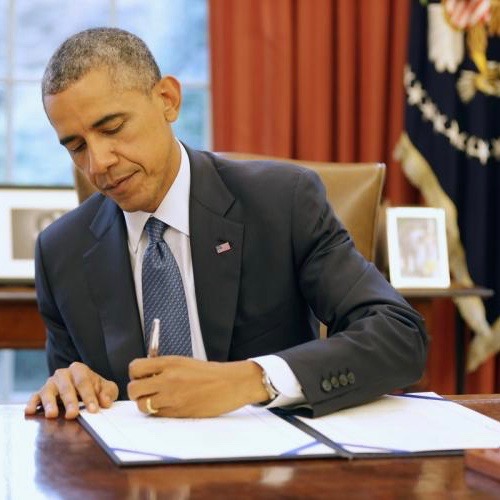 Here's the issue that many refuse to recognize with DACA, and no it's not the "but the children!" crap, it's the LEGALITY of DACA. When even Obama's attorney who helped craft the thing admits it won't stand up in court…
7. Sad to say, I agree with the Trump administration that such a challenge to DACA is very likely to succeed. https://t.co/L99Y6aCseU

— Eric Columbus (@EricColumbus) August 29, 2017
The tweet thread by Columbus is illuminating in how it essentially makes the case that DACA was problematic from the very beginning. Read it all here.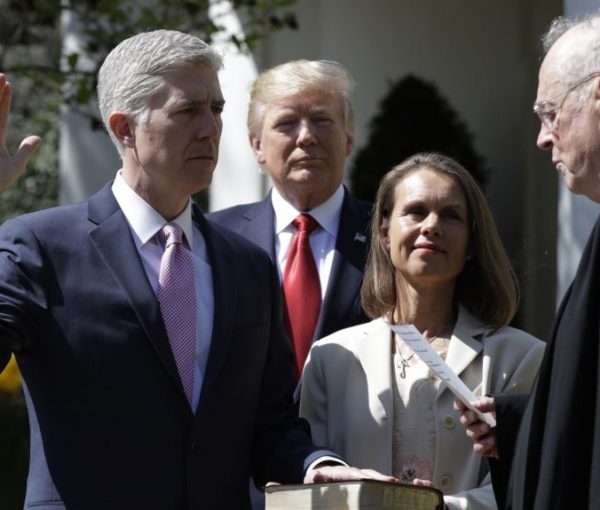 Last Friday, after days and weeks of Democrat absurdity and hissy fits, Judge Neil Gorsuch was officially confirmed by the United States Senate to be the newest…
It was inevitable that the topic would come up. Sure enough, Senator Patrick Leahy (D-VT) jumped on the bandwagon. After unsuccessfully attempting to pin Judge Gorsuch down…
The Senate Judiciary Committee kicked off the Supreme Court confirmation hearings with several hours of praise and criticism of Judge Neil Gorsuch. As Judge Gorsuch embarks on…
Massive amounts of Senatorial hot air for starters. Seriously, that's what these confirmation hearings have evolved into in the last 20 years or so. On Monday March…
President Trump's Executive Order regarding a temporary halt on immigration from seven countries has thrown everyone's knickers into a twist. One who should've known better, acting Attorney…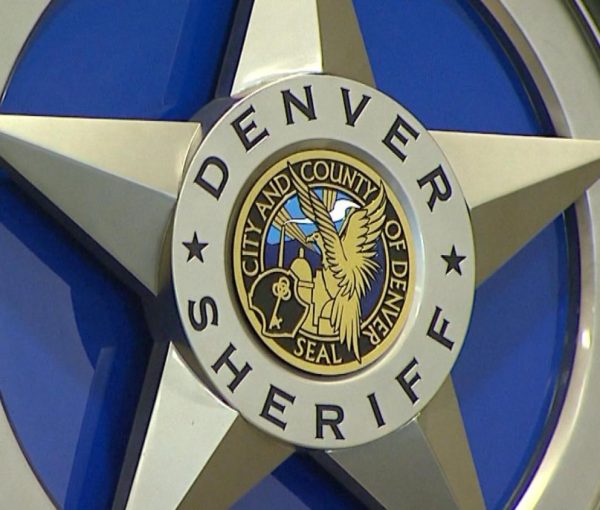 Obama's Department of Justice strikes again. In its efforts to "clean up" police departments around the country and rid them of any biases deemed unwelcome by the…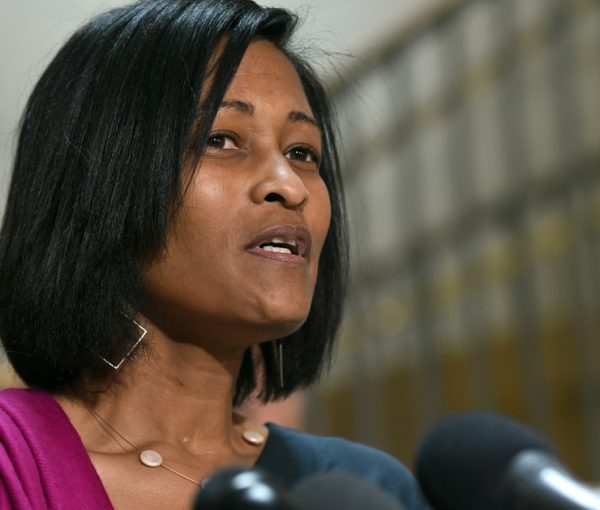 Remember that time when FBI Director James Comey informed Congress that Cheryl Mills wouldn't face criminal charges regarding Hillary's emails and server problem and half the country…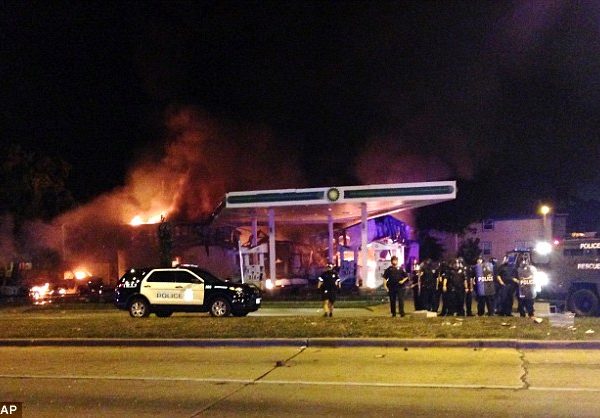 Milwaukee WI was a war zone last night. And it shouldn't have been. A standoff between police and an angry crowd turned violent Saturday night in the…