The media has goine into full meltdown mode over the latest Trump tweets. This time, however, Trump is making a point that the media refuses to acknowledge, and cannot accept. After eight years of worshiping at the altar of The One, Barack Obama, there is no way that they can deal with the reality that the "Russian meddling" with the 2016 election happened on their Beloved One's watch.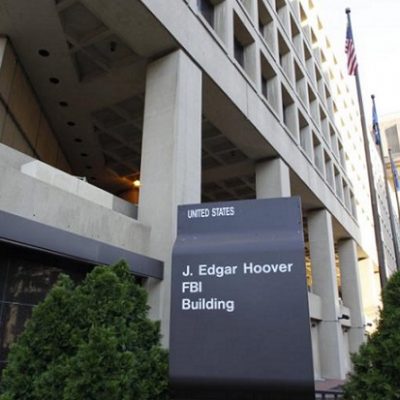 It took until Sunday afternoon for the media to pick up the story that had been released in a memo on Friday evening by Senator Ron Johnson…
President Trump has no plans to fire Special Counsel Robert Mueller, so says three different Trump administration officials.
Amidst all the celebrations and teeth gnashing about the Moore/Jones Alabama kerfuffle, an interesting and disturbing bit of news hit the wires last night. Seems that Peter…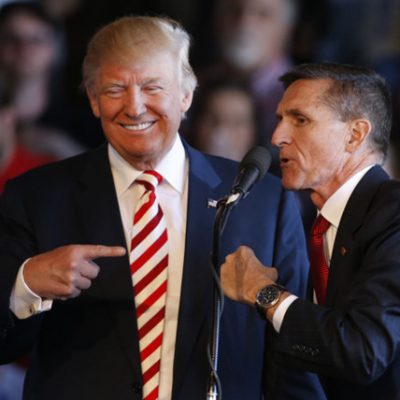 Did President Trump's comment on General Michael Flynn's guilty plea get him into more hot water? Some legal types seem to think so.
The big news today will be Michael Flynn. Seems that as Americans were entering into turkey tryptophan comas, the New York Times informed us that Flynn's legal…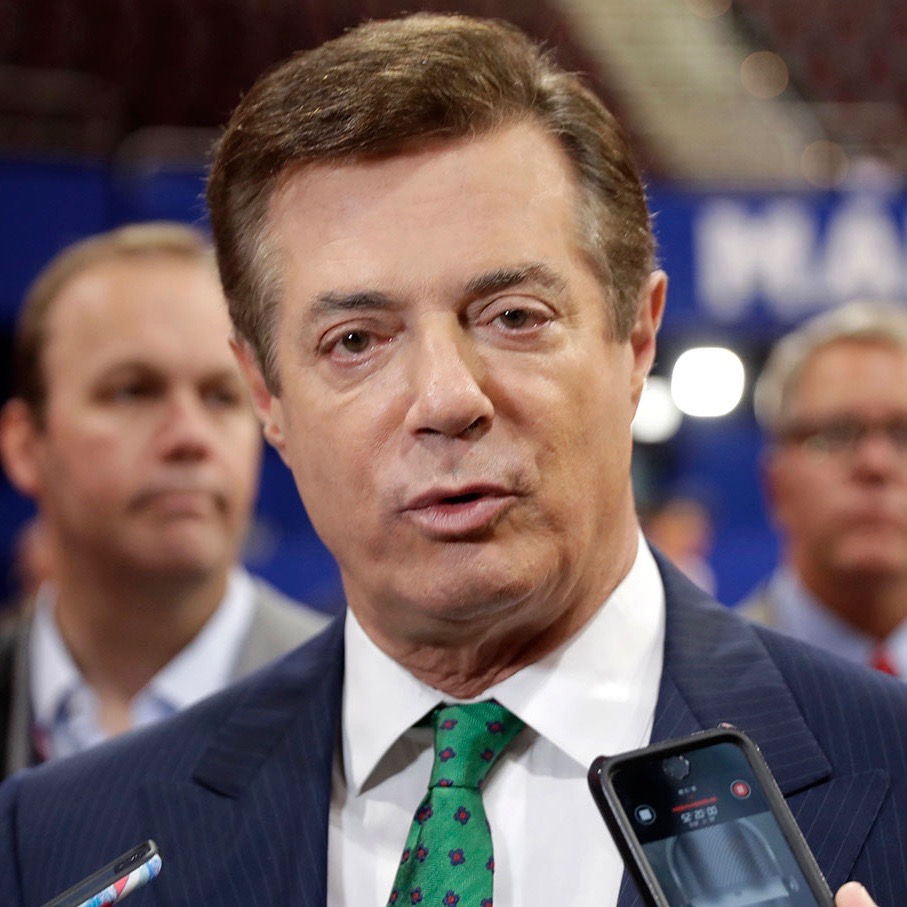 On Friday CNN gleefully reported that Robert Mueller, he with Uranium One mud all over him, was going to indict TWO people on Monday. Yayyyy! We.Got.Trump! was…
Just the other day The Hill broke a major story about Russian collusion and bribery. I wrote about it here. Quite a few blogs such as Powerline,…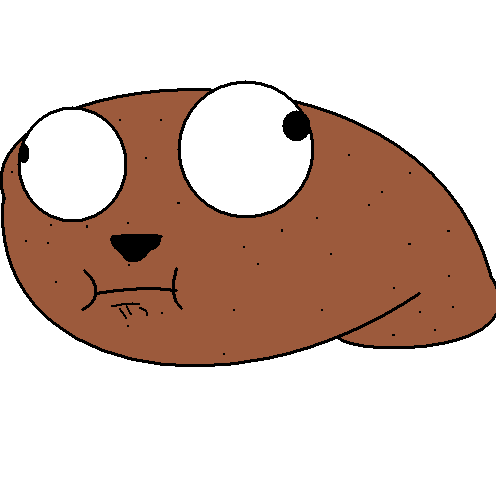 Barry Berke, Noah Bookbinder, and Norman Eisen have been busy at the Brookings Institution. Apparently they have nothing better to do than engage in wild speculation about…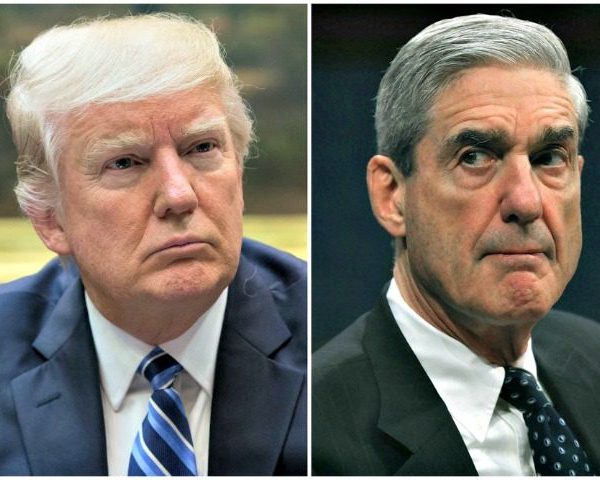 Short answer: Doubtful. That's not how he operates. Last week the question was whether President Trump would prohibit fired FBI Director James Comey from testifying. As predicted,…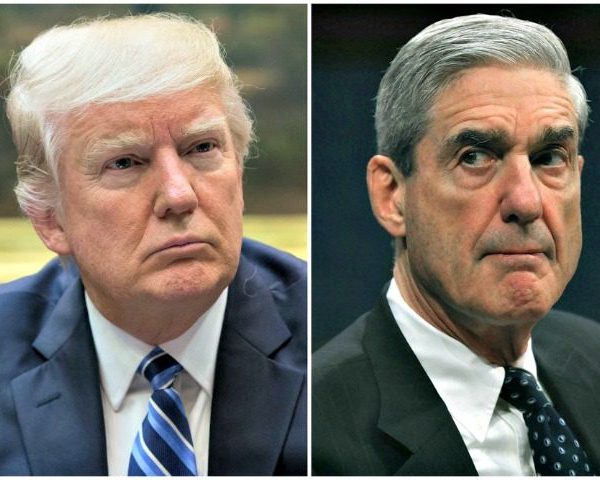 This morning, before 8:00 a.m. EDT, President Donald J. Trump sent out a tweet regarding the latest charge against him as spread by D.C. Deep State rumor…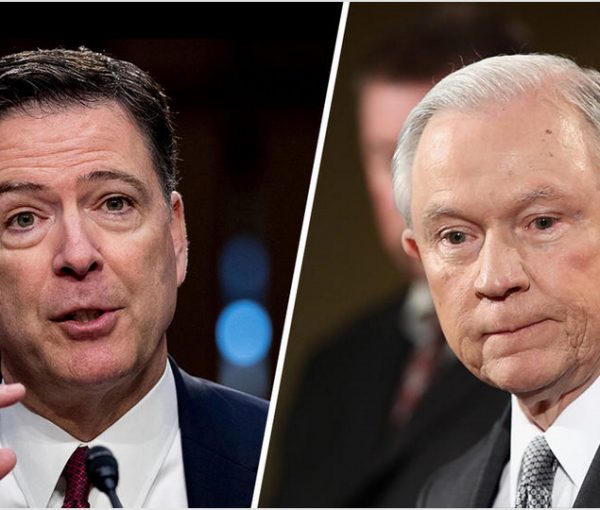 On the heels of the bombshell-dropping testimony by former FBI Director and alleged fibber James Comey last week, Attorney General Jeff Sessions will testify as a witness…
There were many many WTF? moments during the Comey hearing the other day. Not only that, the great big super duper Trump Russia bombshell fizzled before it…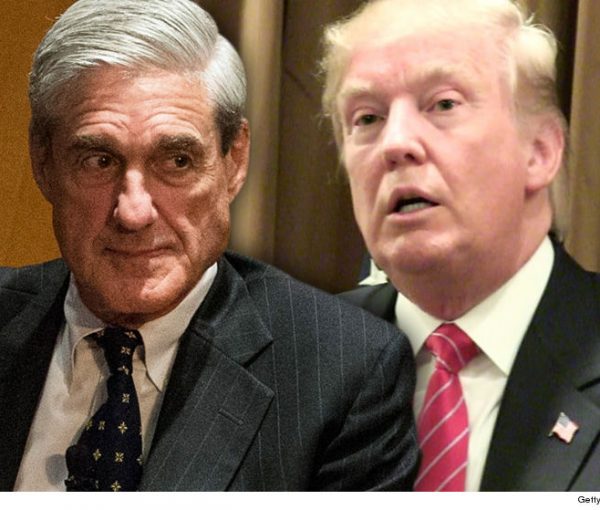 The Los Angeles Times and many other outlets have reported that former FBI Director Robert Mueller has been named Special Prosecutor for the "Russia Investigation". Joseph Tanfani…