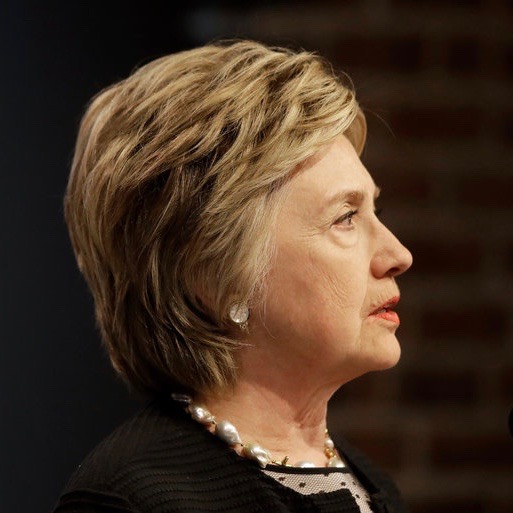 Hillary's new book, awkwardly titled "What Happened," is supposed to be a series of essays detailing her experiences and insight regarding her epic failure in the 2016 president campaign. Well, it's insightful all right. First, Hillary does accept blame for her role in the campaign.
"I was the candidate."

"I go back over my own shortcomings and the mistakes we made. I take responsibility for all of them. You can blame the data, blame the message, blame anything you want, but I was the candidate," Clinton writes in her upcoming book, "What Happened," which was obtained by CNN.

"It was my campaign. Those were my decisions," she continued.
Woohoo!! Hillary takes responsibility! So her entire book of essays is a huge Mea Culpa right? WRONG!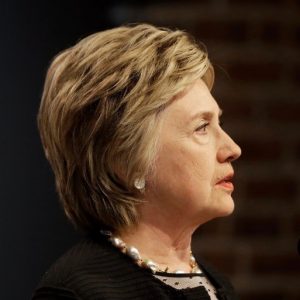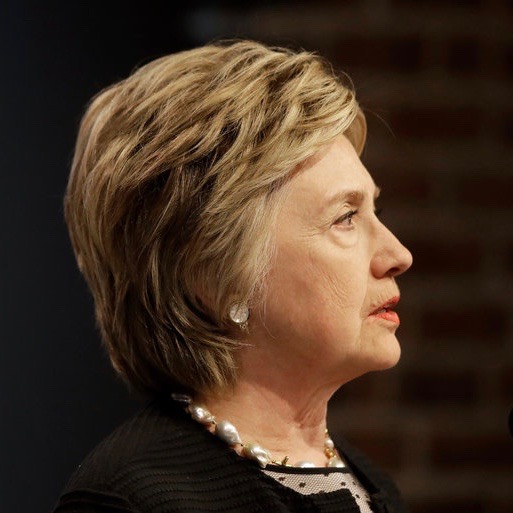 From excerpts provided to media, Hillary's blame game spends about .00032 seconds focused on herself. The rest of the time is spent throwing everyone else and the kitchen sink under the bus.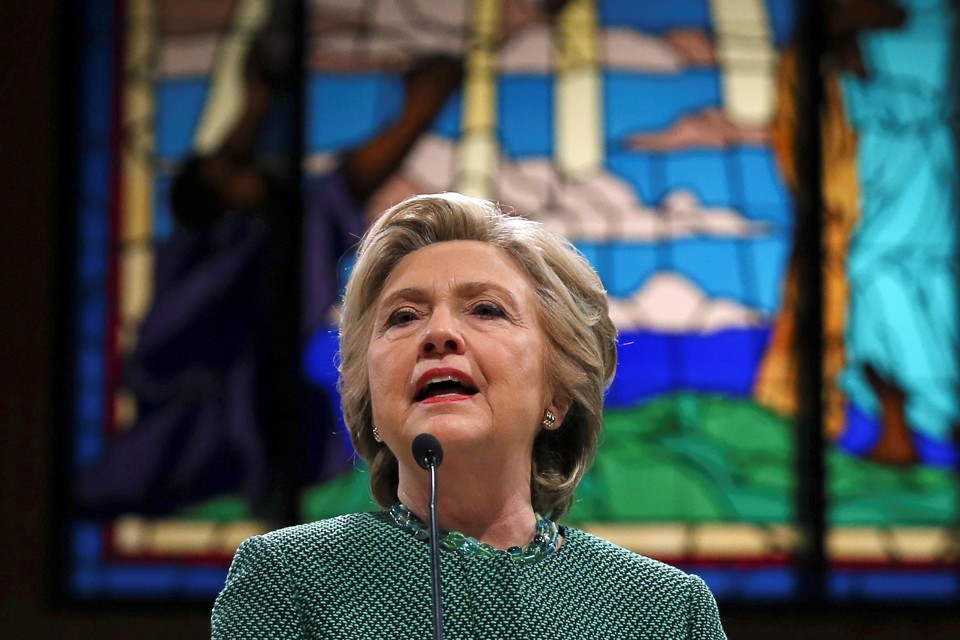 Hillary Clinton has emerged from her walk in the woods and will soon publish a book of essays discussing her life, her failed Presidential campaign(s), and her…