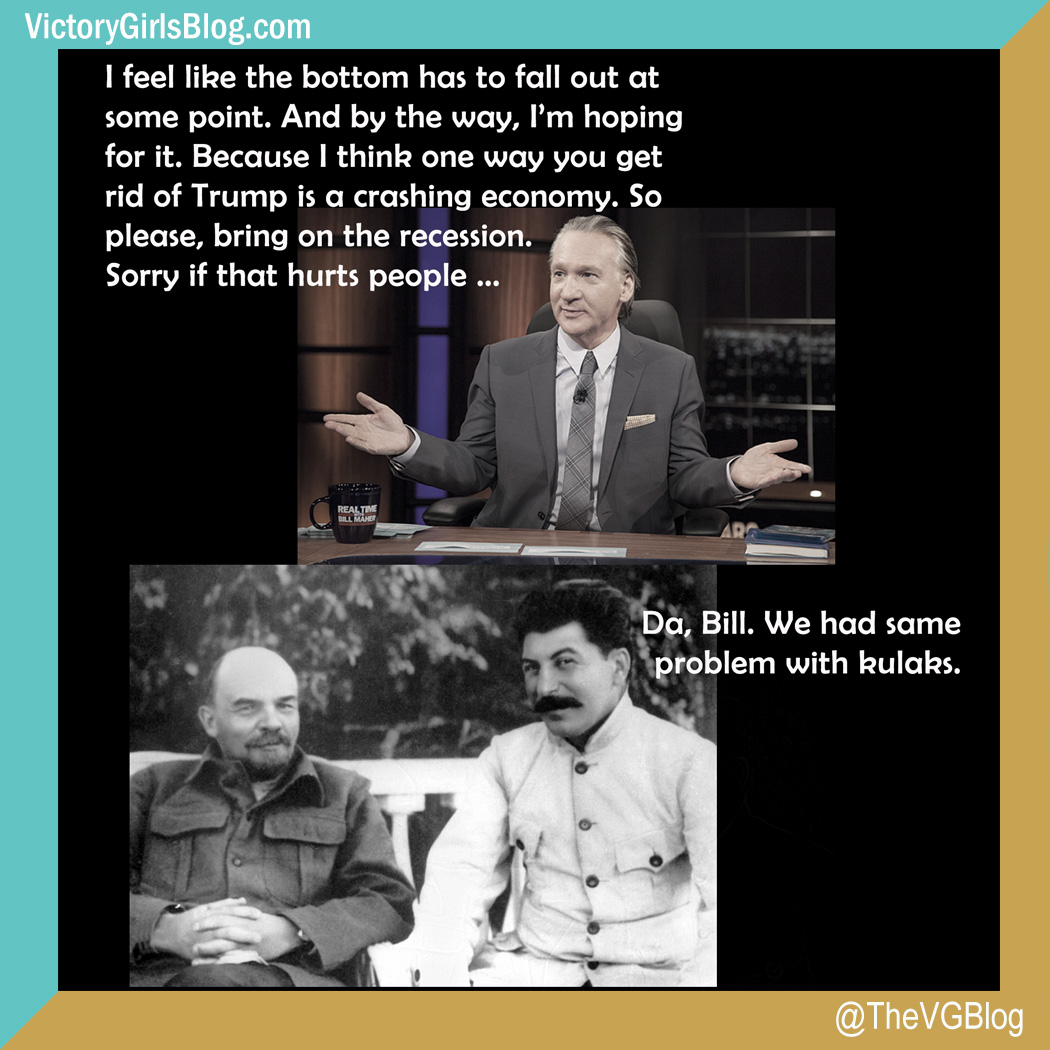 Let's recall the Leftwing mobs (joined by more than a few ostensible conservatives) braying for the head of Rush Limbaugh saying about President Obama,
I hope he fails.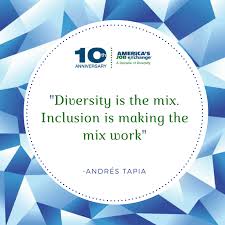 The word for today is Petulantly. John Pavlovitz had a lovely little post that is kind of relevant here. I wonder if it would hurt him in…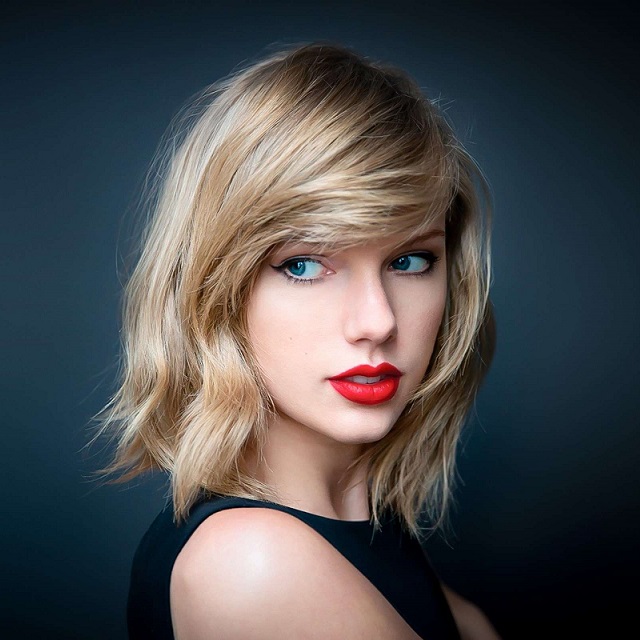 Taylor Swift has an album coming out this week. I know this because my teenage daughter is literally counting down the days until she can download it….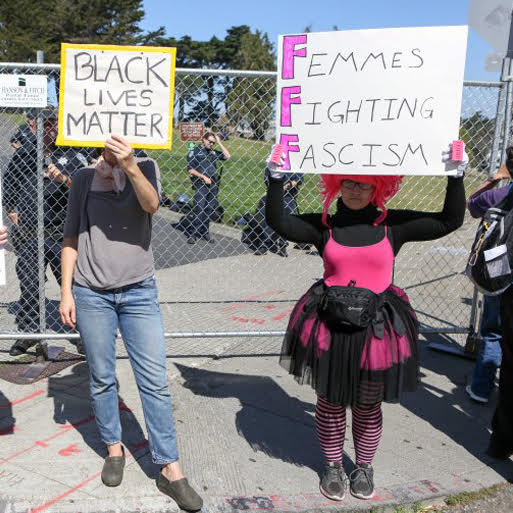 What do you do if you really want to punch a Nazi, and there are no Nazis to punch? That's the dilemma that San Francisco progressives faced…
Hillary Clinton will not go away. She's determined to suck the life out of America like a tick on a mule deer. When she's not wandering through…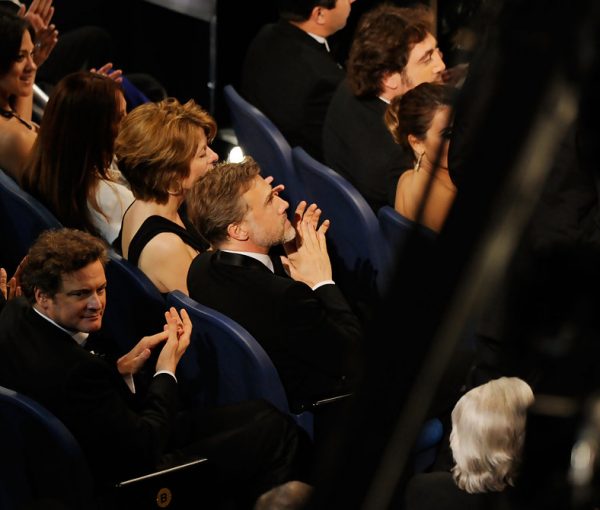 If Jodie Foster's "Resistance" rant which she spewed yesterday is any indication, tonight's Academy Awards show should be an exemplar of Hollywood's leftist lunacy at its finest….