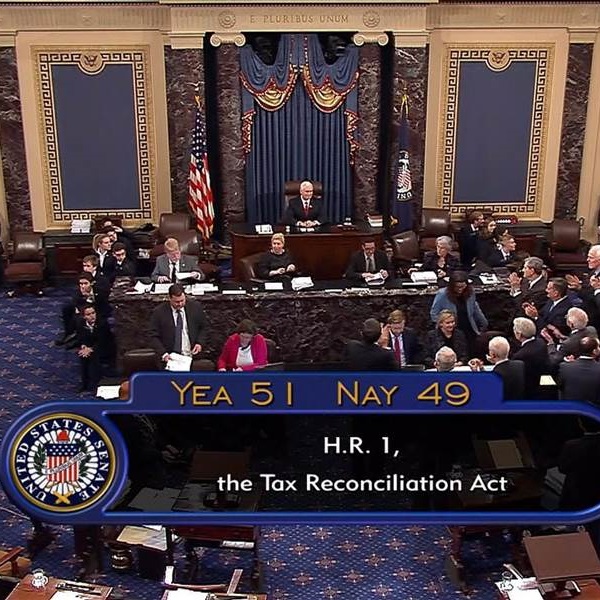 The Senate passed their version of the tax reform bill in the dark of night, at about 2 am EST. The passage of the bill was held up by multiple amendment proposals, and the attempts by Democrats to try and push off the vote.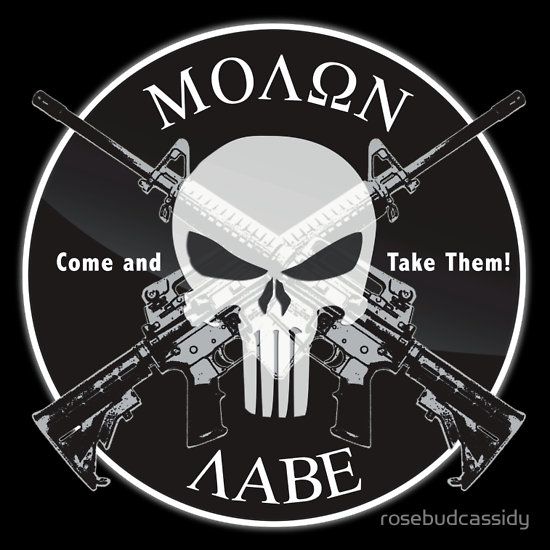 In the aftermath of the horror we felt as a country after Sunday night's brutal, deadly attack on innocent civilians, the usual suspects grabbed their bloody shirts…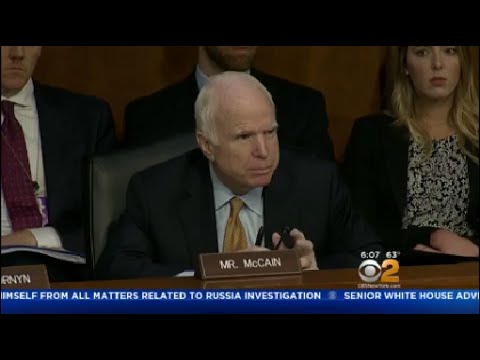 The GOP leadership is desperate to get some kind of Obamacare repeal plan passed through the Senate. Senator John McCain, whose sad diagnosis of brain cancer was…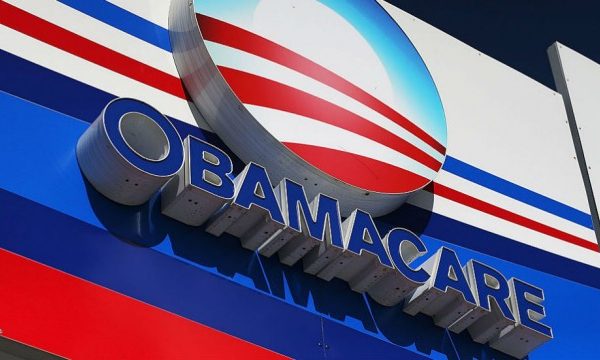 You know, when I first saw this headline, I thought it was a joke. Apparently repealing Obamacare could violate international law Then I started reading the story….
The American Health Care Act was supposed to go to the House floor for a vote yesterday, and then for a vote today. The votes are not…
It sounds like a great idea. More competition leads to lower prices. It's the free market in action, right? President Trump is onboard with it. Don't worry,…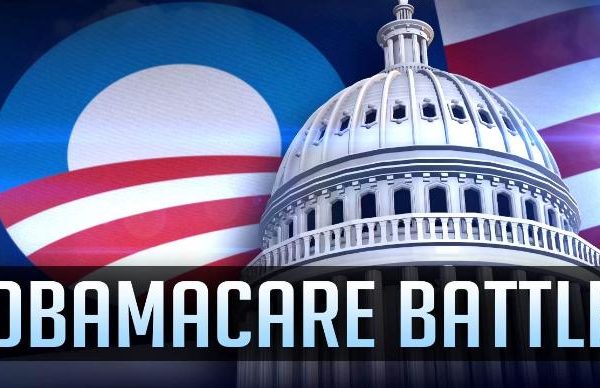 Obamacare is a behemoth wrapped in a Medusa of regulations covered with incomprehensible gobbledygook that no one can decipher, not even the people it's supposed to help!…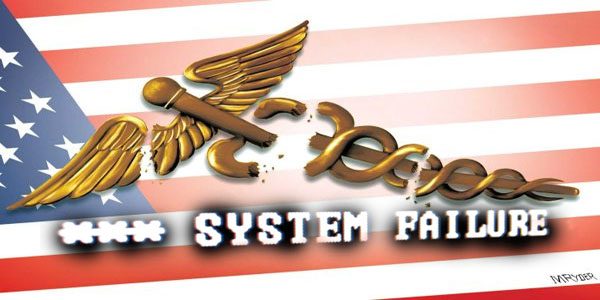 It is a fact that Obamacare is a failure. We've written about the issues and problems with the healthcare insurance act that was shoved down our throats…
Nancy Pelosi once said we had to pass Obamacare to find out what was in it. Well, now we know, and now it is reported that she…
"We have to pass it to find out what's in it."  Like a stool sample. Last week, Obama said the debate over Obamacare was over.  He went…