Oliver North, incoming NRA President, was on Fox News Sunday with Chris Wallace and talked about strengthening school security, changing the culture of violence, protecting kids even as they use their First Amendment rights to protest – and then he had to toss in comments about kids being medicated. Specifically, on Ritalin.
I will admit, I've read exactly one Brad Thor book in my life. I was at the airport coming back from a business trip, and I picked…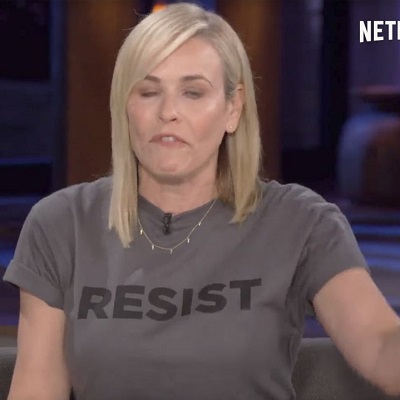 Morality. Well, I needed the laugh this morning. Chelsea Hander – the screeching slag who saw it fit to ridicule Melania Trump's accent, claiming "she can barely…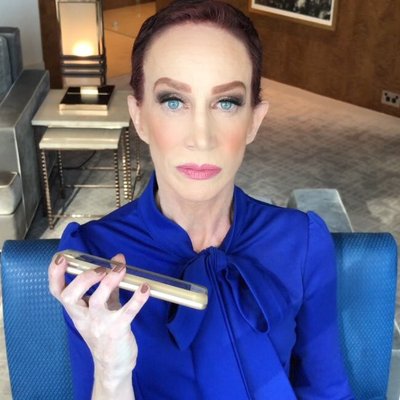 Poor, poor Kathy Griffin. She's currently performing in Austria, but complains that she doesn't have any work when she gets back to the US of A. Not….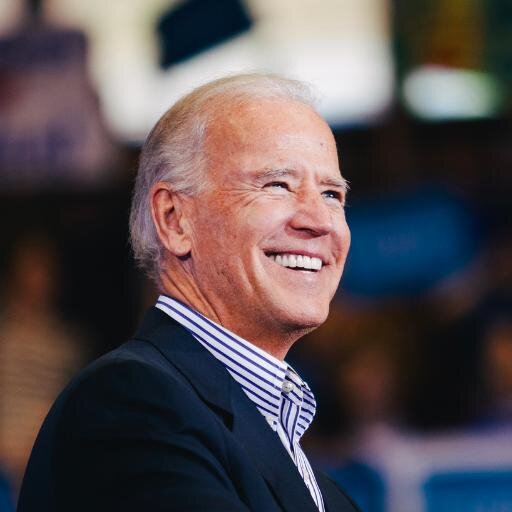 There is no doubt that Joe Biden has been through some terrible personal tragedies in his life. The death of his son Beau in May 2015 from…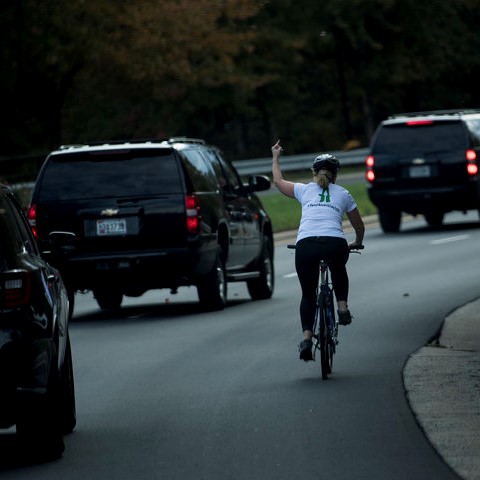 Some people just don't understand that their actions have consequences. They don't understand that freedom comes with repercussions, and that actions have ramifications. This was a lesson…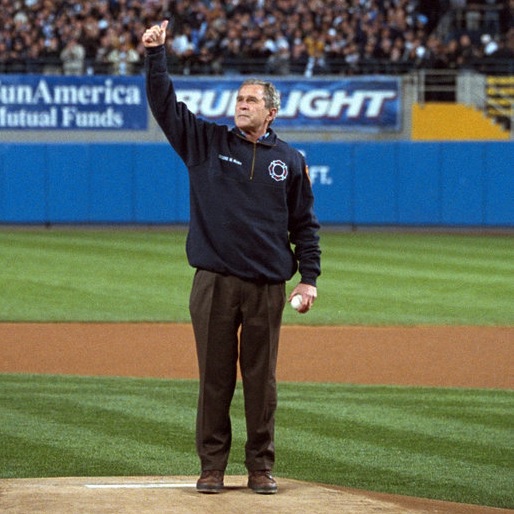 When 9/11 happened, everything just stopped. The whole world seemed to abruptly hit pause, because we just couldn't bear to tear our eyes away from what was…
Do your kids like the "Pirates of the Caribbean" movies? You might want to reconsider throwing your hard-earned bucks Johnny Depp's way. On Thursday night, Depp, aka…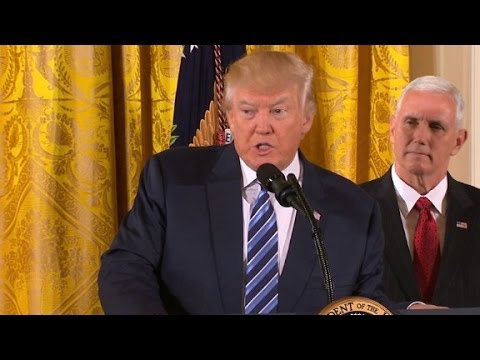 With Inauguration Day landing on a Friday, and all of the pomp and ceremony to go with it, followed by a weekend, the real work for the…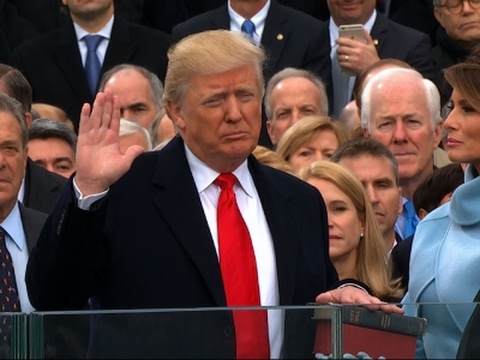 It is official. The 45th president of the United States is Donald Trump. And his inauguration speech hit the Washington DC establishment right between the eyes. As…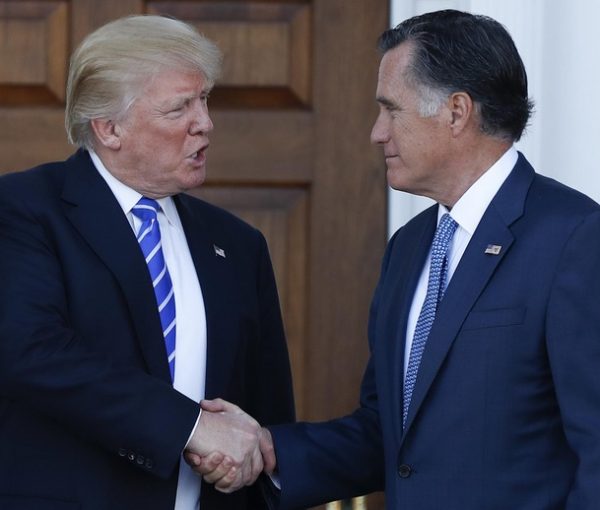 While scam-artist failed Green Party presidential candidate Jill Stein is busy missing recount deadlines and filing meaningless lawsuits in "blue" states where she likely cost Hillary Clinton…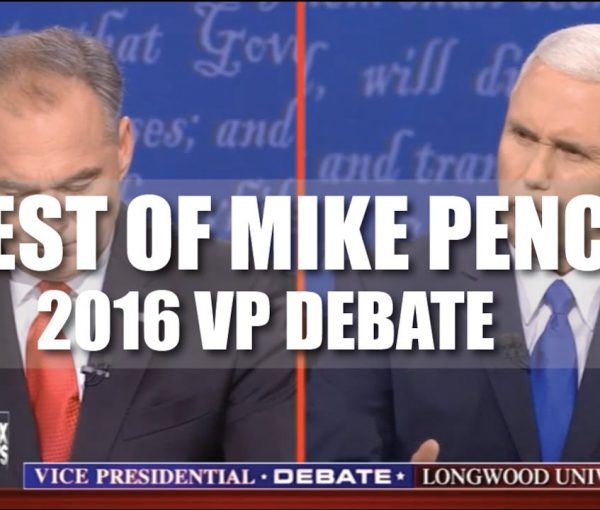 The election is only 20 days away. Early voting has begun in some states, and others are about to receive their mail ballots very soon. We all…
In every person's life, there is a moment when we are faced with a choice. Do we go along with the crowd, or do we stand up…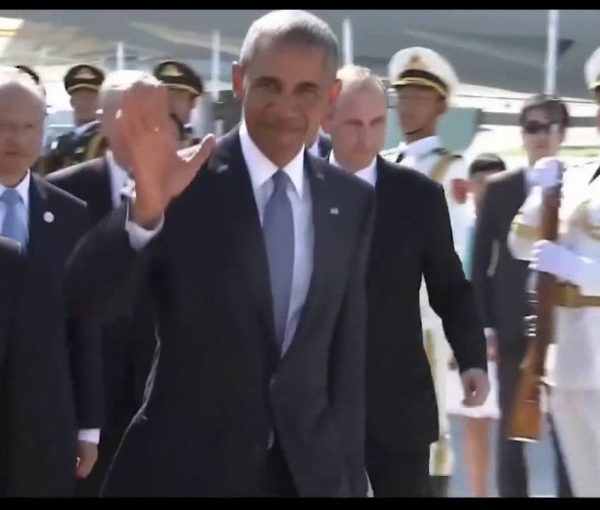 This is President Obama's last G-20 conference, and his last scheduled visit to China before the end of his presidency. And China is apparently treating Obama like…