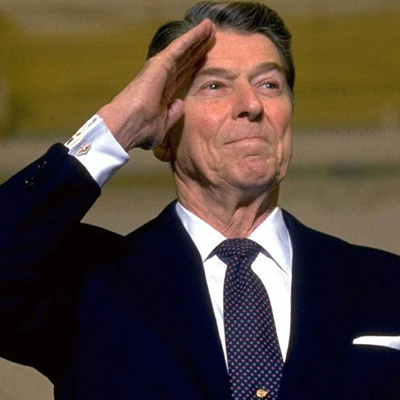 Did Hell suddenly turn into Ice Station Zebra? Because it sure seemed like the Devil was strapping on his ice skates late Thursday afternoon after President Trump agreed to meet with Kim Jong Un to talk about denuclearization.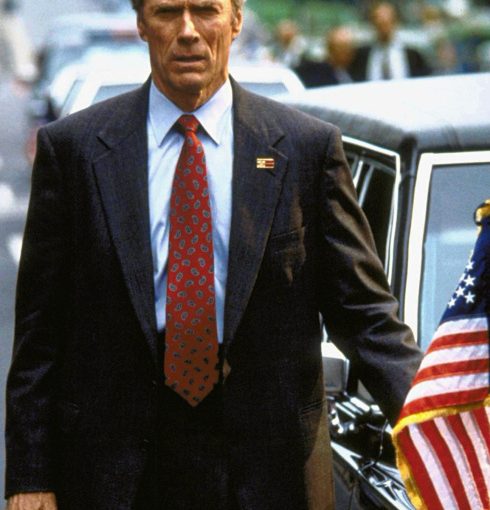 We've all heard the stories about the Secret Service. They have the honorable yet difficult job of protecting the President of the United States and his family….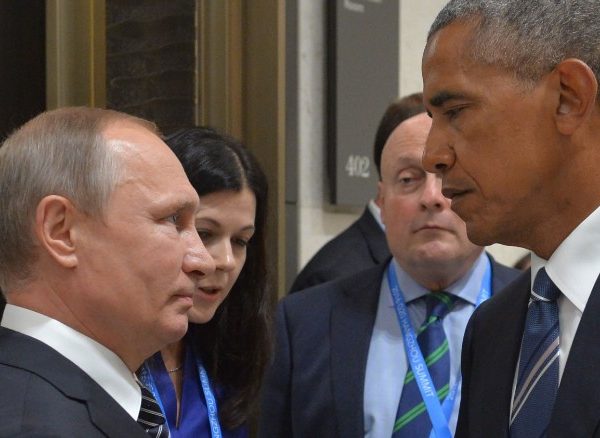 Obama will have to wait til this weekend to golf. Why? He and his aides will be huddling together this afternoon in an attempt to solve this Syria problem….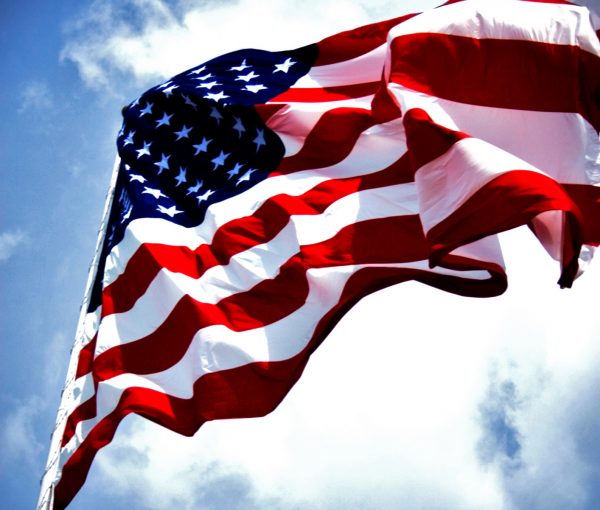 The 2nd Continental Congress made it official on June 14, 1777. The Stars and Stripes was adopted as our fledgling nation's flag. Our flag has flown in…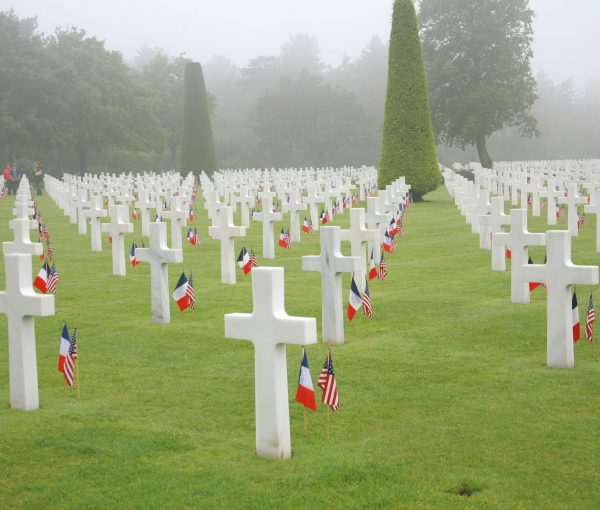 June 6, 1944. The day that Operation Overlord began. It started with landings on the beaches of Normandy as hellfire rained down on them from the cliff…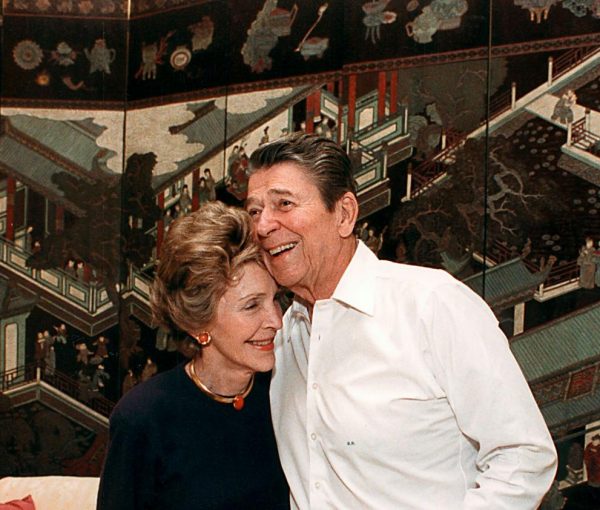 Typically when one thinks of Will Ferrell, if they think of him at all, his career as a comedic actor portraying an Elf, an Anchorman, or lampooning…
In a move that has become typical of his reign Presidency, Barack H. Obama will skip the funeral service for Nancy Davis Reagan. The late Mrs. Reagan…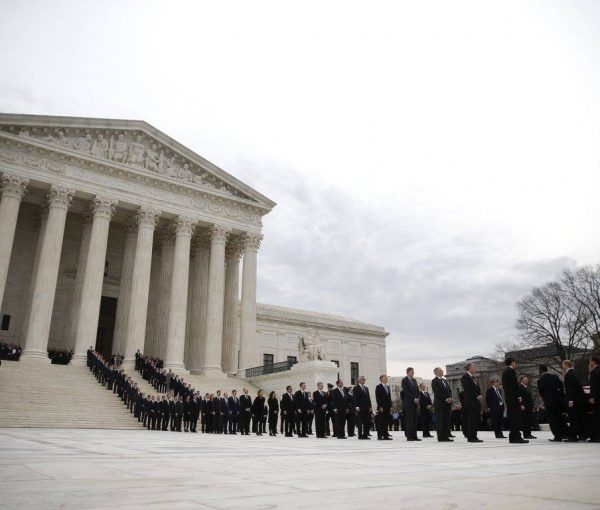 It is a day of respect and honor for Justice Antonin Scalia. This morning he was brought one last time to the United States Supreme Court. It…