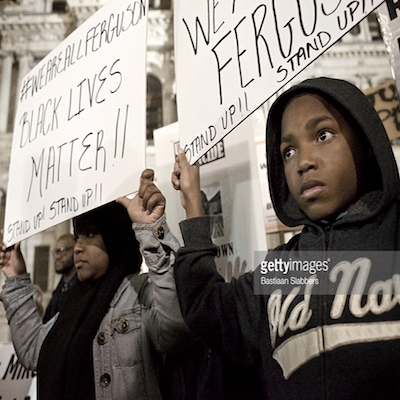 Has the label "racist" become so overused by both Democratic legislators and members of the press that it is losing its power? Has the left overplayed their hand in regard to racism? Yes and yes. The moment a statement is uttered or an action occurs that can, in any way, be connected to racism, the cameras roll. This is causing deep division not only among our legislators, but also between Americans. Moreover, it is inhibiting our government's ability to reach compromises on pressing issues and to ultimately pass legislation which hurts all Americans. But this week, although the cries of racism from the left couldn't be missed, they seemed to be met more with eye rolls than outrage.
Ever since Dr. Ronny Jackson got up to give the results of President Trump's physical at a pretty open press conference, the media has been busy trying…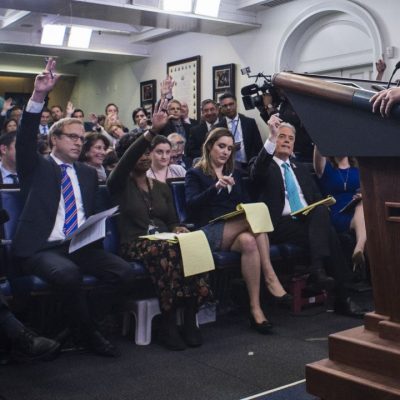 It is an unquestionable fact among liberals, progs, Never Trumpers and those who are journalists that Donald Trump is against the "Press" and wants to abolish Freedom…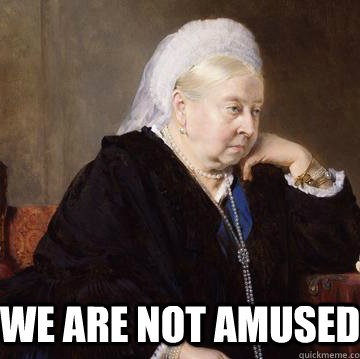 Just when you think the media have won every medal in the "Hysteria Olympics", our filterless President says something and the media sprint off in search of…
President Trump and Nancy Pelosi are competing for the Grand Prize of "Who Said The Meanest Thing EVAH!" regarding the upcoming immigration deal. Yesterday was Round One….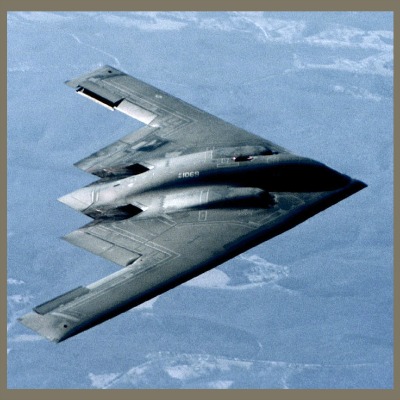 The Japan Times is reporting that the United States deployed 3 Stealth Bombers to Guam overnight. Also, 200 airmen from Missouri were deployed to Andersen Air Force…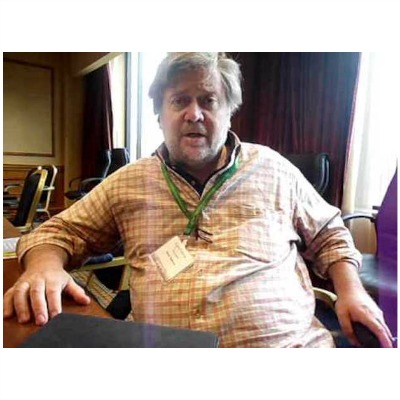 There is a Bible verse that comes to mind on days like today, "How are the mighty fallen, and the weapons of war perished!" Steve Bannon, formerly…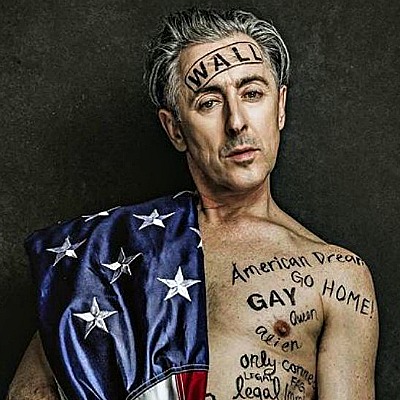 Alan Cumming is a Scottish-born actor and naturalized U.S. citizen. With a new television show coming out, publicity is needed. Best way to get publicity today is…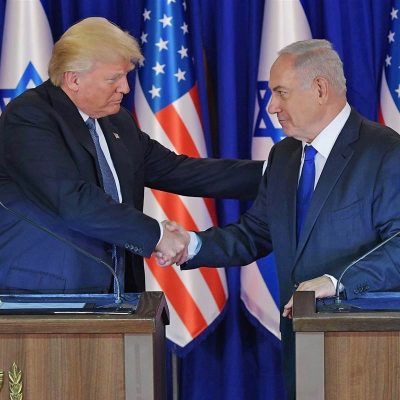 While the media is obsessed with President Trump's climate change tweet and a white van is inconveniently parked in front of CNN's view of his golf game,…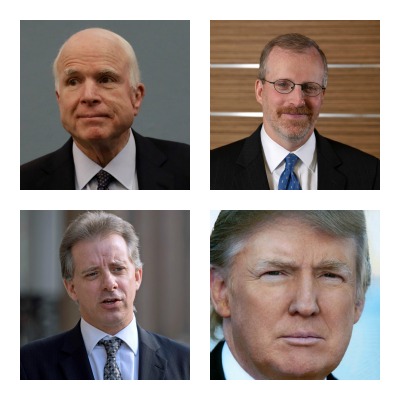 Byron York, writing in the Washington Examiner, is reporting that the errand boy Senator John McCain sent to London to pick up the "Trump Dossier" has been…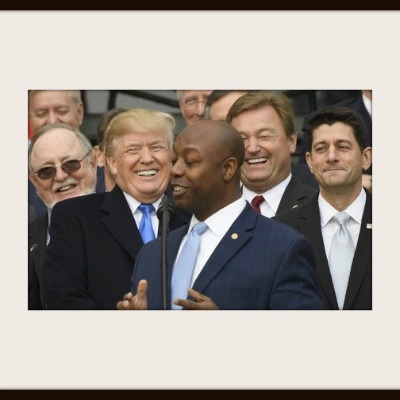 Jubilant and relieved Republicans gathered outside the White House with President Trump yesterday to congratulate themselves on finally passing an anemic (my thought) tax reform bill. Senator…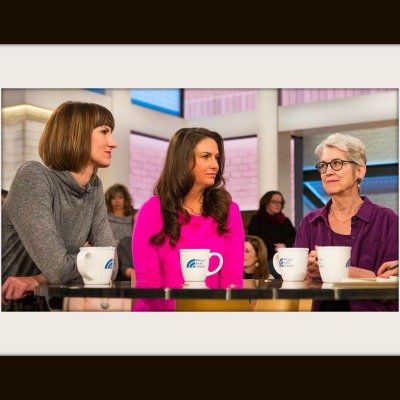 Three women accusers have banded together to request a Congressional Investigation of President Donald Trump. Fox News reported: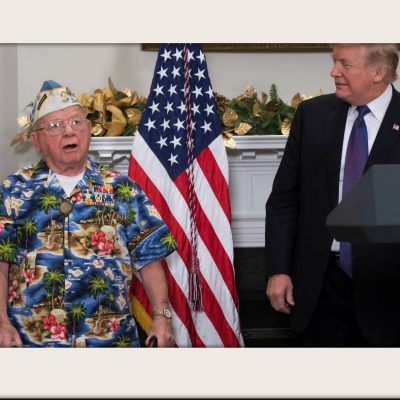 Today in remembrance of the 76th anniversary of the attack on Pearl Harbor, President Donald Trump and Vice President Mike Pence invited six World War II veterans…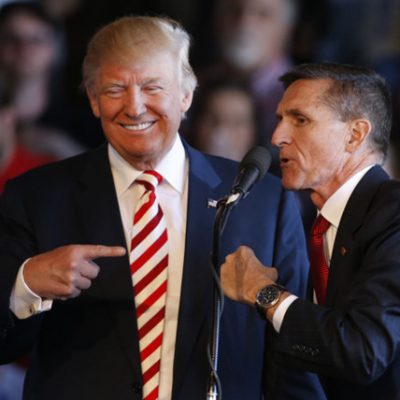 Did President Trump's comment on General Michael Flynn's guilty plea get him into more hot water? Some legal types seem to think so.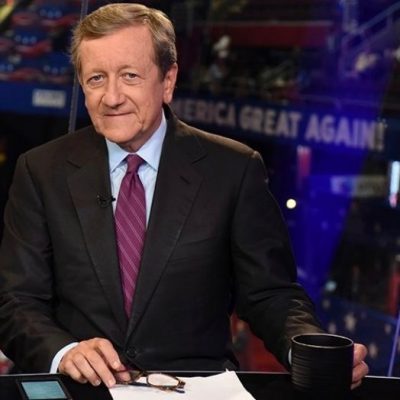 The media has been on the fast track lately. They've been rushing headlong into partisanship over objective journalism at the speed of sound. One of the biggest…