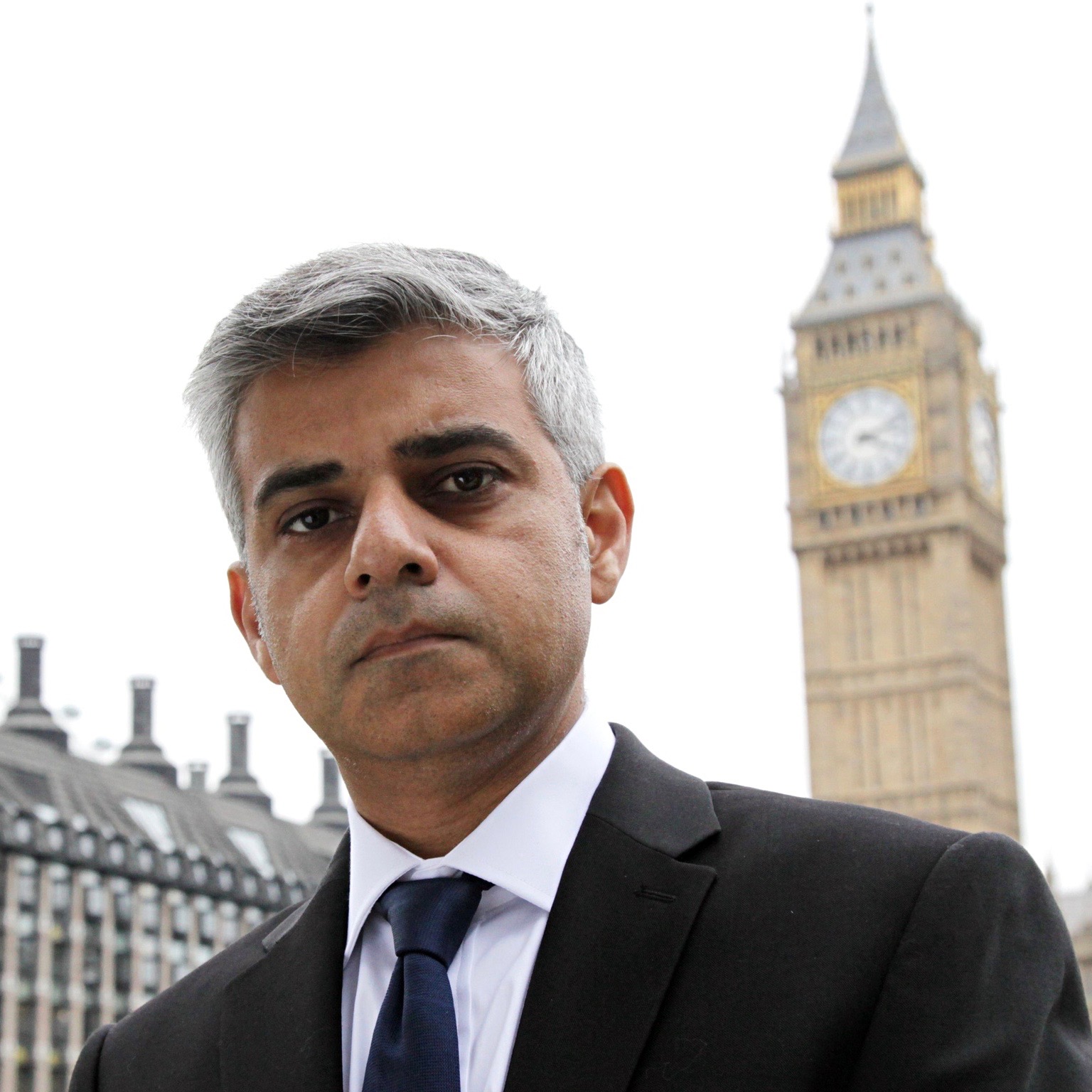 President Trump held an interview with UK's The Sun while in Belgium for the NATO summit. While many are going to focus on the ZOMG! He said Prime Minister May handled BREXIT all wrong!, he also had some very pointed words regarding London's Mayor Sadiq Khan.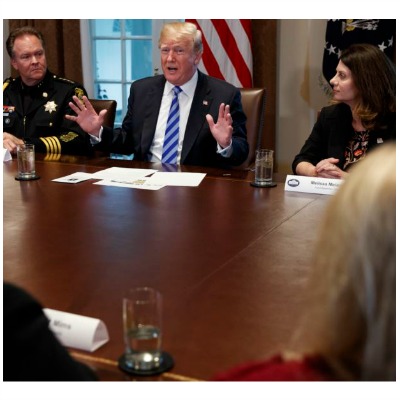 Yesterday, during a round table discussion about sanctuary cities, President Donald J. Trump called some illegal immigrants "animals". Oh my gravy. The world is about to end….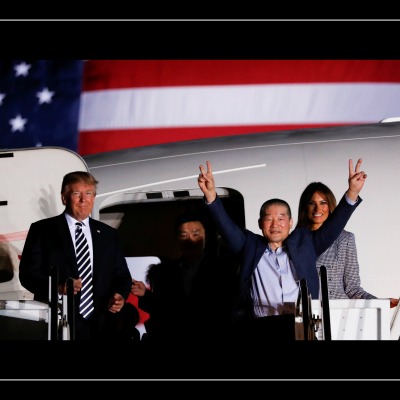 As he had promised, President Donald J. Trump greeted the freed North Korean hostages at Andrews Air Force Base early this morning. Are you tired of winning…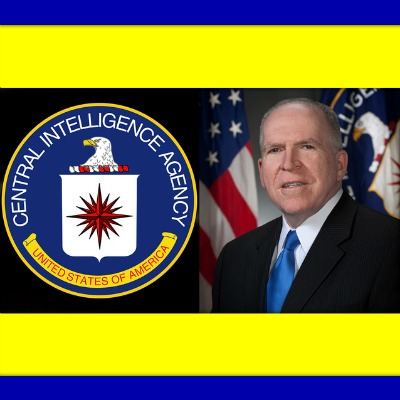 The Washington Times has reported that former CIA Director John Brennan's conclusion that Russia interference was to ensure a Trump victory in the 2016 Election was flawed….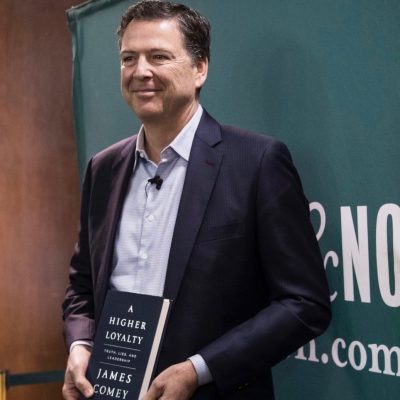 James Comey has been front and center the last few days since his book "A Higher Loyalty" was released. If Comey wanted to use the book as…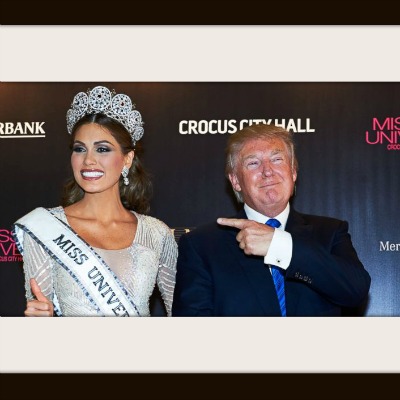 On March 13, 2018, this past week, the book "Russian Roulette" by authors Michael Isikoff and David Corn was published. The subtitle of the book is "The…
White House Communications Director Hope Hicks has resigned from the Trump Administration the day after she testified before the (cue threatening music) House Intelligence Committee. You know,…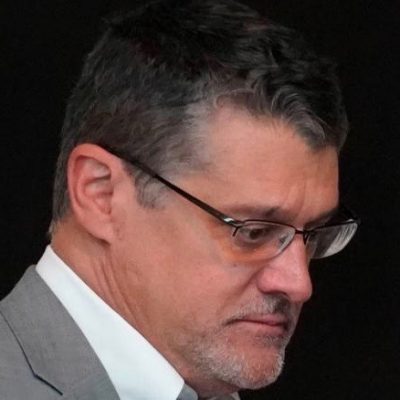 Senator Diane Feinstein (D-CA) threw caution to the wind yesterday and released Glenn Simpson's Fusion GPS testimony to the public. Needless to say, the media started scrolling…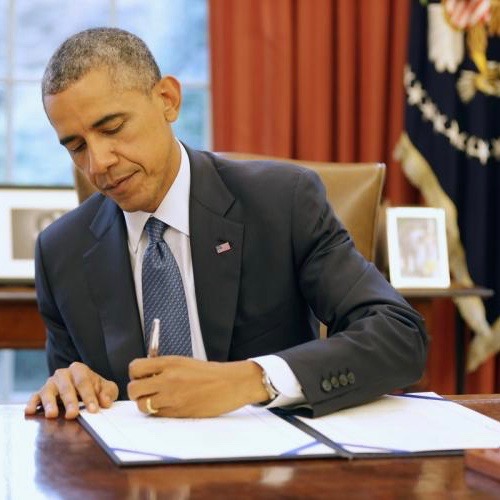 When President Pen and Phone Obama scribbled out his orders regarding DACA in 2012, he did it knowing full well that someone else was going to have…
North Korea's diminutive little dictator, Kim Jong Un—aptly nicknamed WHOA FAT! by Ace of Spades—has decided that Harvey has taken up enough time in the news feeds….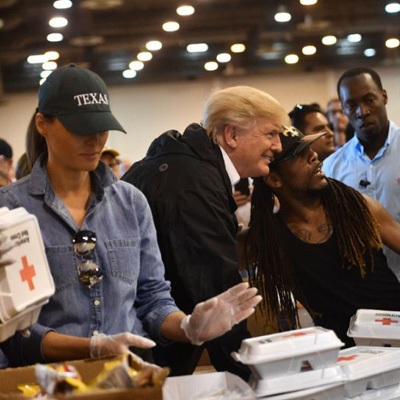 Donald Trump is a racist. He's a white supremacist. He's also KKK, a bigot, a Nazi — fill in the blank. So say the Left. Then how…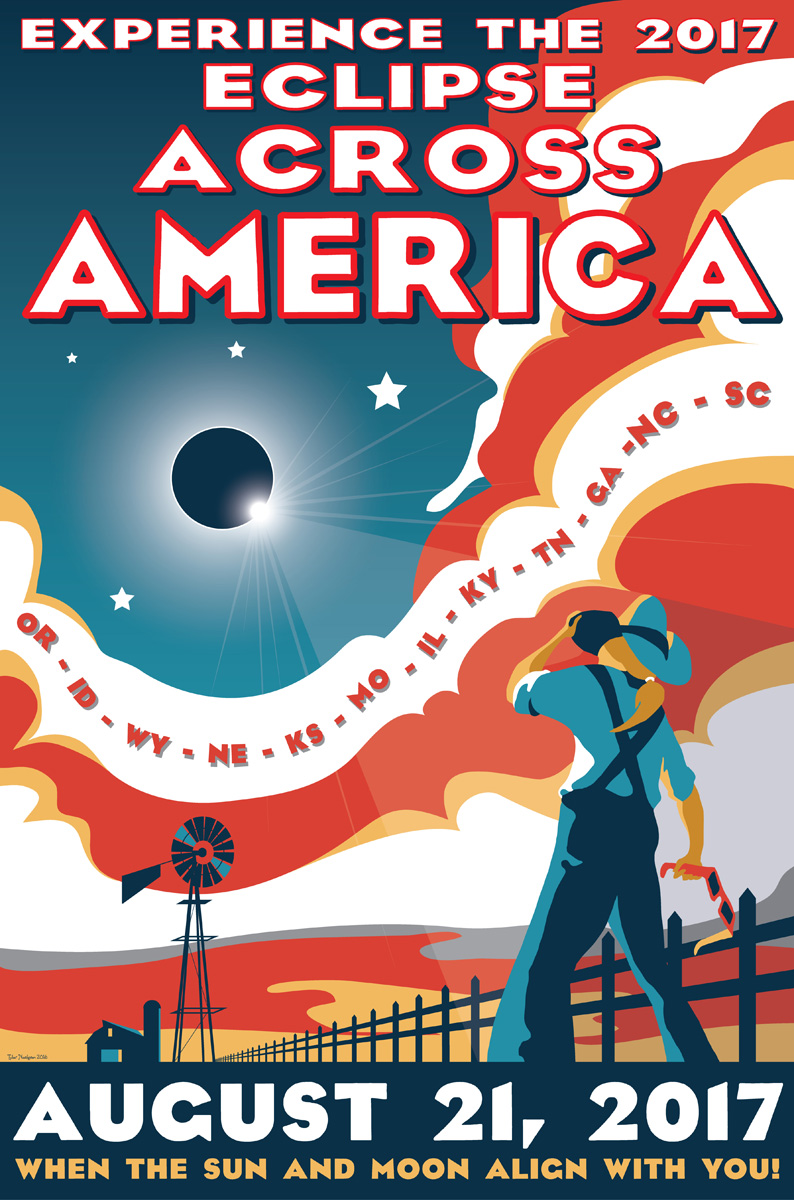 Yes, you read that headline correctly. Matt Rocheleau of the Boston Globe thinks the solar system has jumped into politics. Seriously. Is the eclipse throwing shade at…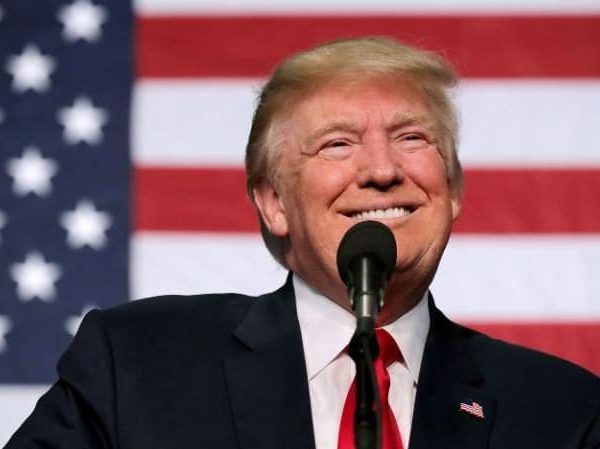 When the "All the News, All the Time" channels and printed papers are not crying "Russia, Russia, Russia", they are beating the Health Care horse to death….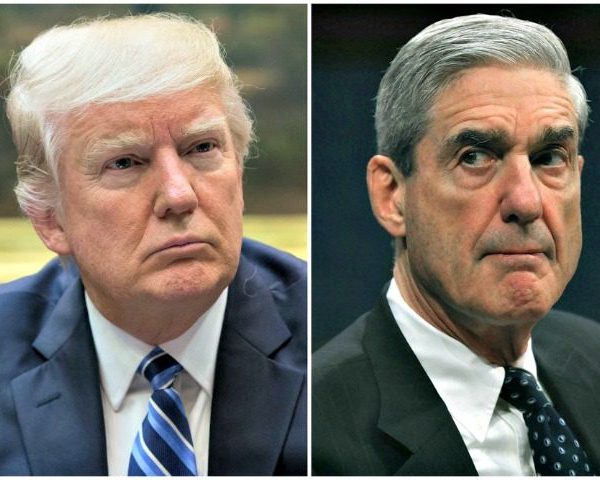 This morning, before 8:00 a.m. EDT, President Donald J. Trump sent out a tweet regarding the latest charge against him as spread by D.C. Deep State rumor…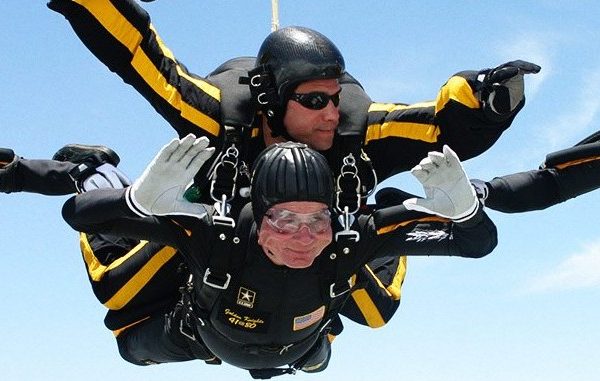 Today, our 41st President George H. W. Bush turns 93 years of age. Fox News has a fun article – "George HW Bush turns 93: Fun facts…