Kids in the Kansas City area got to sleep late on Thursday morning. School districts on both sides of the state line held 'snow days' and cancelled classes, but it wasn't because of snow. Overnight freezing rain caused icing on roads, and school bus trips would be too hazardous. So happy kids got to stay home and keep warm.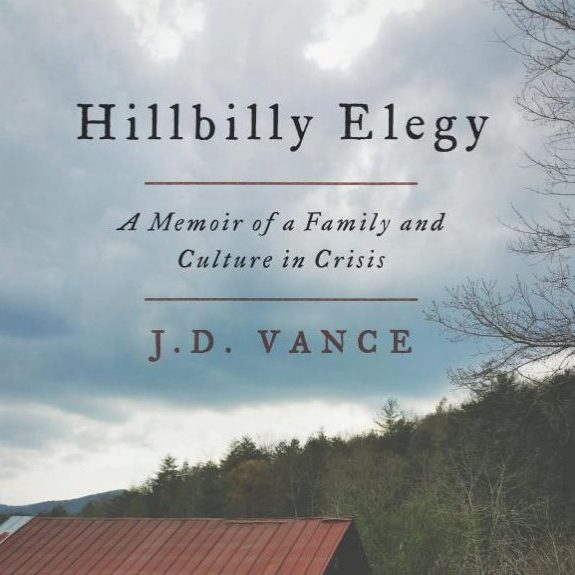 What is it with people who claim the moral high ground because they ostensibly grew up poor? They seem to believe that a tough childhood entitles them…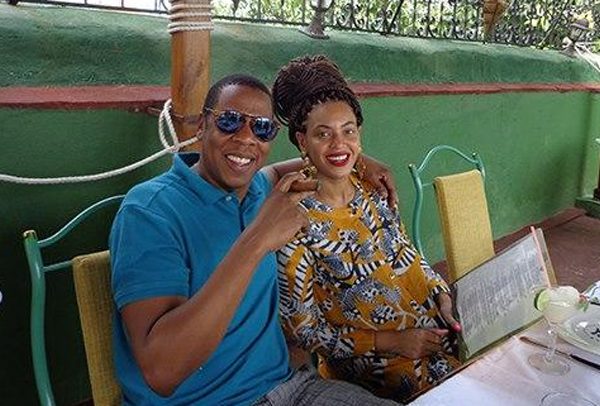 Obama opened Cuba and tourism is flourishing. Now Fidel is dead, it's a new day in Cuba, so it's all good, right? Not so fast. Those 3.5…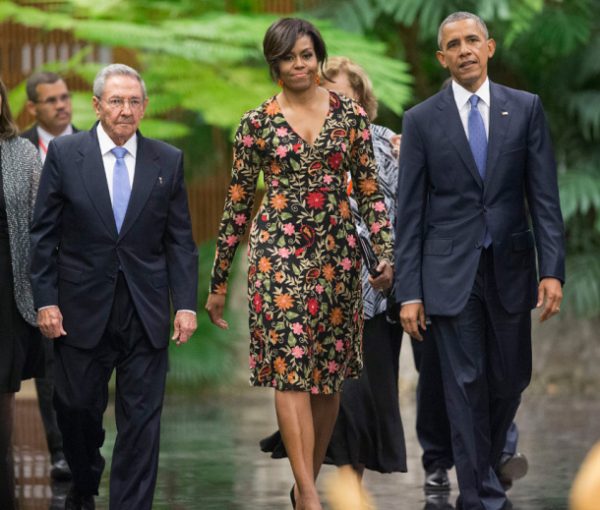 The Obamas went on a much-maligned trip to Cuba, rubbing elbows with Raul Castro. The administration showed excitement and enthusiasm about spending their Spring Break with a…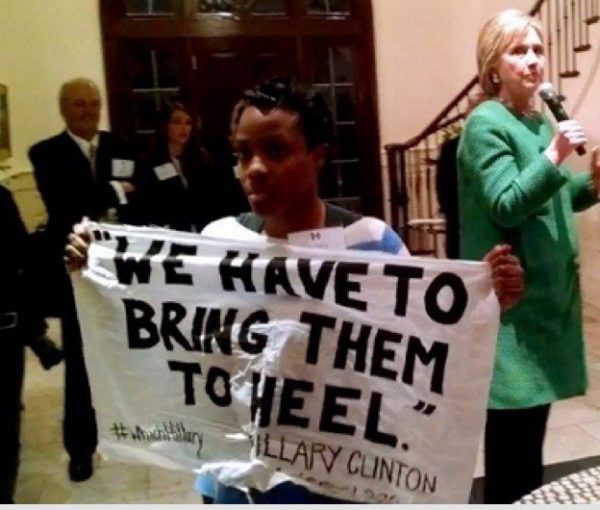 You may recall the story from last summer of Cecil the Lion, allegedly lured from his home on a wildlife refuge in Zimbabwe, then killed by a…
About 450 students gathered yesterday to hear a speech from Ben Shapiro, sponsored by the Young America's Foundation at Otay Ranch High School in Chula Vista, California….
The hypocrisy meter has overloaded on this one. Georgetown University hosted a Catholic-Evangelical Leadership Summit on Overcoming Poverty, and President Obama spoke there today. "Part of what's…
Leave it to the feministas at the National Organization for Women: they sure engage in some classy humor. You'll recall that in her response to the State…
The most predictable liberal reaction you can get is that something is "for the children". It's ironic that people who advocate the deaths of millions of children…