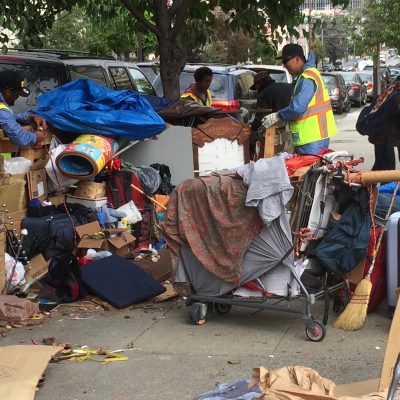 Newly inaugurated Mayor of San Francisco, London Breed, (a Democrat), urged homeless advocacy groups that receive money from the city to teach homeless people to "clean up after themselves" and went on record in to say the city streets are "flooded with the excrement of the homeless"in an interview over the weekend with local NBC affiliate.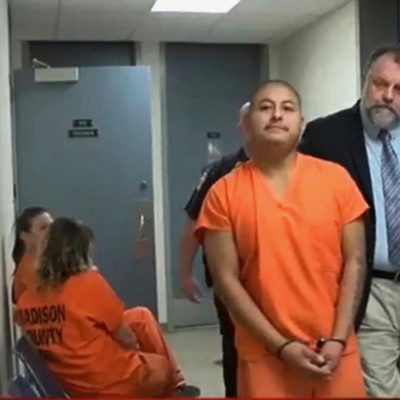 …But let's abolish ICE and let everyone in, they say.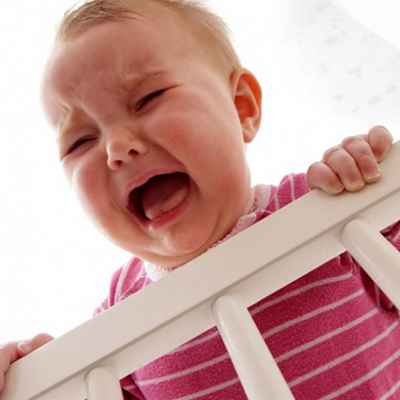 From the youth of the Women's March comes the Youth Empower Movement and they're marching again. This time to shift our society from the beastly clutches like,…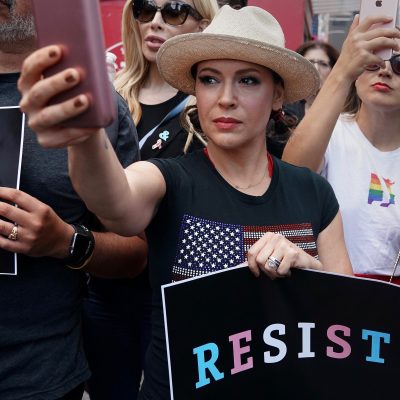 Some people should just stay off Twitter. I mean it. Or at least, if they decide to pen a few quick words of wisdom, they should make…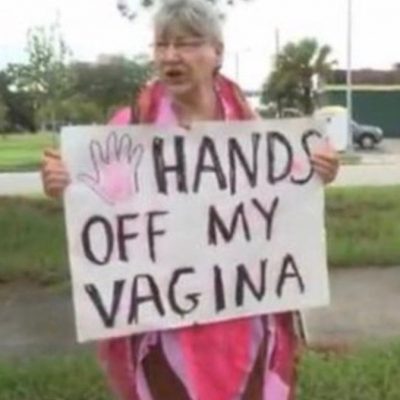 The feminists strike again. Yep, they are literally striking. Nope, they're not taking a day off from work to show everyone how "valuable" they are. They are…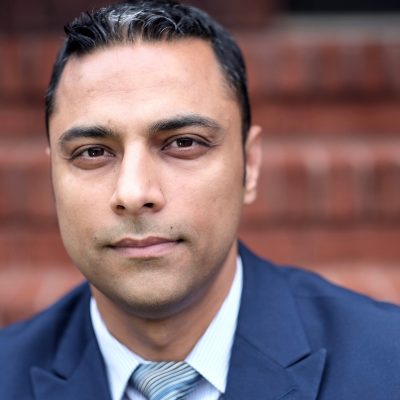 Since February 2017, Luke Rosiak at The Daily Caller has been doggedly pursuing the Imran Awan House IT scandal. What he has uncovered in this case is…
Pastor John Pavlovitz is not skimping on his words when it comes to this upcoming Fourth of July and Donald Trump. This is not the first time…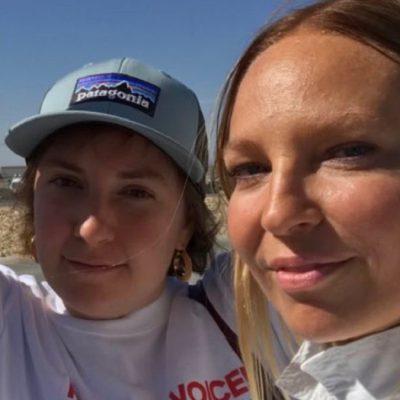 What does every kid held in a tent city at the border need? A visit from Lena Dunham and her crew, of course!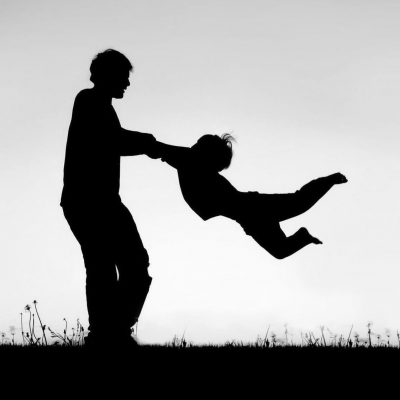 Gone are the days where we let dear ol' dad put his feet up, relax and eat a steak. Times were so simple then. Sadly, we live…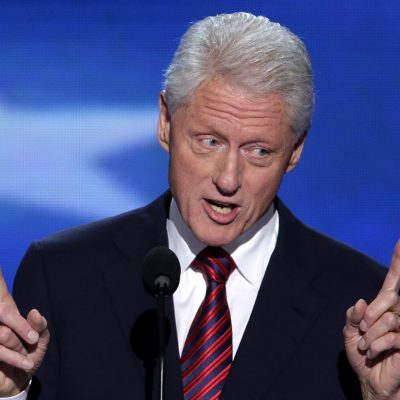 It's time for a Monday morning back-to-work funny. If you've lived through the 90s and Bill Clinton's presidency, you will appreciate the humor that is about to…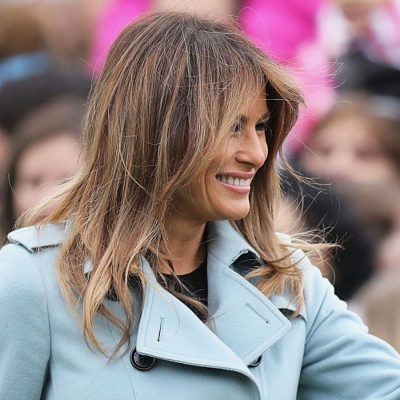 Since that fateful day in 2016, Donald Trump's opposition has been so quick to jump on the "Where's Melania?" train.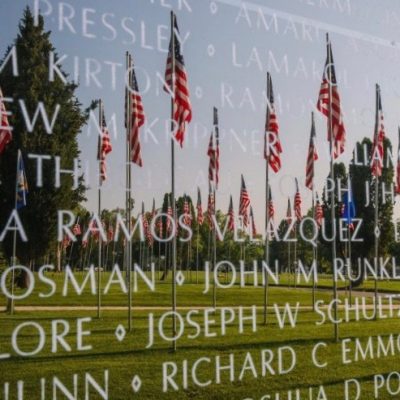 According to clueless liberal comedians/radio hosts, the "Resistance" is now the ultimate display of patriotism: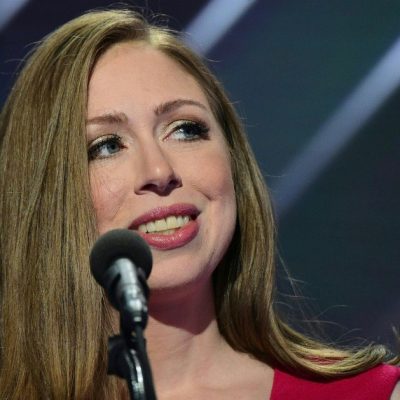 As a pilot's wife, I hear a lot of talk about SA (Situational Awareness). Situational Awareness is a great tool to have when flying in the dark…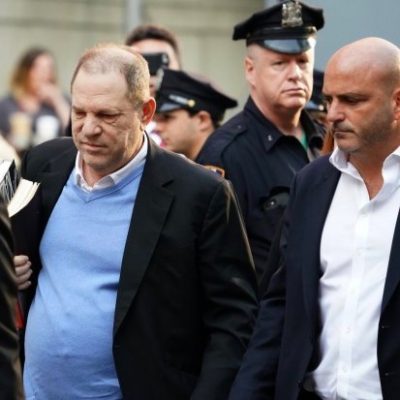 Harvey Weinstein is a piece of slime. That's been known by the Hollywood and political elite for YEARS. Yesterday it was announced that he would turn himself…
On a day where we celebrate the women who brought us into the world and the beautiful children who have made us part of the club known…