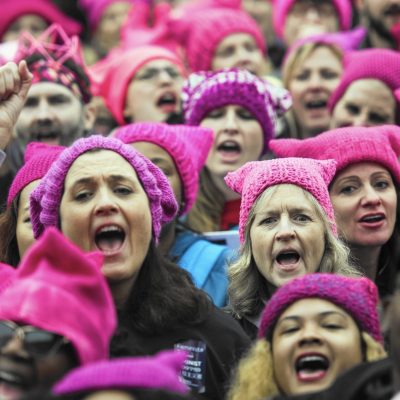 Alas, a reason for all of those ridiculous pink hats to come out of storage once again, #WomensMarch2018. Why are they marching? See below: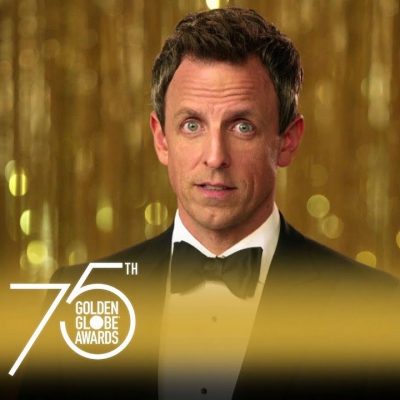 The Golden Globe Awards show is 75 years old, and the theme is Virtue Signaling. This year the Red Carpet was mind-numbingly monochromatic and Seth Myers lasted…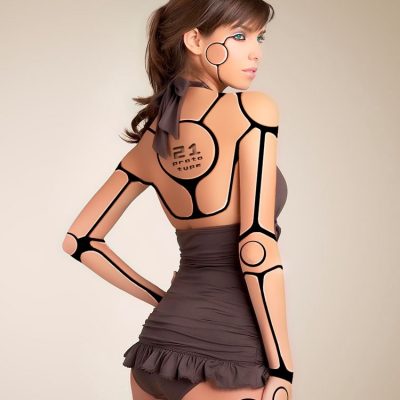 It's a frightening prospect when individuals begin to claim human interaction is not necessary for happiness on this earth. Take the female sexbot for example (warning, images…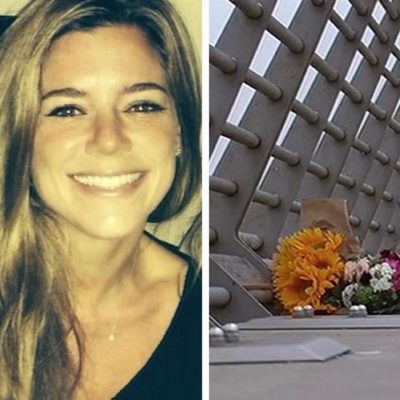 Are you prepared to be outraged yet again over the senseless murder of Kate Steinle in San Francisco? Her killer, illegal alien Jose Ines Garcia Zarate, who…
Should auld acquaintance be forgot, and never brought to mind? Huffington Post writer, Emily McCombs is catching some (well-deserved) flak for a tweet she mindlessly threw out…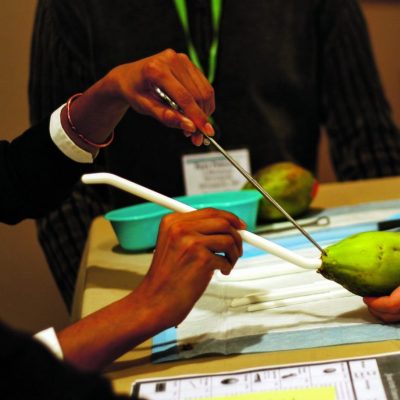 Behold! As some of us prepare to celebrate Christmas-a holiday that celebrates the birth of Jesus and therefore, the gift of LIFE, feminists continue to celebrate-you guessed…
Congress has a spending bill to vote on today. It is not a full blown, bloated spending bill, but is enough to keep things running through the…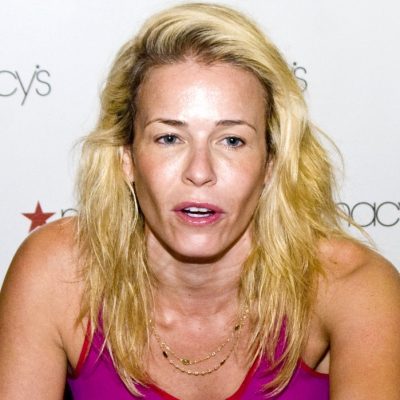 When Chelsea Handler is not blaming President Trump for her mansion burning down, she partakes in another one of her favorite hobbies (besides rockin' the ganja): shaming…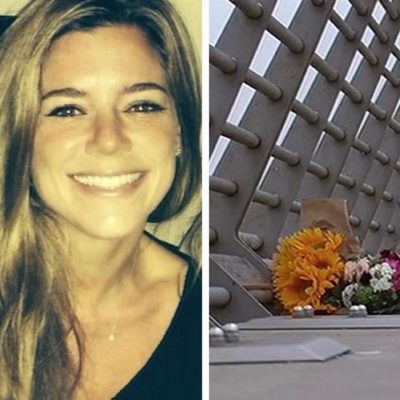 A man says he saw a gun and picked it up. Then, a few days or so later he "accidentally" fired it, which led to Kate Steinle's…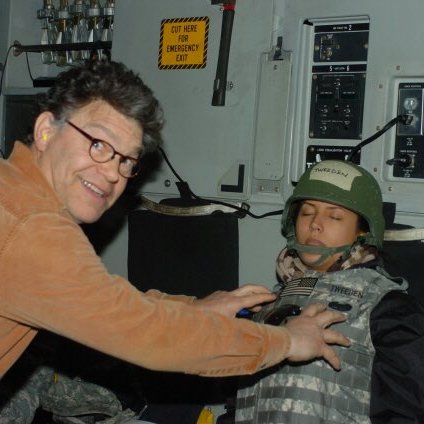 Minnesota Senator, Al Franken, has spent over a week in seclusion at his daughter's home in Washington, D.C. where he says he has spent time "reflecting on…
Never mind having to deal with this at your family gathering next week: Salon never ceases to amuse me on a Sunday afternoon. Yesterday was no exception….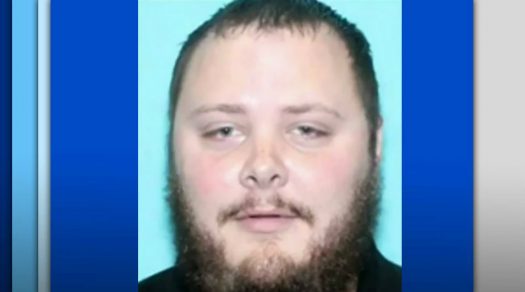 Sunday mornings. A time to reflect. A time to be with family in a place where Americans should feels safe to pray and worship. This was not…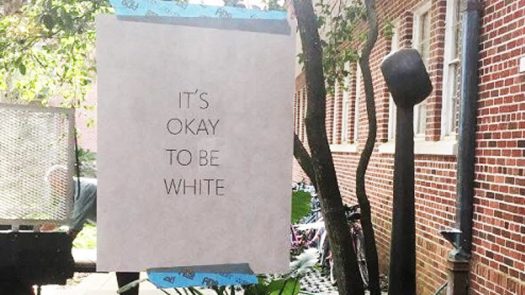 Was this a trick or a treat? Apparently, a Maryland high school did not find the flyers with five words on them to be much of a…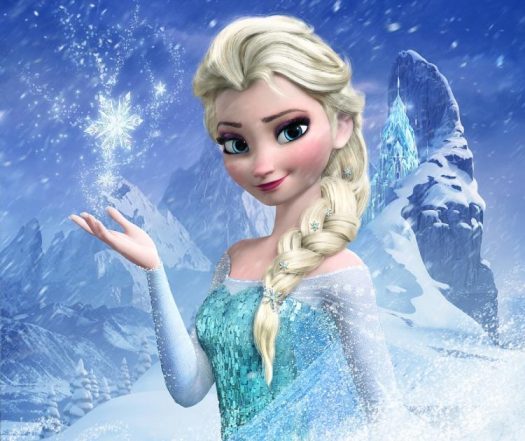 To kids, it's all about going door-to-door with their best buds collecting candy and dressing up. Our son spent some of his weekend getting his costume together…