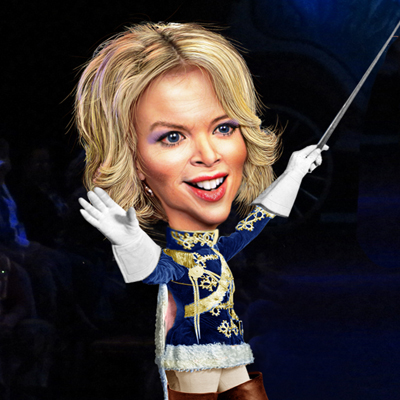 Not everyone likes former Fox anchor — and now former NBC anchor — Megyn Kelly. For the record, I always liked her, even though I didn't always agree with her. But I liked her tough interviews with guests, kind of like Tucker Carlson without the annoying giggles. Your mileage, of course, may vary.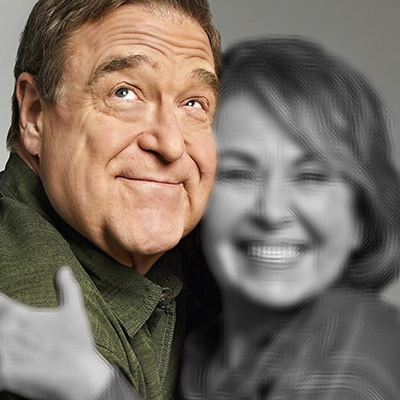 You may have read last week about ABC execs reportedly regretting firing Roseanne Barr earlier this year—and canceling her wildly successful show reprisal—and lamenting what could be…
In case you were wondering what the Left has on its racist list now, The Atlantic just let us know. It's beards. Apparently beards have a "racially…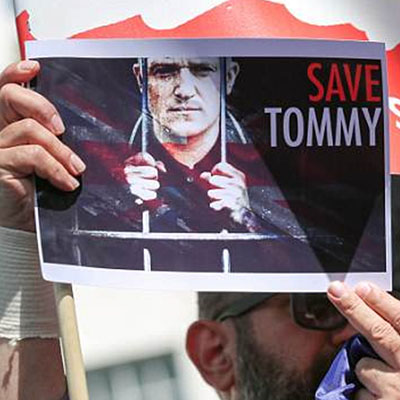 Free speech is our country's foundational bedrock. We fought, and won, a bloody war over it. And our right to self defense, enshrined in the Second Amendment,…
This year, the Boy Scouts or BSA as they are now called, debuted their new theme for the 24th World Jamboree. That theme is "Unlock A New…
Can you imagine anything worse than being "misgendered"? I just read one of the most utterly and shockingly absurd stories of political correctness I've ever encountered. A…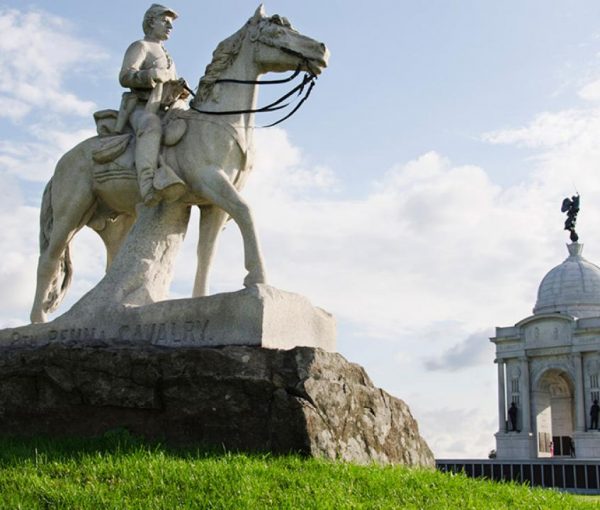 Few places in America exude such solemnity as Gettysburg National Military Park. No matter where you are — at Devil's Den, Little Round Top, or the Bloody…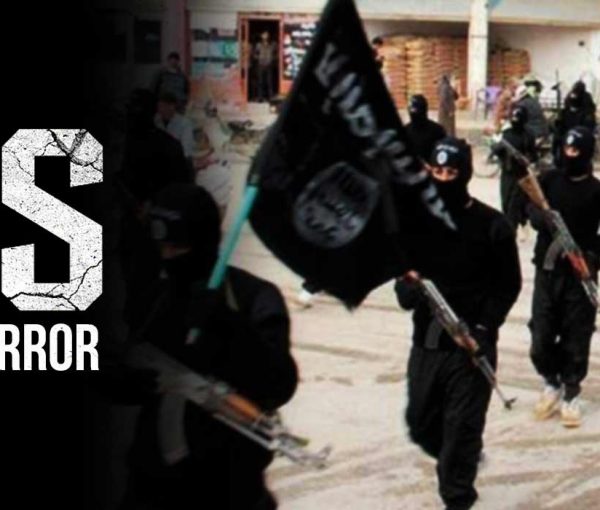 London's threat level remains at severe in the aftermath of the London Bridge attack. While many bend over backwards catering to Islam so "feelings" aren't hurt, and…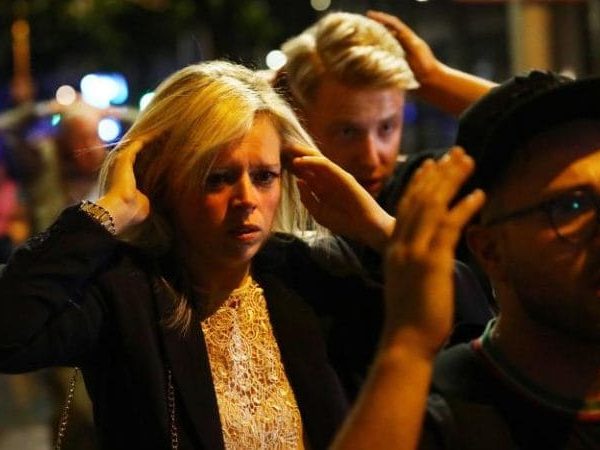 Seven people are now dead in Saturday's attack on London Bridge and the Borough Market. Almost 50 victims are in the hospital. Additionally, three terror suspects are also dead — killed…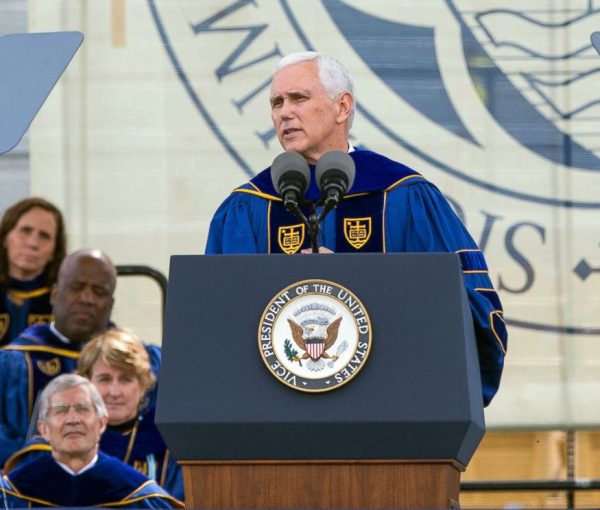 Special snowflakes and SJW idiocy was on display at Notre Dame's commencement this morning. Vice President Mike Pence was invited to speak and by golly, they just…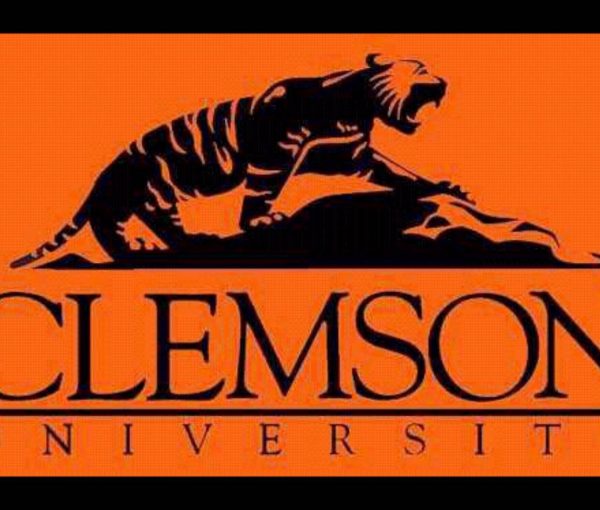 Every time you think the Poohbahs of Politically Correct Living cannot dream up anything more gallactically moronic than their last Declaration on Diversity, they do. When last…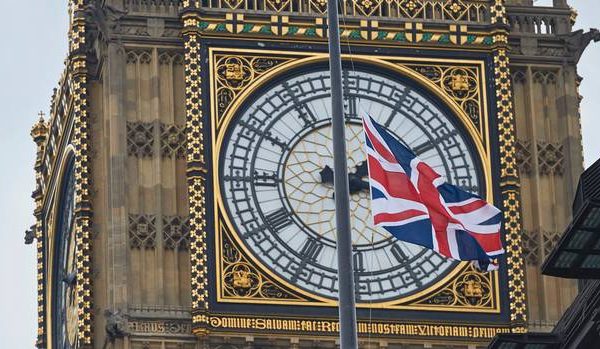 Yesterday Deanna wrote about the terrorist attack took place in London. Toni and Gail followed up with additional information this morning here and here. The country is…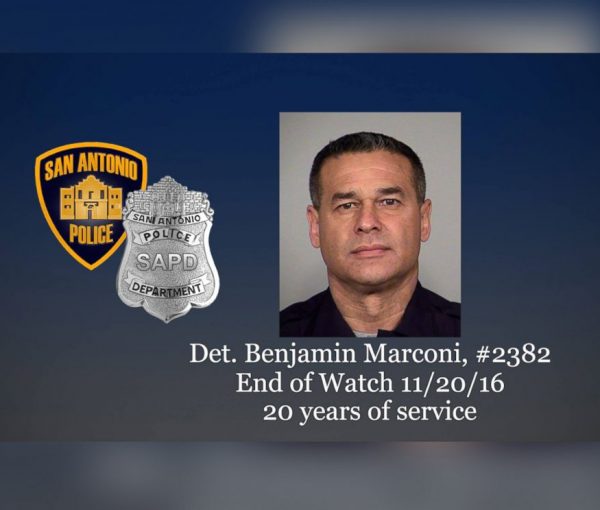 Think the War on Cops isn't real? Think again. In less than 24 hours yesterday four police officers across the United States were shot by criminals. Sadly, one officer died…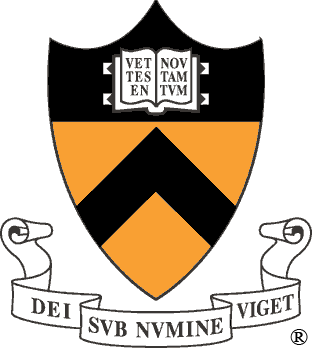 What is it with higher education and the curtailing of speech? I am really getting fed up with these guides that purport to promote "gender inclusive" language….