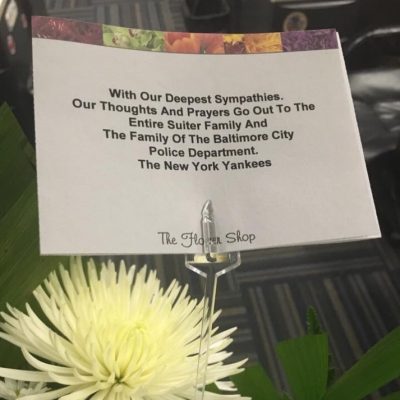 I love it when baseball teams do A Good Thing, just because it is A Good Thing. Even if it is the New York Yankees. Professional sports is one of those platforms capable of doing much good with simple acts, and this is one of them.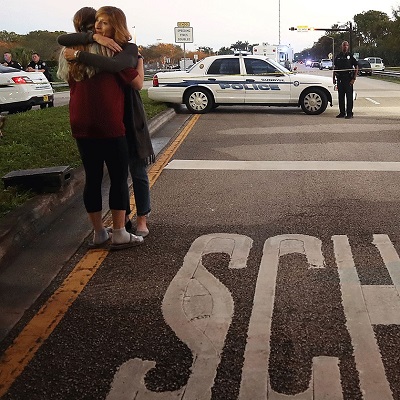 This weekend was illuminating in a lot of ways. I don't generally get into political debates on social media, but the amount of disinformation over gun control…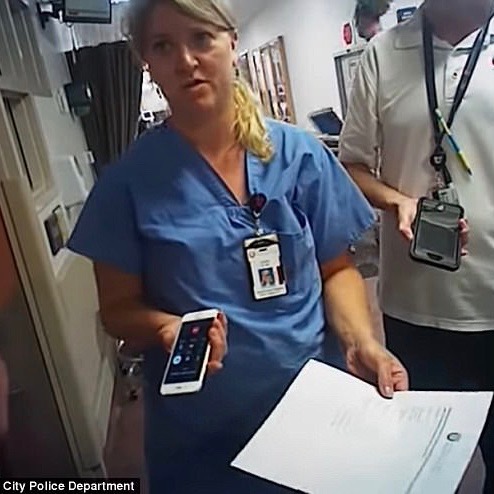 Alex Wubbels, the head nurse of the Burn Unit at the University of Utah's hospital, was professional, calm, and totally correct when she refused to administer a…

I usually have sympathy for people who are hurt. I don't care about beliefs or politics when someone is in pain. However, this video made me giggle…
Following the established modus operandi of terror, a van has driven into a pedestrian crowd in Barcelona, Spain. Police officials have already called this a terrorist attack….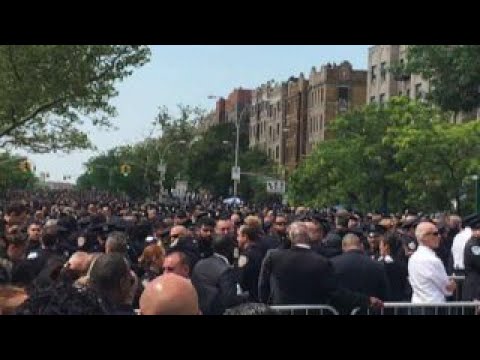 Officer Miosotis Familia, who was senselessly assassinated in her patrol car on July 5th, was laid to rest yesterday in a funeral befitting the service of New…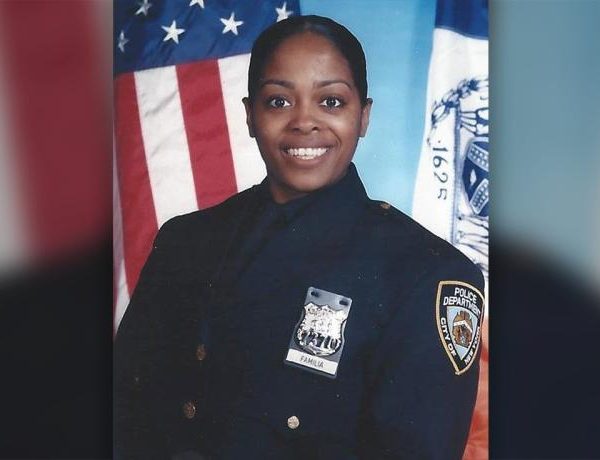 Early Wednesday morning a 12 year veteran of the New York City Police Department was brutally gunned down by a career criminal out on parole. A police…
What might have been a catastrophic suicide attack via car bomb on Paris's Champs-Élysées has ended without any police or civilian injuries, and the alleged driver of…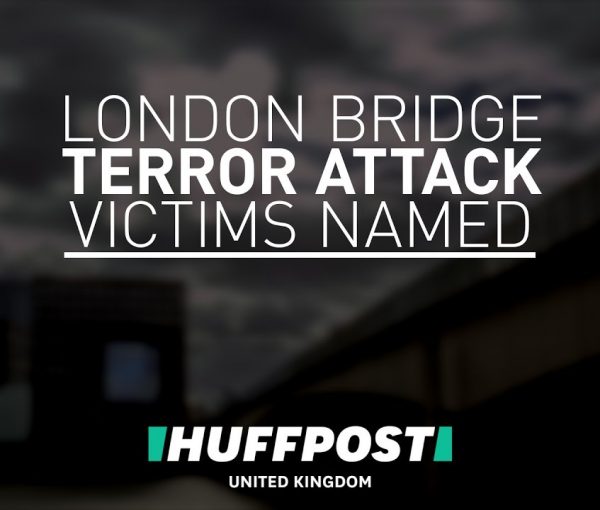 Brace yourselves, readers, because what you are about to read is the worst kind of political correctness. This is London Metropolitan Police Commissioner Cressida Dick. In an…
Early this morning in London, pedestrians were run over on Westminster Bridge and an officer near the entrance to Parliament was stabbed in what London police are…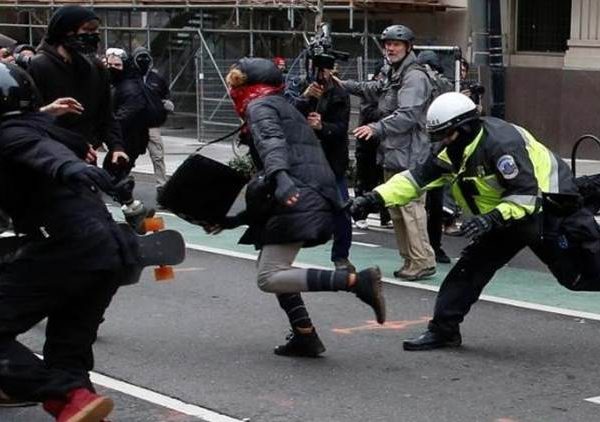 Whether you supported Donald Trump or not, you must agree that the transition of power was peaceful. That is, on the Capital steps. Other places in Washington…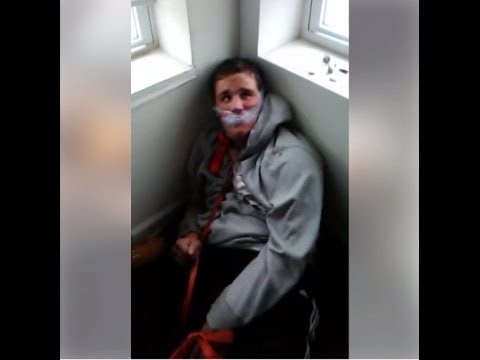 A word of caution. This story will turn your stomach. If you watch the videos, you will be filled with rage. Yesterday, Chicago Police intercepted a young…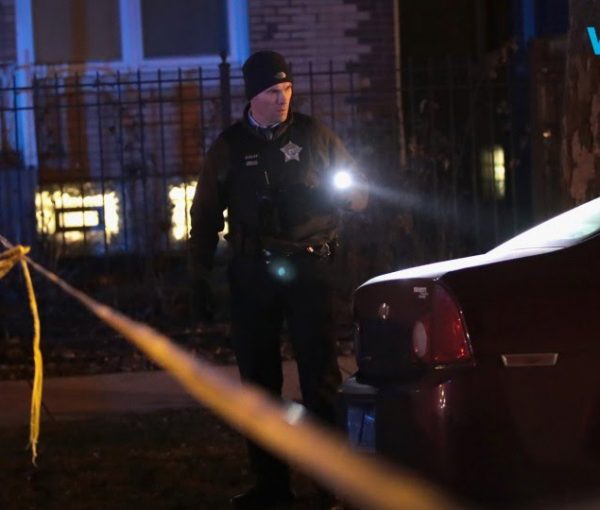 The city of Chicago blew past its 2015 homicide count by the end of August 2016. The only question was, just how much higher would it rise…