On a day where we celebrate the women who brought us into the world and the beautiful children who have made us part of the club known as motherhood, Planned Parenthood chimes in:
If you haven't heard already, now-former New York Attorney General Eric Schneiderman is the latest shitbag to be exposed as a predator and abuser of women, even…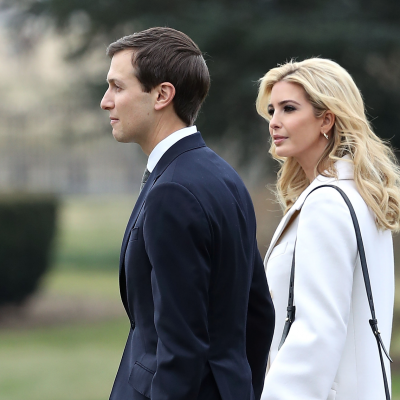 According to a People.com article published on Tuesday, Cecile Richards, Planned Parenthood's resident head honcho, has written in her new book that the first daughter and her…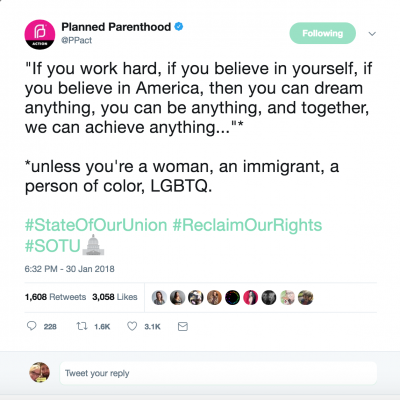 It goes without saying that liberals are in a rough spot right now in terms of public opinion, and they are pretty sensitive about it.
Buzzfeed.com is reporting that the Head Ghoul (President) of Planned Parenthood is planning to step down.
Barack Obama must be crying in his Wheaties these days. Why? Because day after day after day, President Donald Trump is utterly dismantling Obama's pen-and-phone legacy.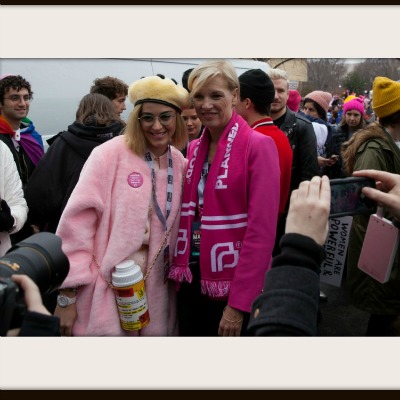 Axios.com published a real charmer of an article by Mike Allen. This article is part of an ongoing series "about … quirks and life hacks" called "My…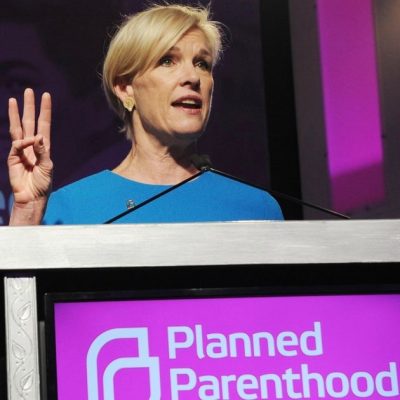 Well, this news is not only welcome, it's about time! Seems that Planned Parenthood has landed themselves thoroughly in the governmental Hot Seat as the DOJ is…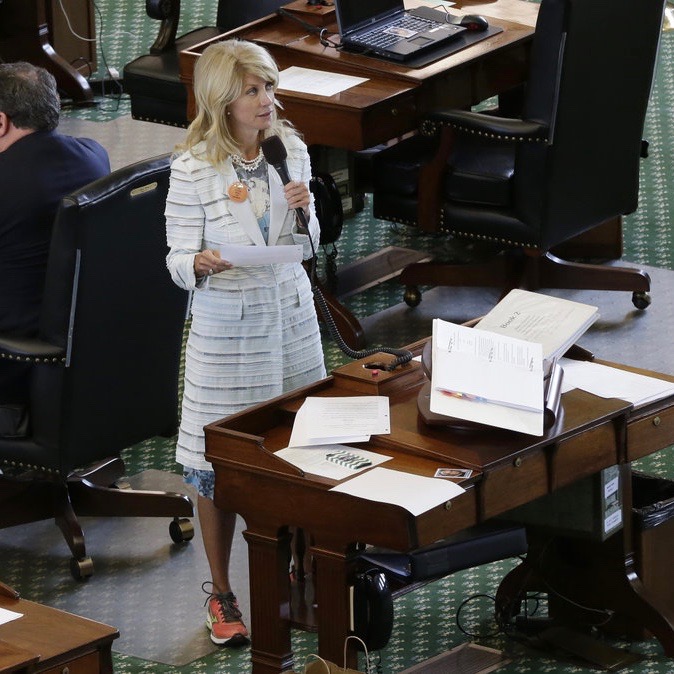 It's not enough that the slimy underbelly that is Hollywood has had a bright nasty light shown on it. Nope. All of y'all persist in showcasing the…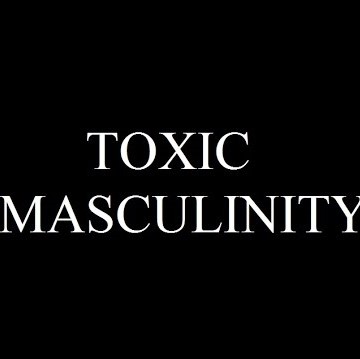 The other day when the Harvey Weinstein story was first breaking, one of the things that caught my eye (and there were a lot) was the Planned…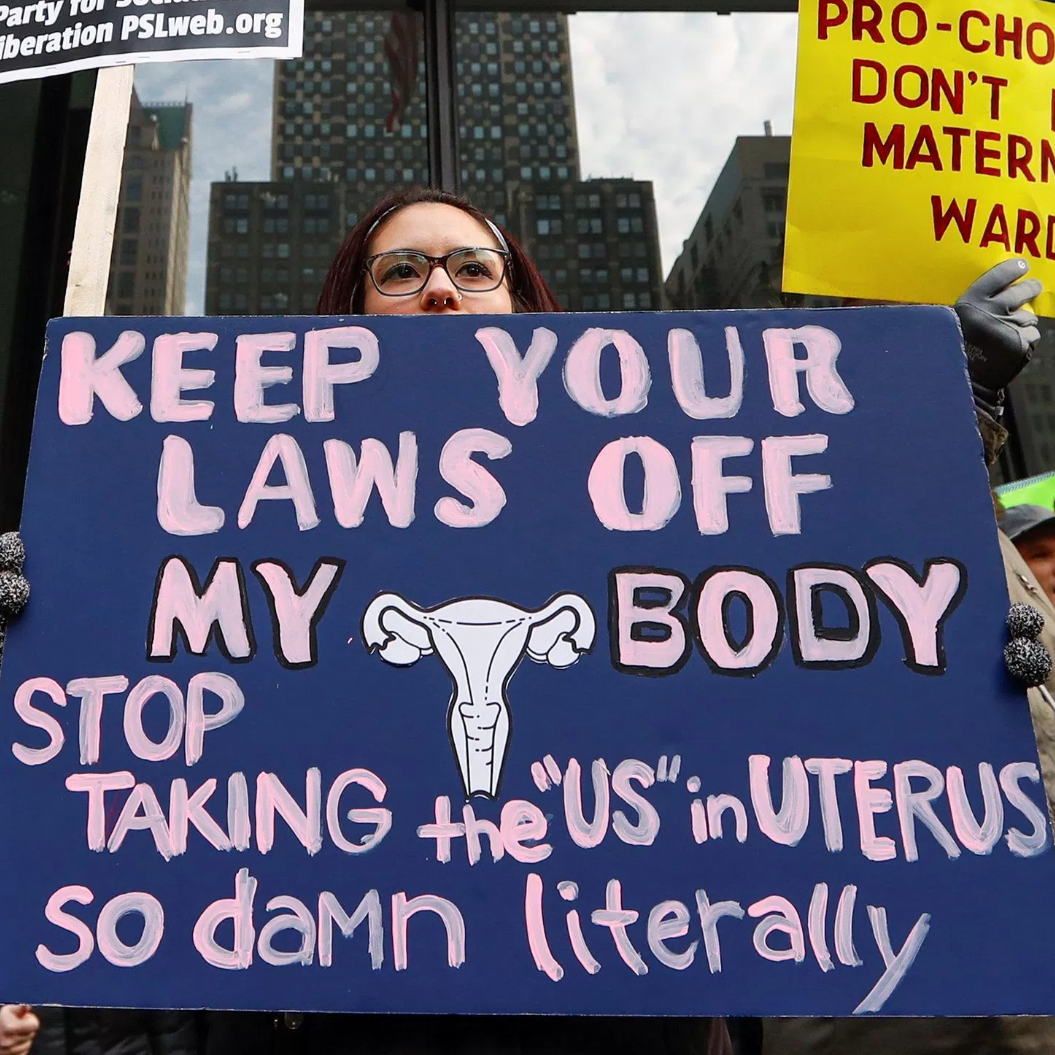 The Pain-Capable Unborn Child Protection Act, or what many are calling the "20 week abortion ban," was passed (237-186) in the U.S. House of Representatives on October…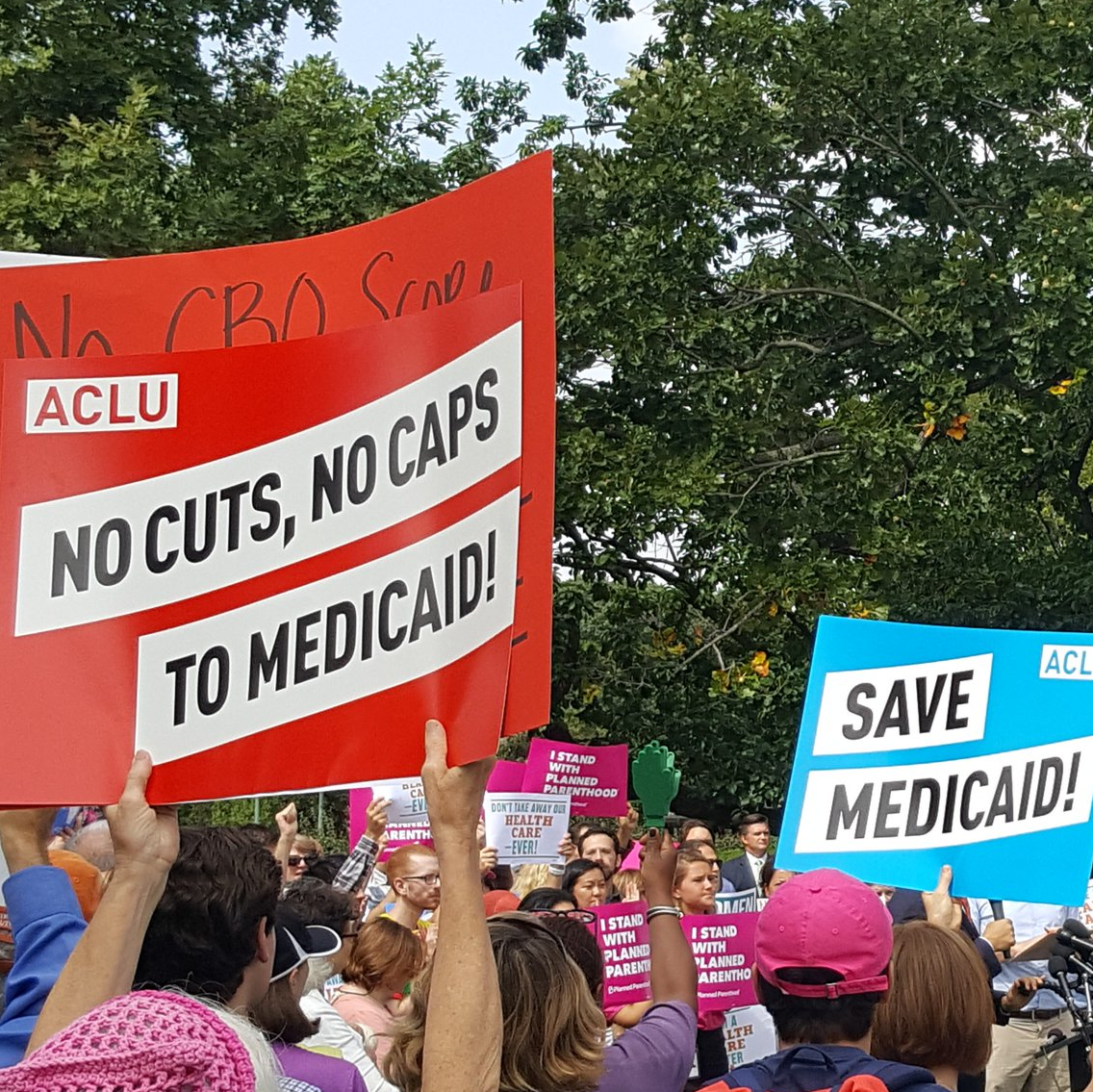 People on the left were freaking out about Graham-Cassidy yesterday. They took to the internet and proclaimed their concern for people who might be adversely affected by…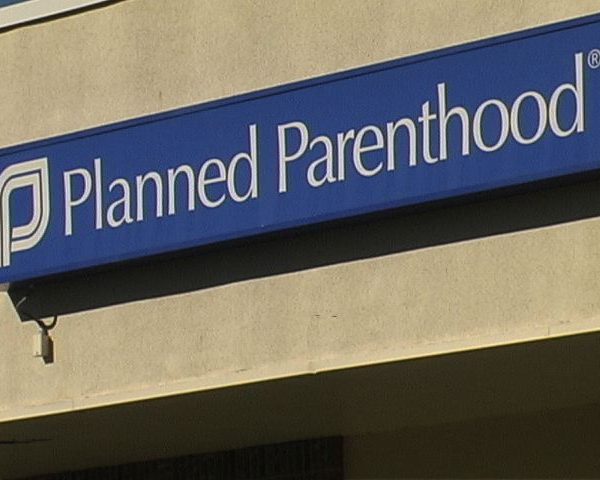 The Center for Medical Progress just released their latest video documenting the evil horror that is abortion. Dr. Suzie Prabhakaran, the Vice President of Medical Affairs for…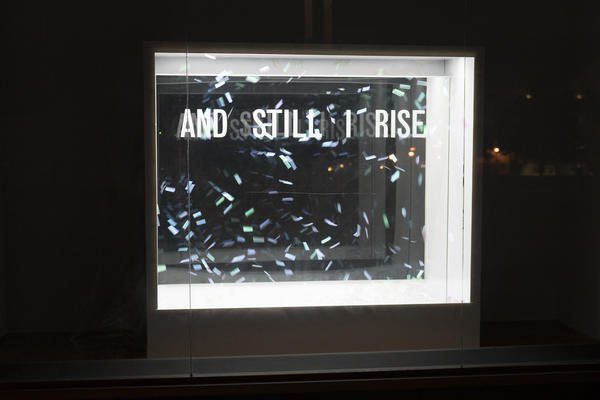 As if being in a local department store yesterday and hearing Kelly Clarkson's "Fight Song" and Katy Perry's "Firework" back-to-back wasn't enough, I came across this a…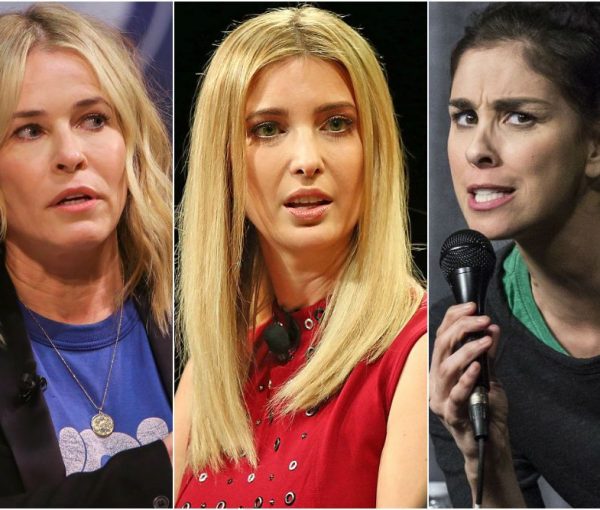 Alleged commediennes Chelsea Handler and Sarah Silverman were joined by the decidedly unfunny Planned Parenthood President Cecile Richards on the Netflix program "Chelsea" The three witches um,…